EARLY CHILDHOOD EDUCATION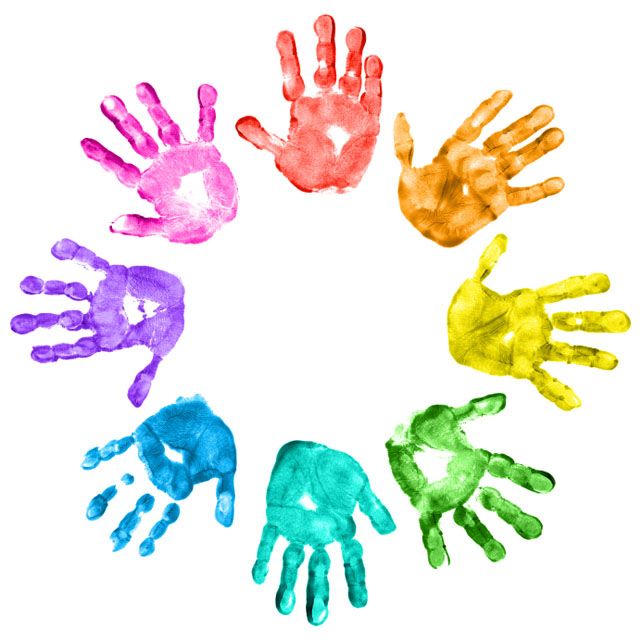 The mission of the Smithville R-II Early Childhood program is to enhance optimal functioning, improve quality of life, and increase school readiness skills in our youngest learners. The Smithville R-II School District offers three early childhood programs: Title I Preschool, Early Childhood Special Education and Parents as Teachers.
Our integrated Title I and Early Childhood Special Education Program offers a full continuum of comprehensive integrated services for children ages 3 through 5 years of age. Students that qualify for special education receive specialized educational programming. Services range from specialized instruction, speech/language therapy, physical therapy and/or occupational therapy and services. A wide continuum of service delivery models also are available to children who qualify. Services can be delivered in an integrated special education preschool setting, a community preschool setting or by appointment at our center. For students not previously found eligible, participation in one of our monthly screening opportunities is required to be considered for both programs. Please call 816-532-0406 to schedule an appointment.
Early Childhood classrooms are located at Maple Elementary, Horizon Elementary, and Eagle Heights Elementary.
Start & End Times: Monday, Tuesday, Thursday, Friday (no Wednesday classes)
Morning Early Childhood Classes:
Start Time: 8:45 am
End Time: 11:45 am
Afternoon Early Childhood Classes:
Start Time: 12:30 pm
End Time: 3:30 pm