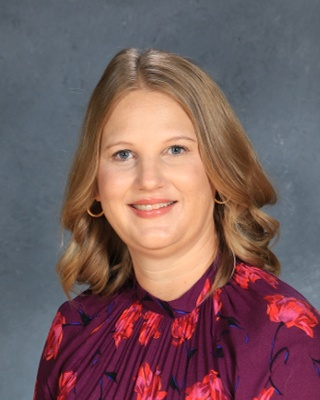 Welcome to the 2022/2023 school year! My name is Callie Downey and I am the school counselor at Eagle Heights Elementary. I will be beginning my seventh year as a school counselor. I have been married to my husband Rick for the last 23 years. I have four children of my own who are attending or have graduated from the Smithville School District. GO WARRIORS! I received my bachelors degree from Northwest Missouri State University and my Masters in Counseling from MidAmerica Nazarene University.
I am extremely passionate about school counseling and believe that every child has the ability to flourish when given the proper resources and support. Children come to school with unique experiences and perspectives. I believe that every child deserves a secure, caring, and stimulating atmosphere that allows them to grow emotionally, intellectually, physically, and socially.
I believe that in order for a student to be a successful learner at school, their social and emotional needs must be met. Although excelling academically is extremely important, learning how to be a strong, independent and respectful individual is equally valuable.
My counseling practices are based on the American School Counseling Association (ASCA) National Model and I focus on developing a program that removes barriers to learning. Some of the services I will provide to your child include:
Core Curriculum Classroom Lessons

Small Groups

Individual Support

Parent Support
Outpatient Counseling Cheat Sheet
I know this is going to be a great year! Please feel free to contact me at any time with any questions or concerns. My email is downeyc@smithville.k12.mo.us and my phone number is 816-532-5959.