Congratulations to our 2023 Warrior Preschool Program graduates!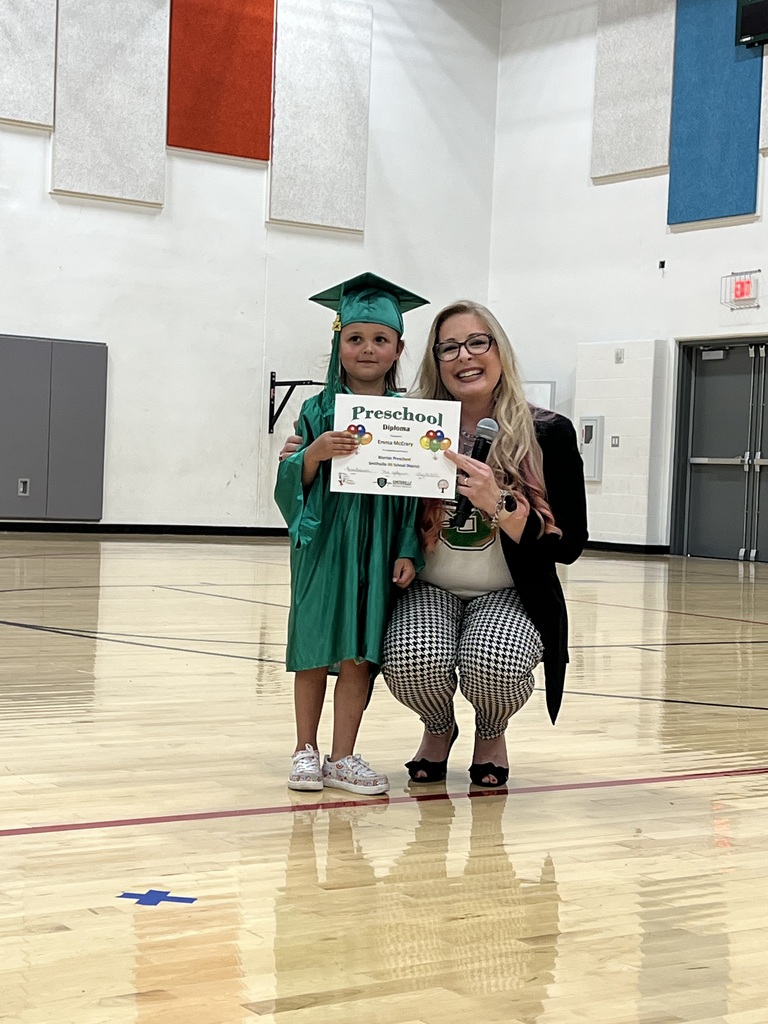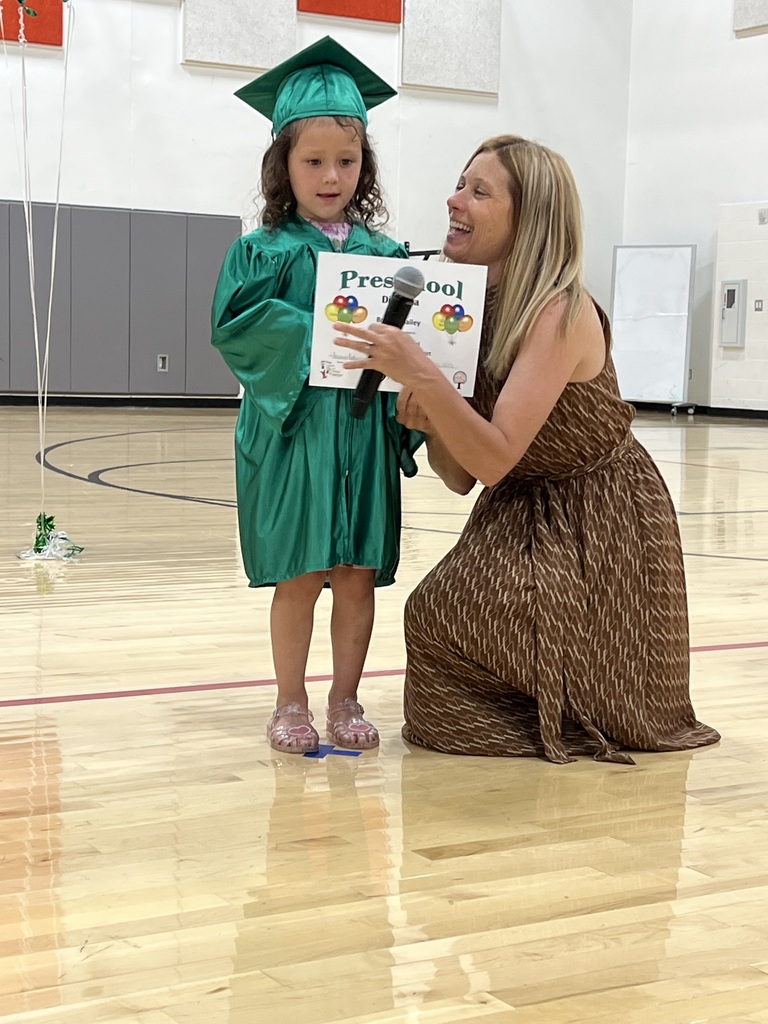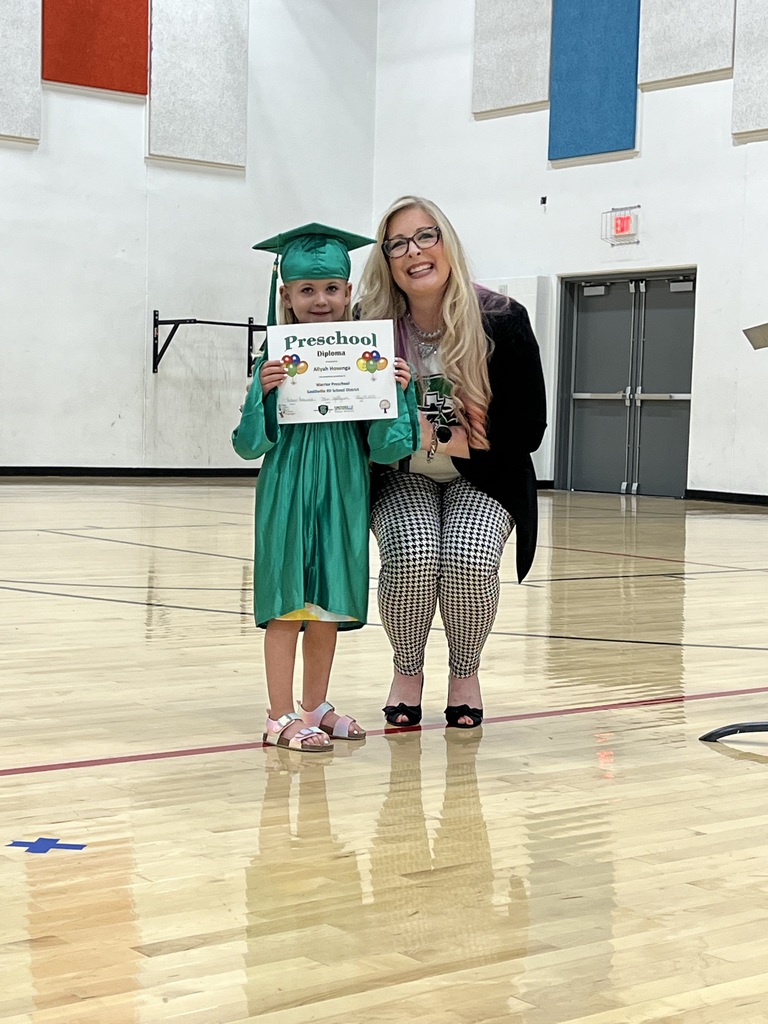 Welcome Back Warriors! School resumes on Tuesday, January 3rd.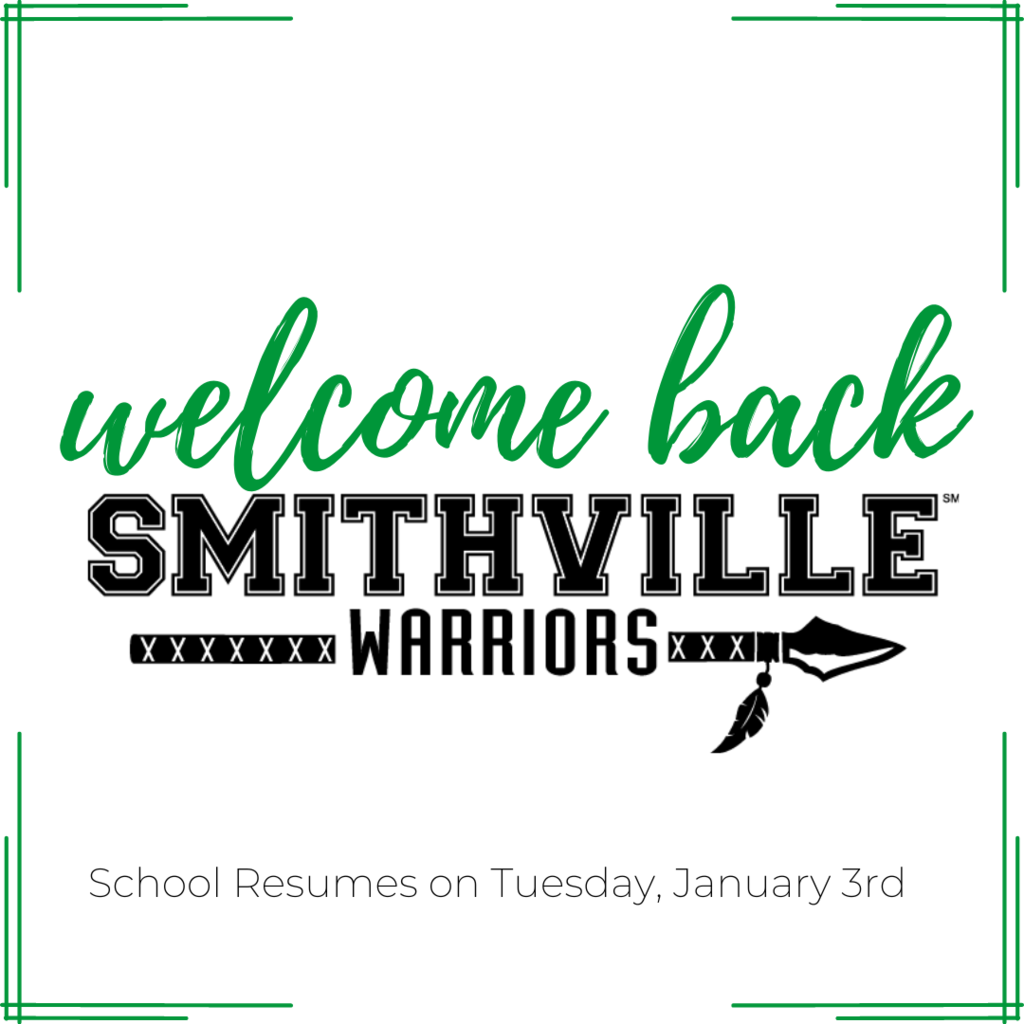 Welcome to our new website! Smithville School District has transitioned to a new website platform with Apptegy. We are excited to have up-to-date and easy to access information! Coming soon is a Smithville School District app located in the Google Play Store and Apple App Store. Stay tuned for more information.