Monday May 8th, Maple Elementary will host the Spring Title 1 Meeting in the Maple Library at 7:00 PM. This will be in conjunction with the PTO meeting scheduled that evening.

Welcome Back Warriors! School resumes on Tuesday, January 3rd.

SHS Cadet Teachers have spent the past month working on a client-connected project for the Smithville School District. Cadet teachers were tasked with creating lessons and teaching sessions to K-1st, 2nd-3rd, and 4th-6th graders at each elementary building. On Monday, they hosted their Holidays Around the World Event. Great work Cadet Teachers!

6th grade had their first POAC session on Thursday. We had some amazing ambassadors from the Middle School. The afternoon was full of great conversations.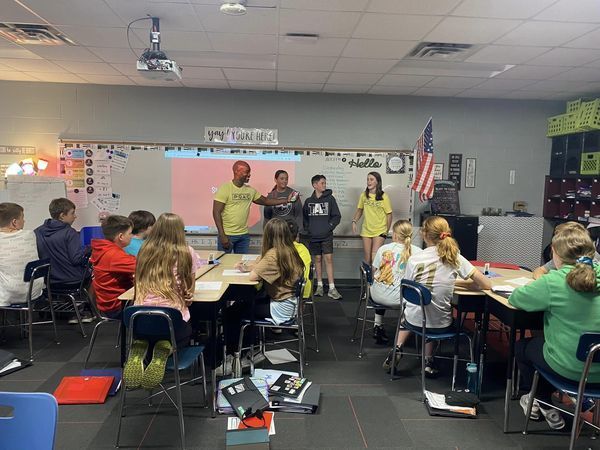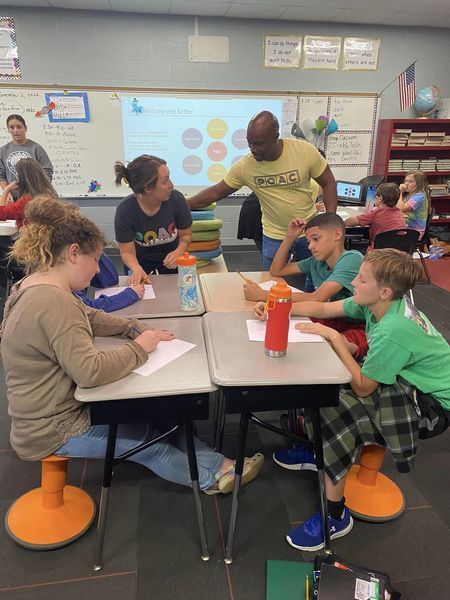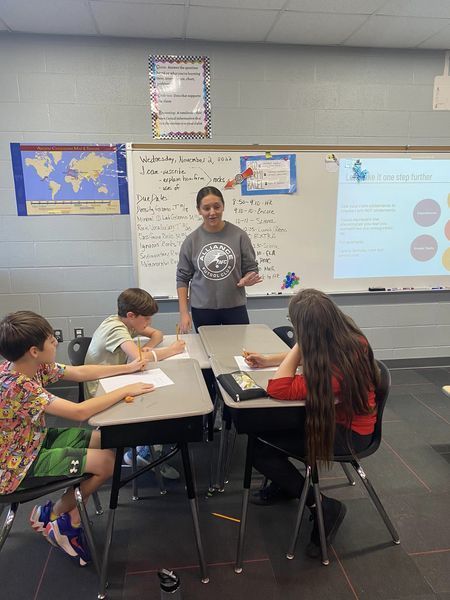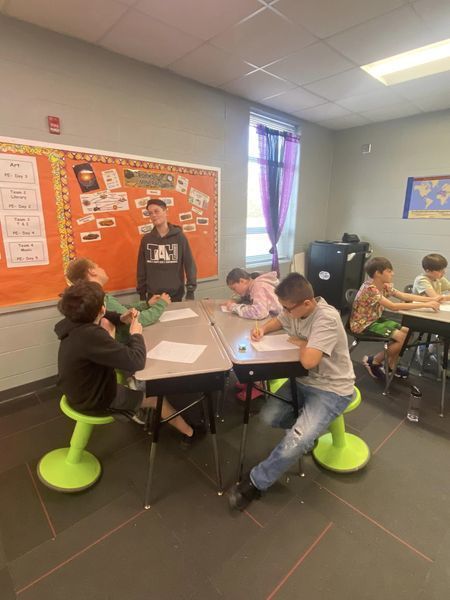 Welcome to our new website! Smithville School District has transitioned to a new website platform with Apptegy. We are excited to have up-to-date and easy to access information! Coming soon is a Smithville School District app located in the Google Play Store and Apple App Store. Stay tuned for more information.