From our Eagle Heights family to all veterans locally and nationally, thank you for your service!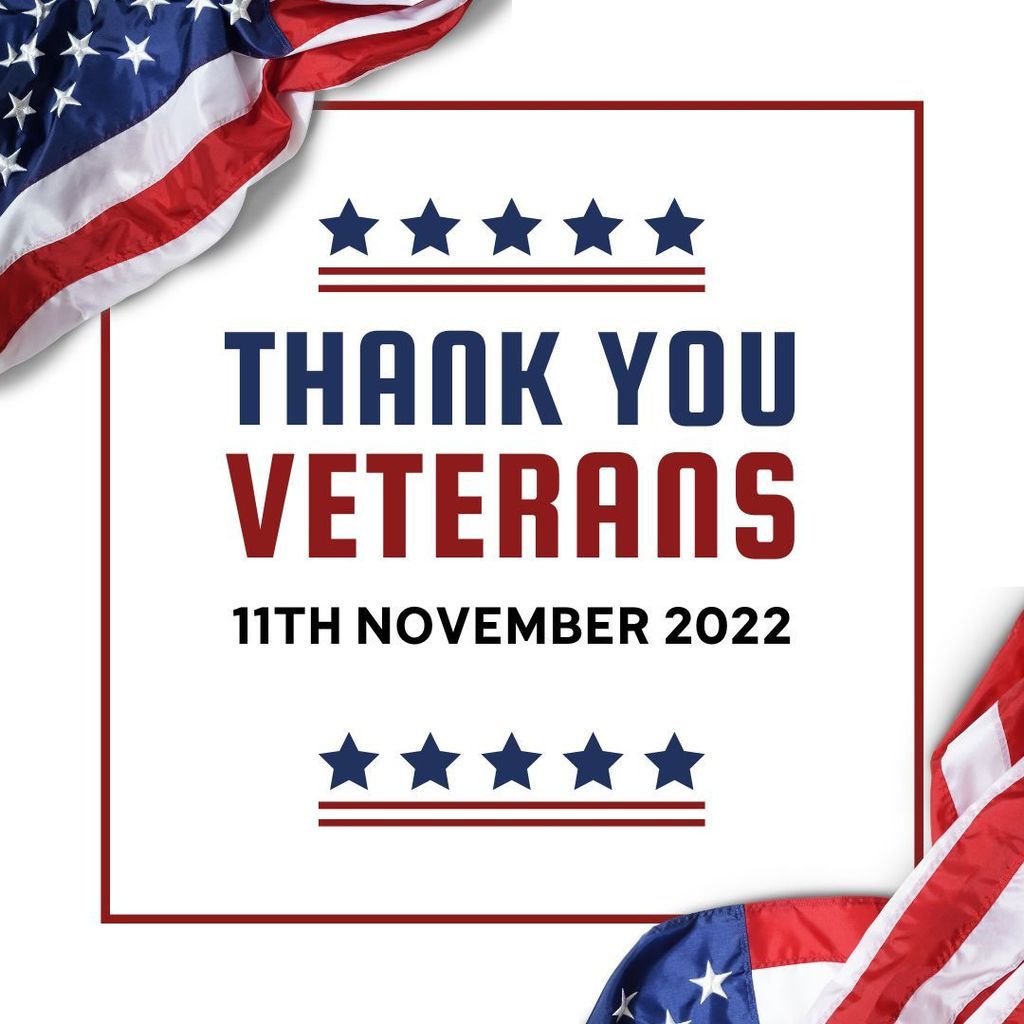 Reminder- Tonight is Shine Night at Eagle Heights! Stop by to see your student's work showcased from 4-6pm.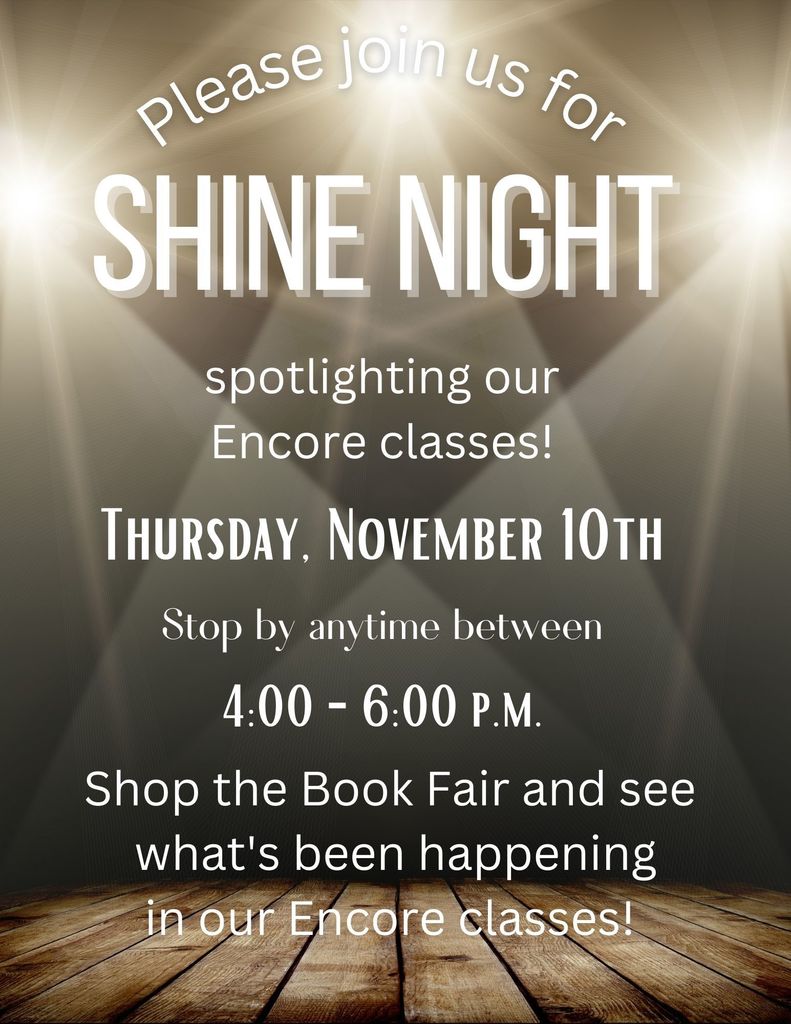 School Picture Retakes will be Friday, December 2nd for Eagle Heights Students.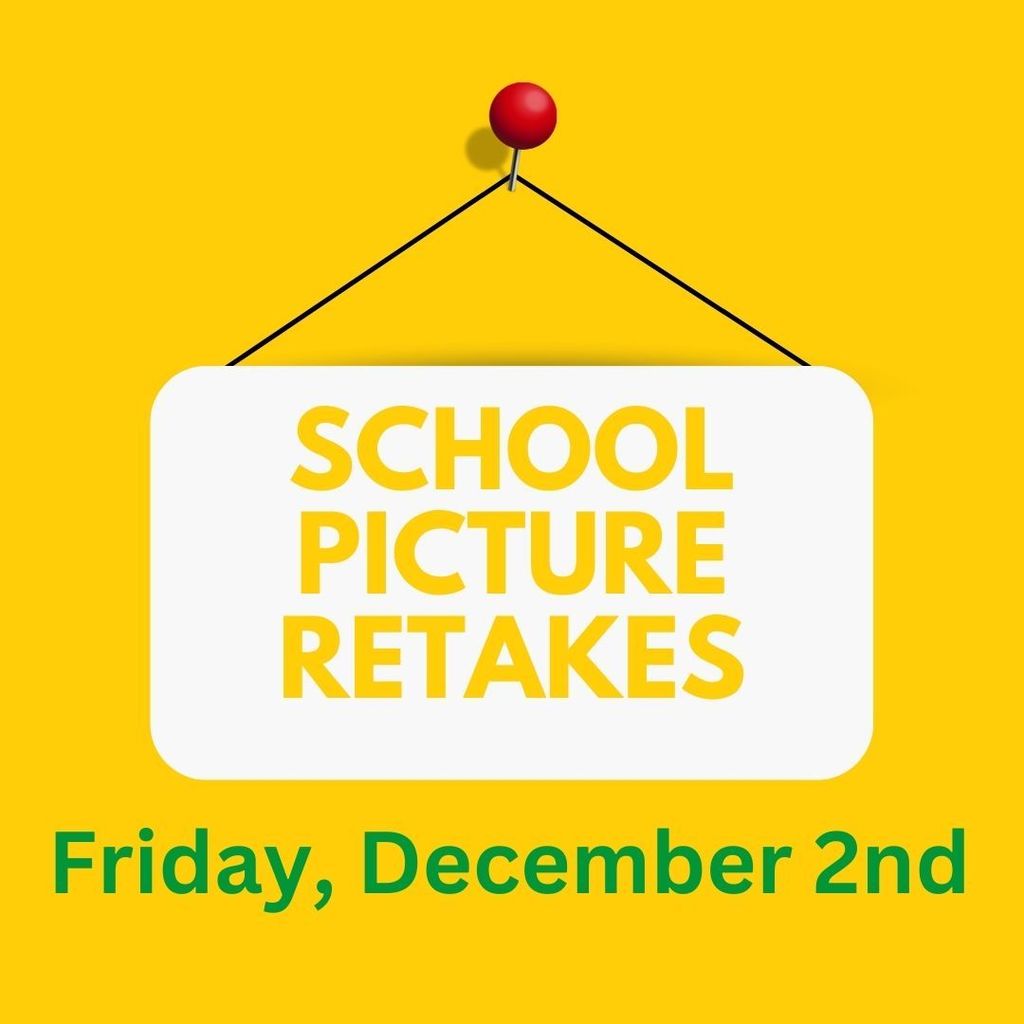 Thank you Smithville Police Department for donating drinks and snacks for our teacher's lounge!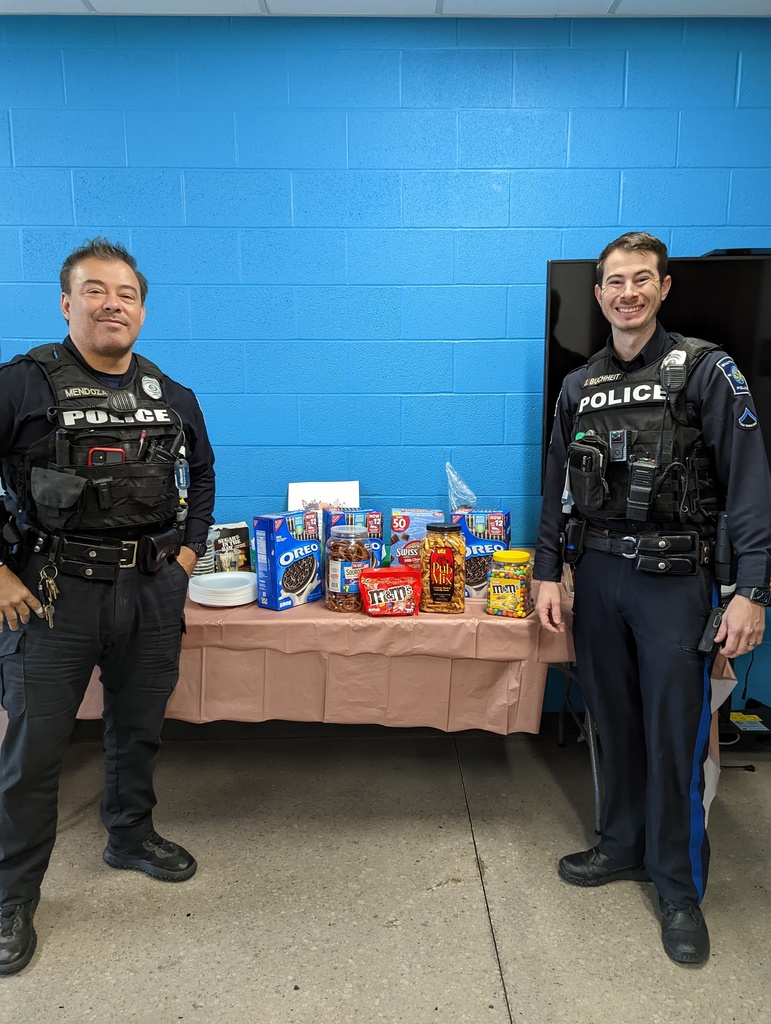 School pictures have arrived! Your student will be bringing them home today!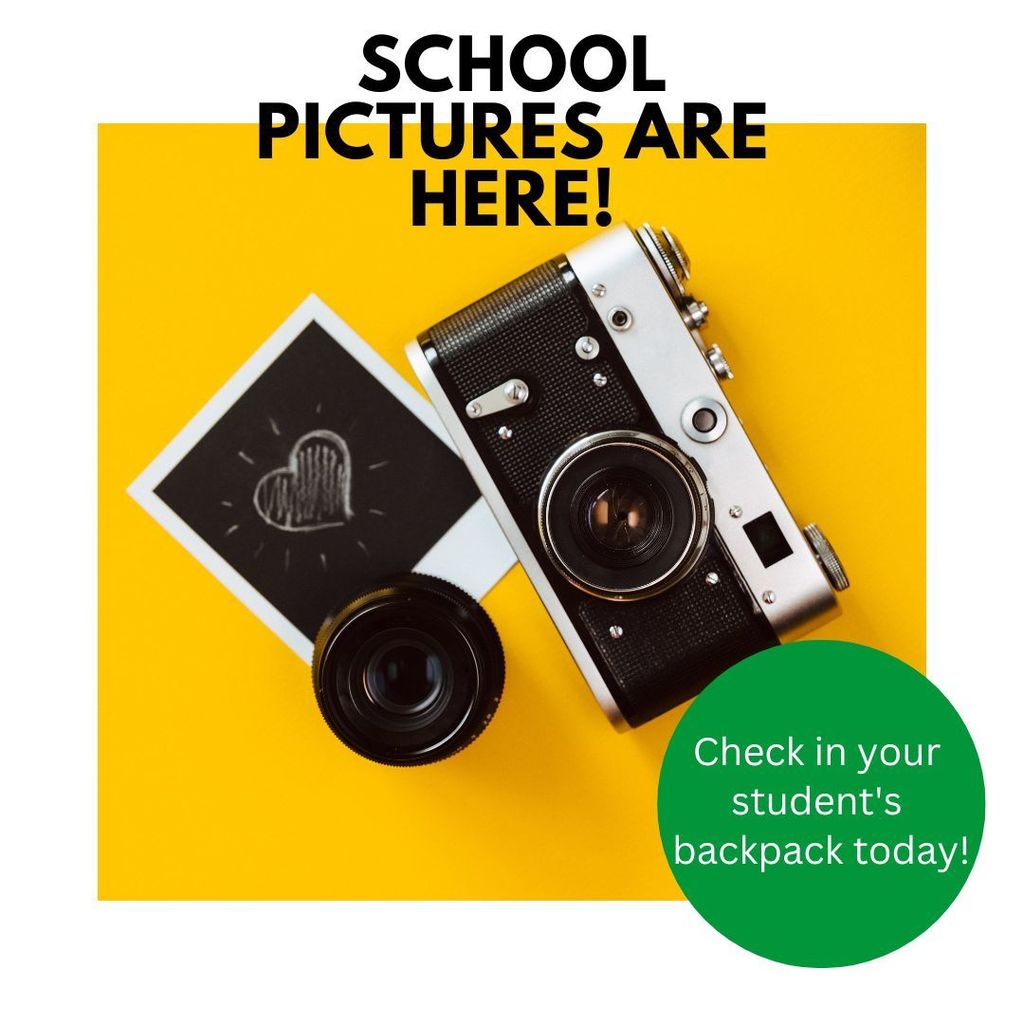 Encore teachers will be showcasing student work around the school from 4-6 pm Thursday, November 10th for Shine Night!

Warrior Closet is free for all Smithville families and will be open in November and December. Stop in and find coats, hats, gloves and any other cold weather gear your student may need!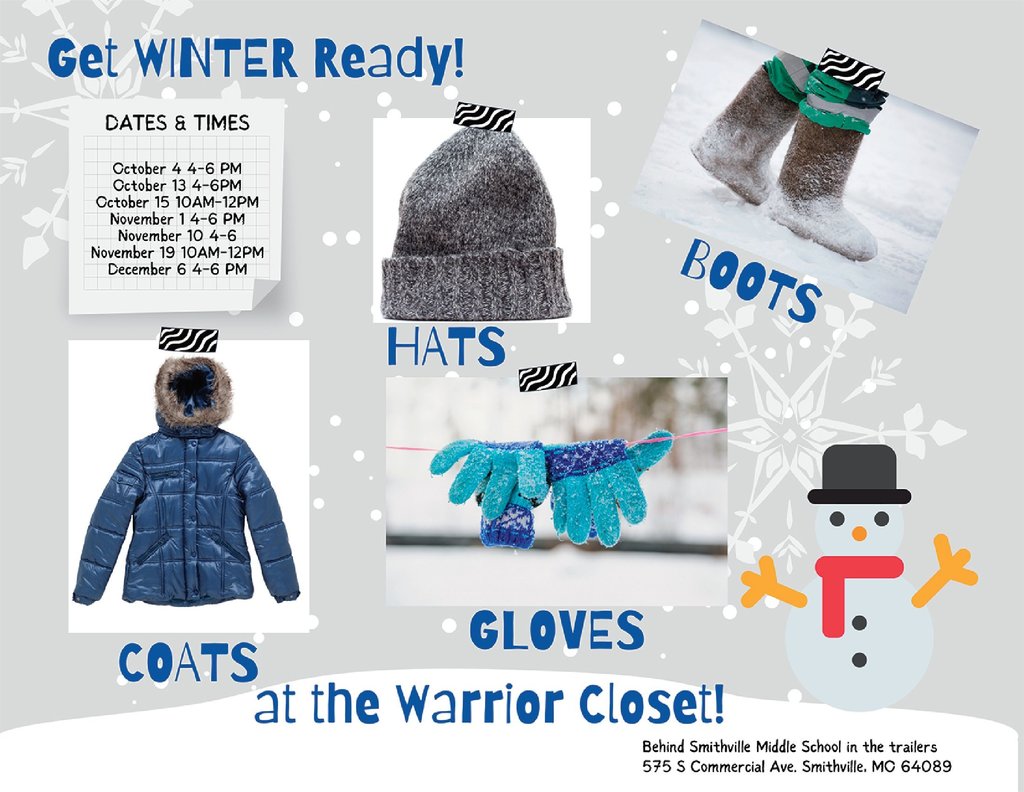 Reminder-Health Screenings will take place throughout November. If you'd like to opt-out of the screening please email Nurse Emily by November 1st.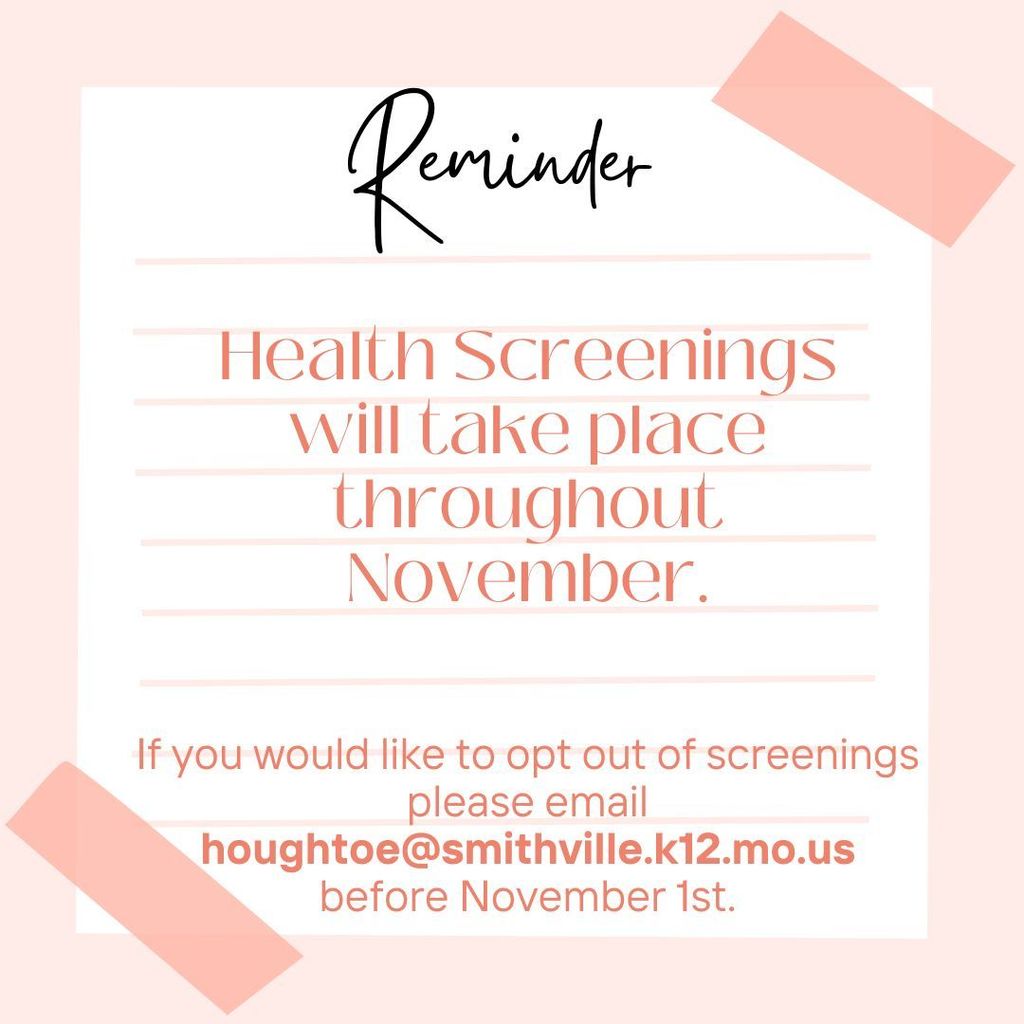 A 5th and 6th grade dance hosted by the Smithville Kiwanas Club will be on Friday, October 28th from 7-9pm!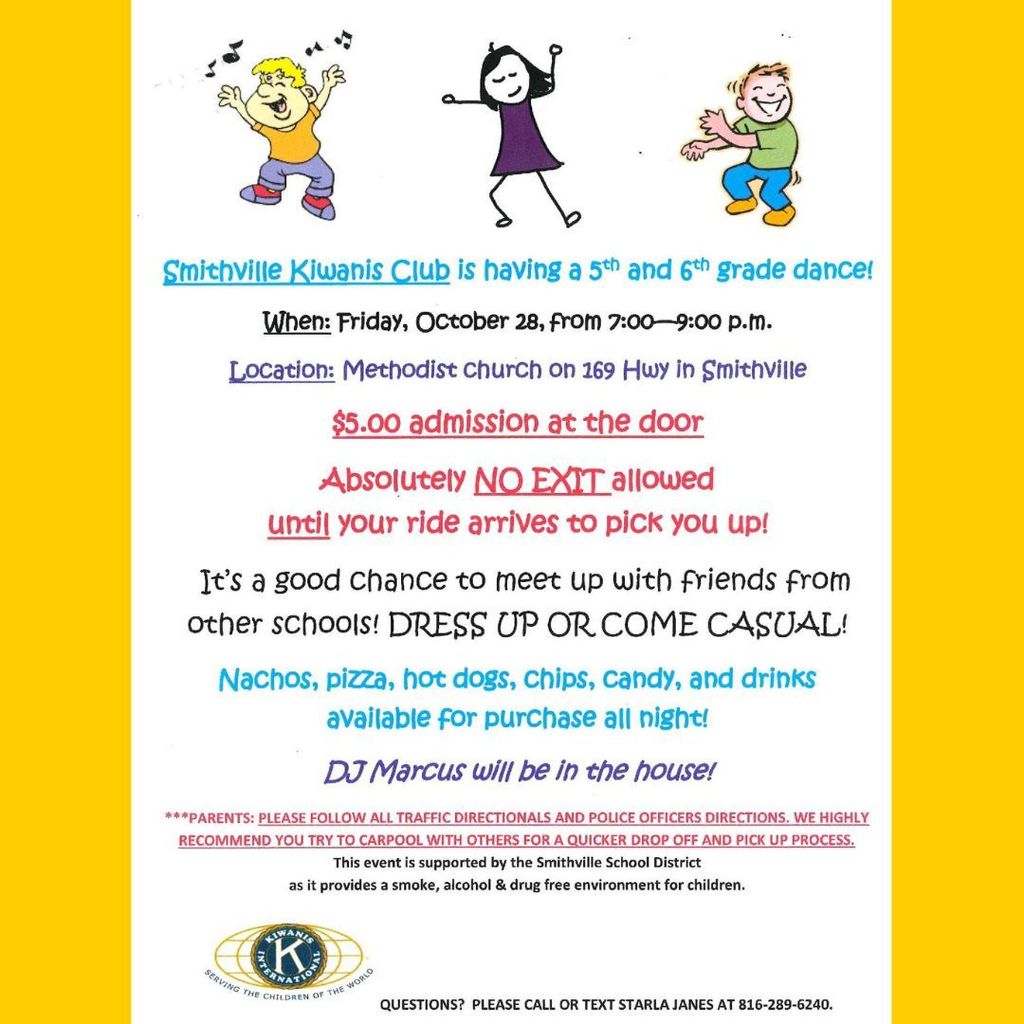 Fall parties will be held on October 26th for all grade levels. This fun event is provided by our Eagle Heights PTO!

Red Ribbon Week takes place each year from October 23 through 31st. Join us in our MISSION to help keep kids drug-free!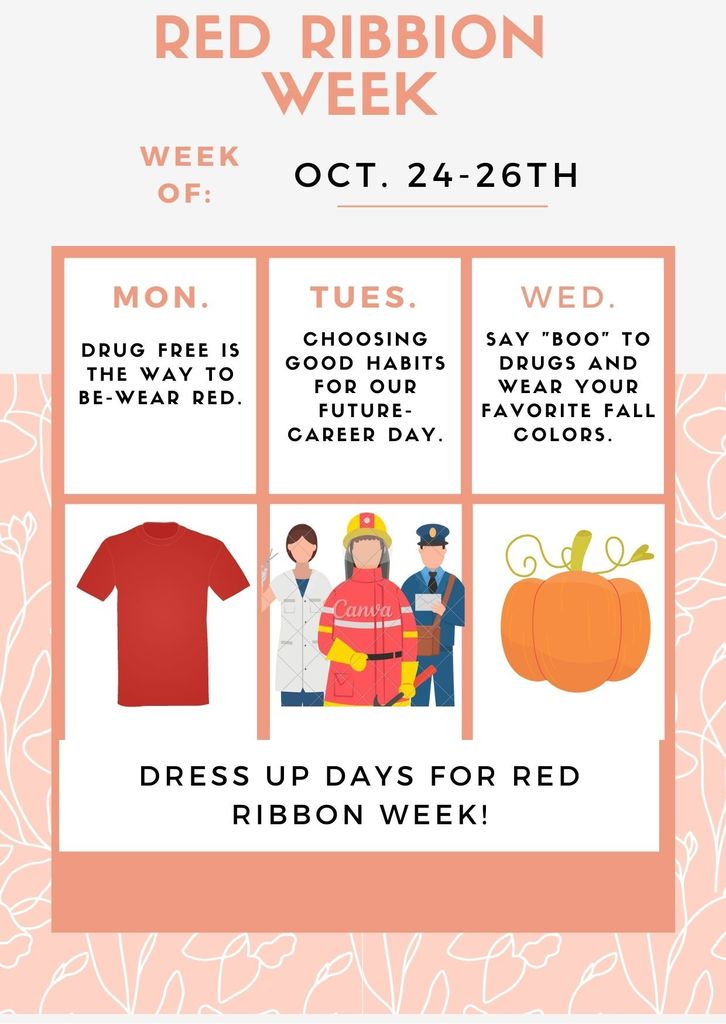 Join us for a Tailgate Party! October 21st from 5-7 pm at the Horizon Elementary School parking lot.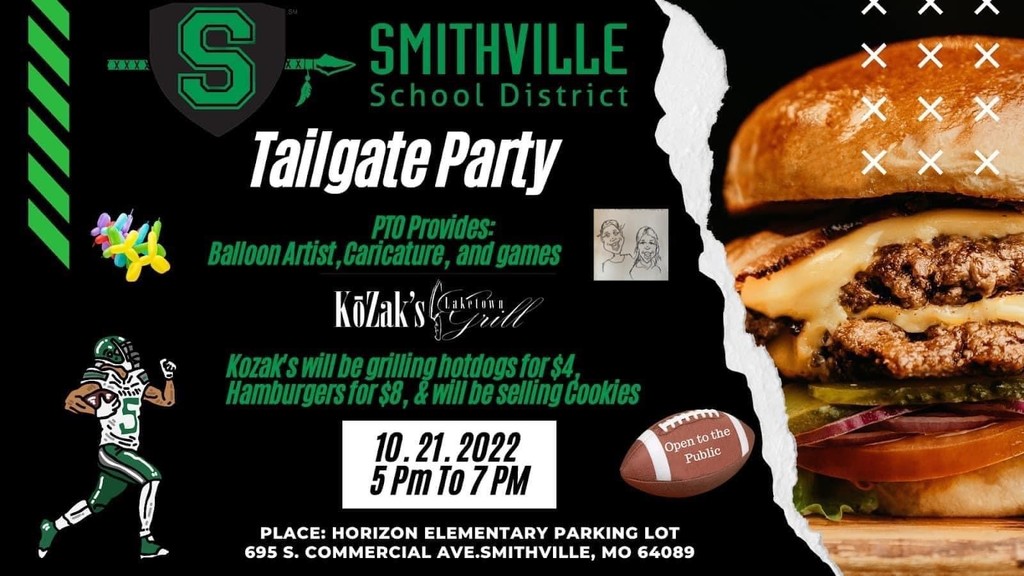 The Smithville Middle School is holding its annual Dodgeball Tournament! Students in 5th and 6th grade are welcome to put together a team of 6 to play against other teams in the district. Please see the flyer for more information.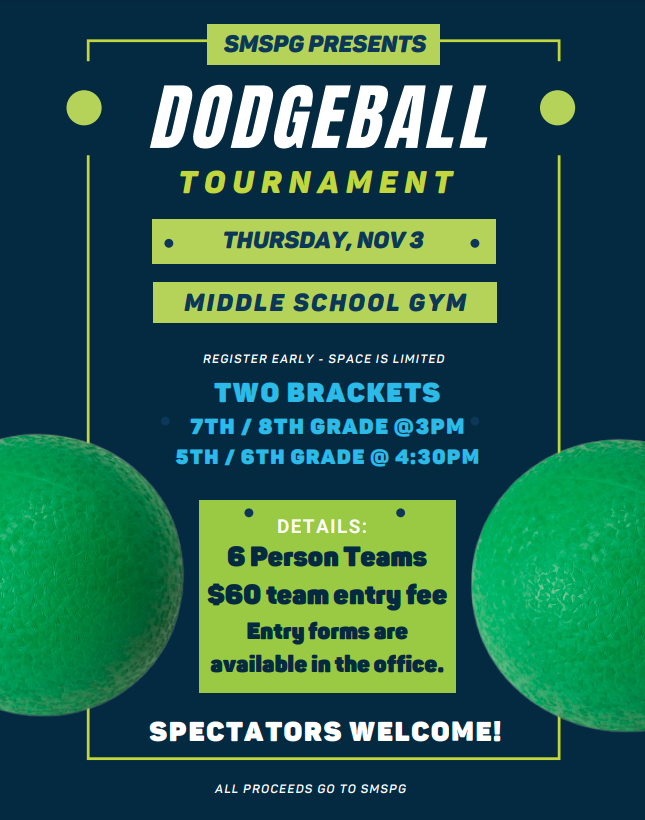 Smithville Youth Wrestling Club 2022-2023 starts November 7th! Free open mats on Wednesdays from 6-7pm until November 2nd!

Family Night originally scheduled for October 20th has been rescheduled for January 26th 2023.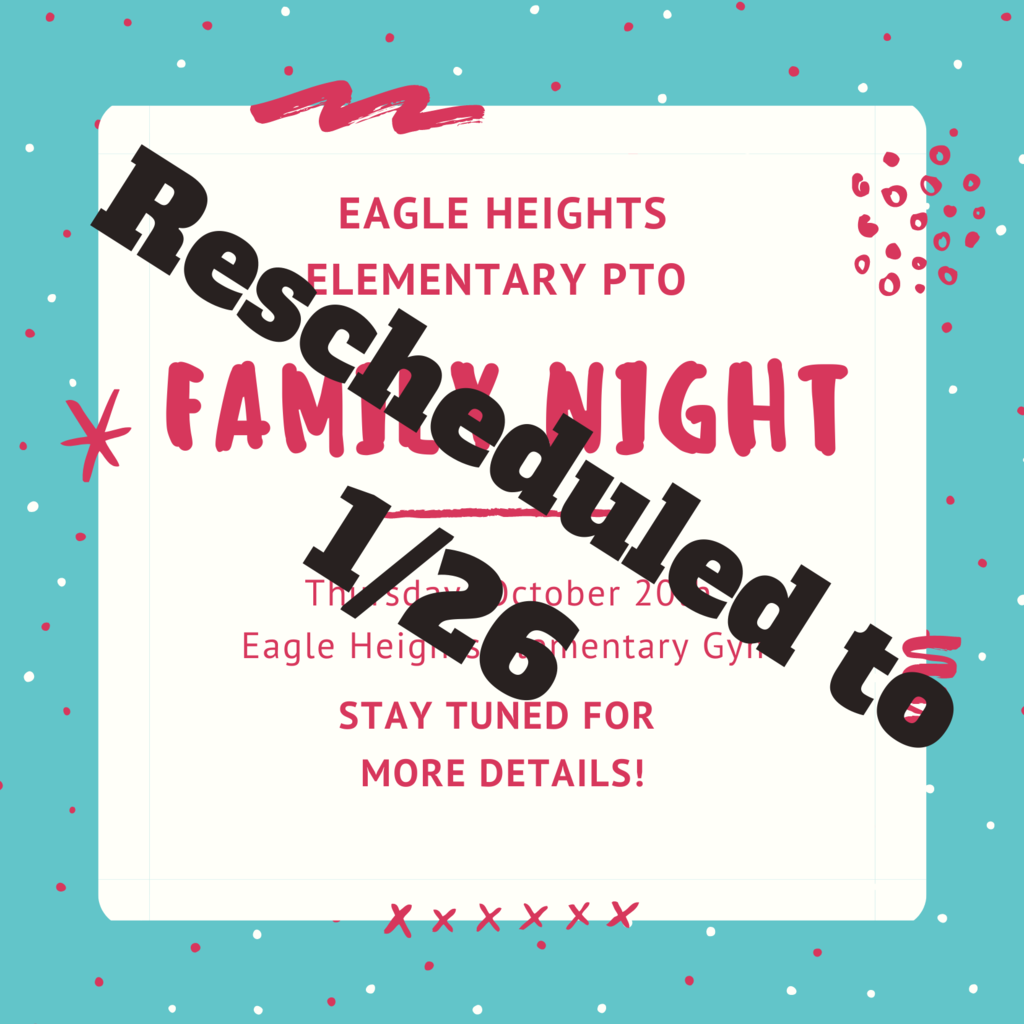 To everyone that donated to the PTO Fundraiser, THANK YOU! We are extremely grateful for every dollar that you generously contributed to the students at Eagle Heights. A total of $16,967 dollars were raised and will go directly to creating a positive experience for everyone at our school.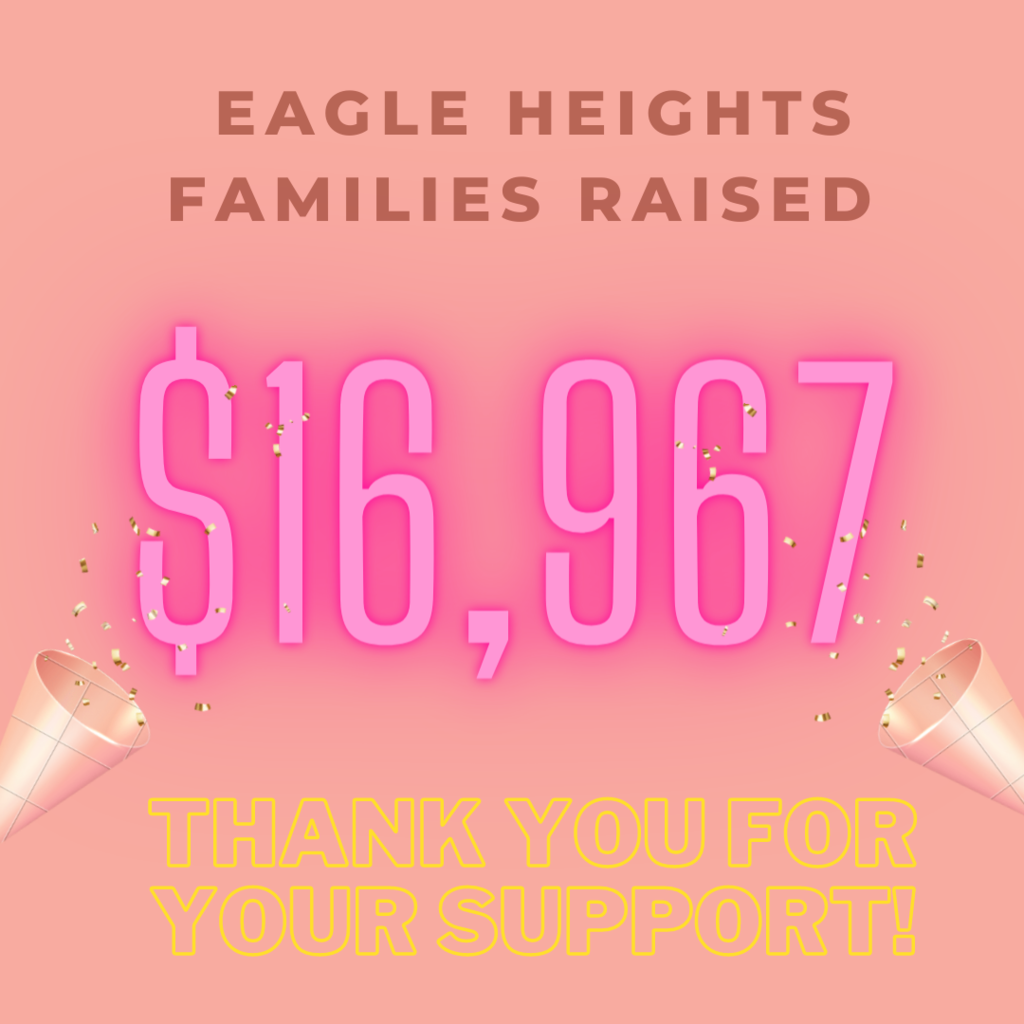 Vision and Hearing screens will be completed on all students in grades 1, 3 & 5 and any students in K, 2, 4 & 6 new to the Smithville School District. If you would like to opt your child out of these screenings, please email Eagle Heights' School Nurse, Emily Houghton, as soon as possible.
houghtoe@smithville.k12.mo.us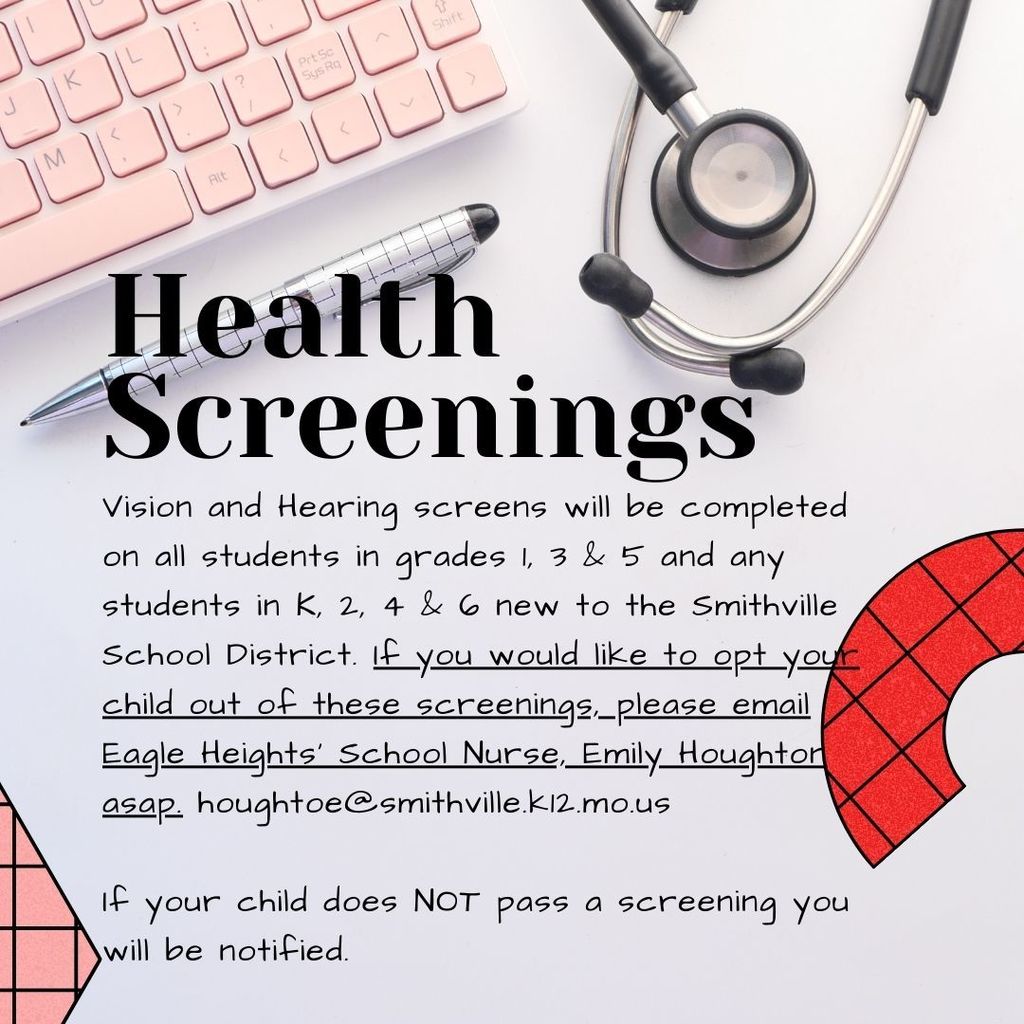 Winter Warrior Closet is open to all families who need to gear up for the chilly weather. Please see the flyer for dates and times.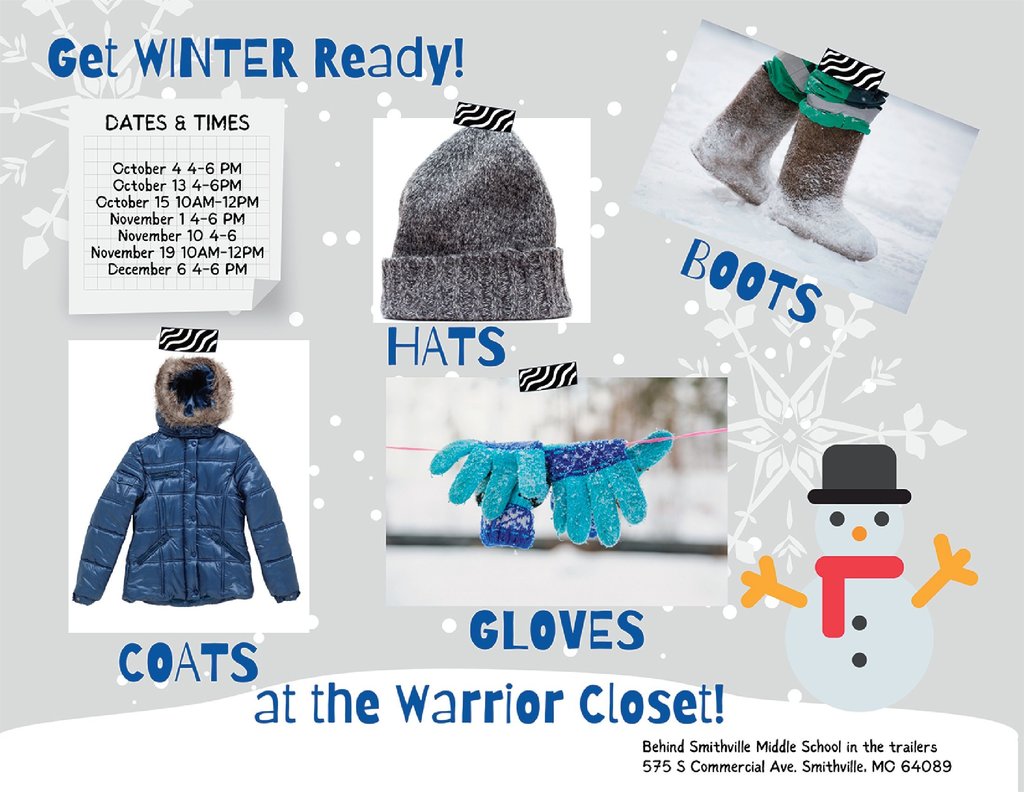 Thank you to Todd Nitsche of Country Financial for his generous contribution of $2500 going directly back into the hands of our kids and teachers!