The AIR NATIONAL GUARD will be having our Spring Career Fair April 11th and 12th from 10 a.m. – 2 p.m. RSVP by March 31st to
139.aw.recruiting@us.af.mil
It is FREE to attend the event, lunch is free and School Faculty to fly on our C-130 Aircraft! Come out and join the Career Fair to see all the different opportunities we have! Danielle E. Dewey, TSgt Production Recruiter Missouri Air National Guard 7815 N. Oak Trafficway, KC, MO 64118 Cell: 816-344-8245
danielle.dewey.1@us.af.mil
https://www.139aw.ang.af.mil/About-Us/Recruiting/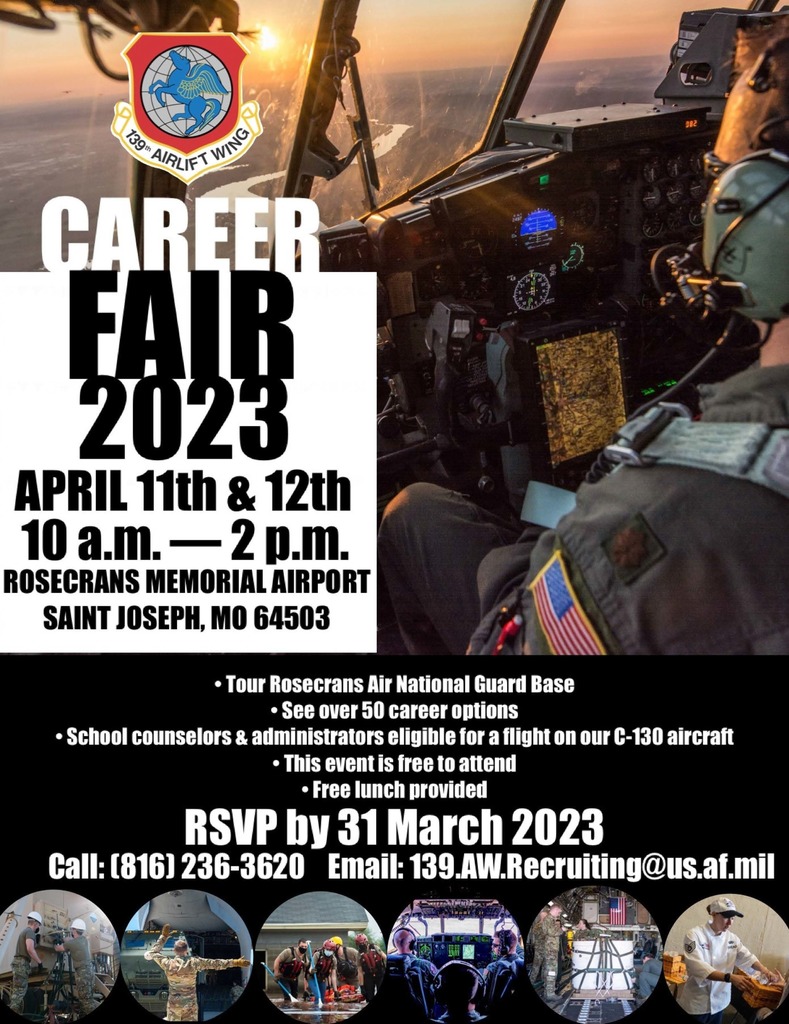 Enjoy your Spring Break Warriors! We'll see you back Monday, March 27th. When you return, it'll be an "A" day.

Congrats to Joelie McCrary on getting the Northland Chamber of Commerce Award! Ms. Rachel Cooper and Ms. Pam Weis received the Ultimate Warriors Awards!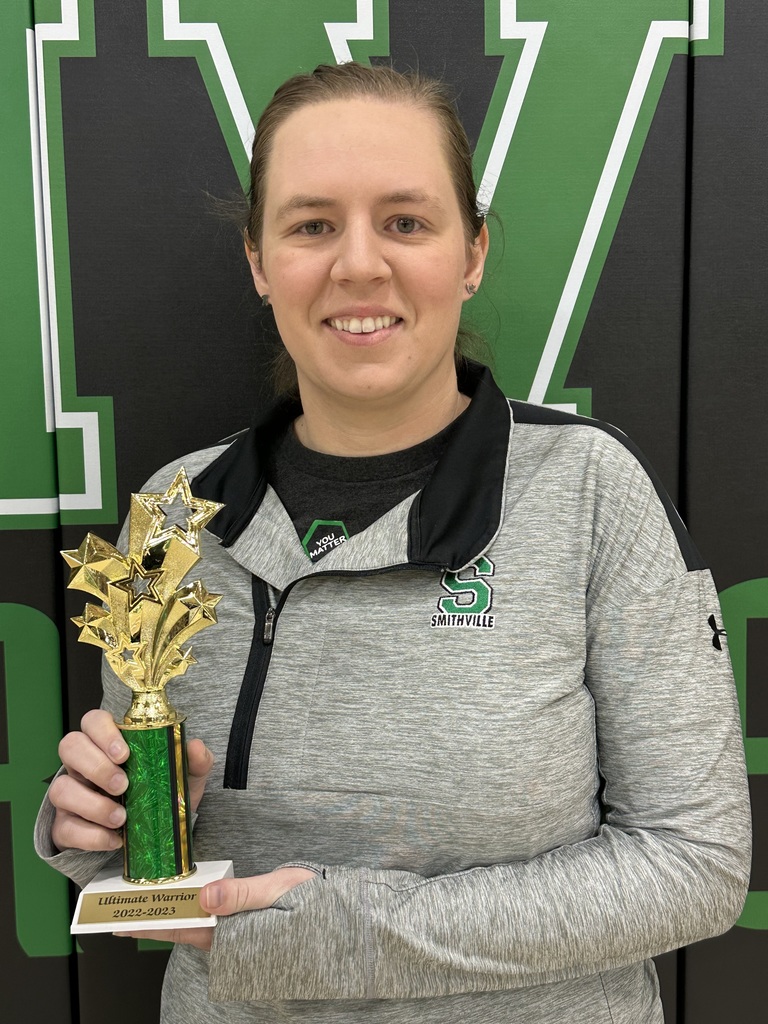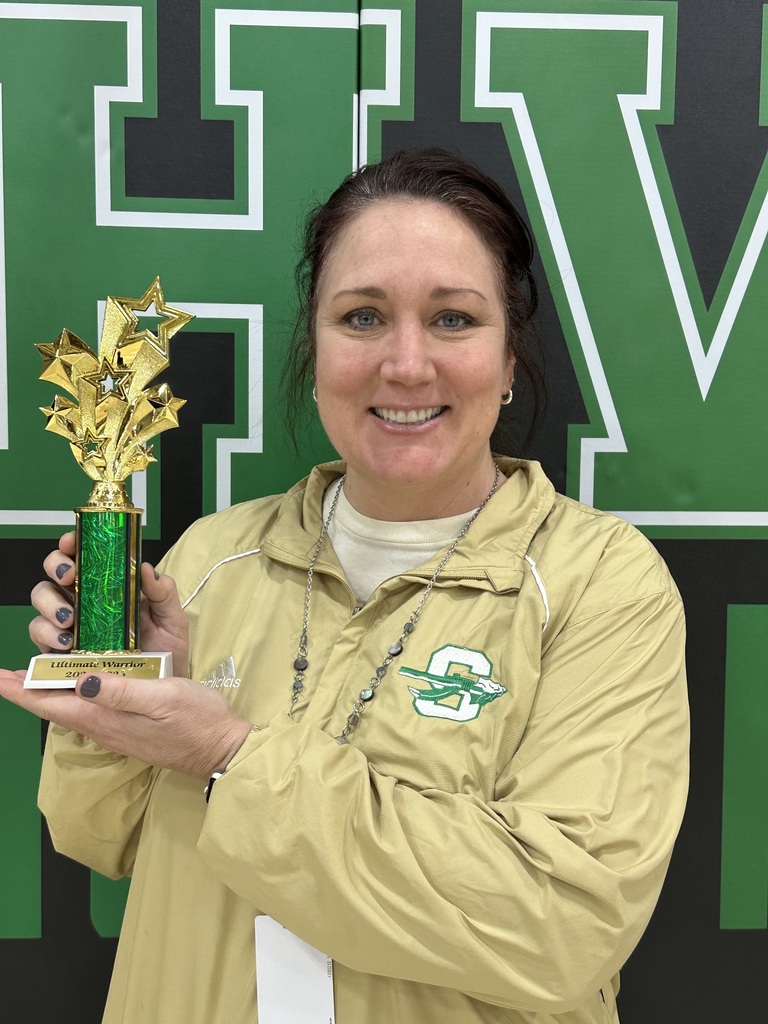 Spring Parent-Teacher Conferences are Thursday, March 16th, from 4:00-7:30pm. Needing a virtual meeting? Email your students teachers today!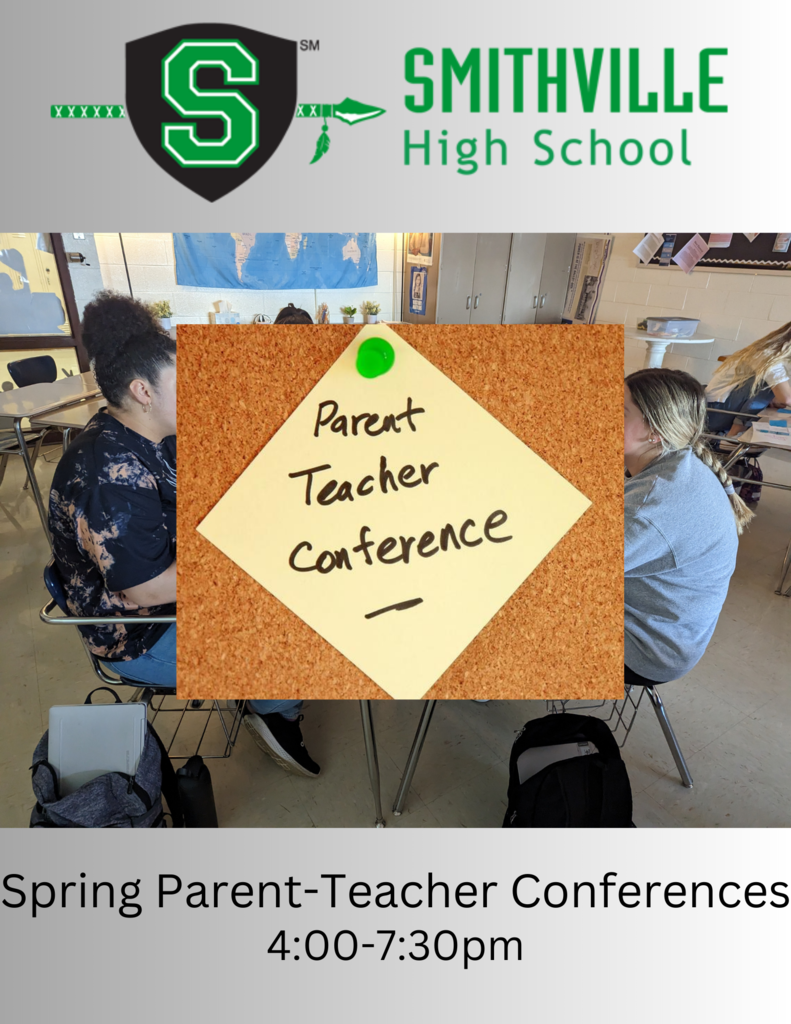 Has your student lost something? Have they checked lost and found? Larger items are located on a table near the counseling office, and smaller items like jewelry and airpods are held in the office! Have them come find their lost items.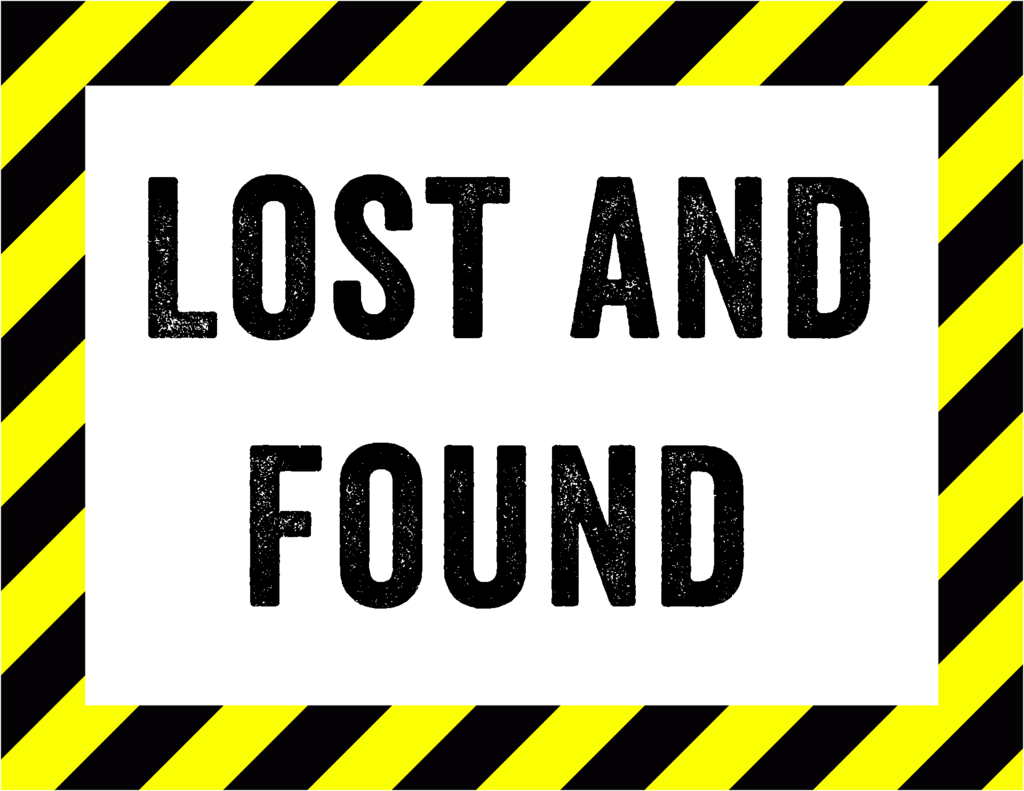 UPDATE: GAMES CANCELED It's Game Day! The Warriors will take the field at 2pm today against Ray-Pec, followed by games against NKC and William Chrisman. All games are 3 innings in length & will be played at Capital Federal Sports Complex: 2200 Old State Hwy 210, Liberty, MO 64068. #WarriorNation

Check out our Boys Wrestling Seasons accomplishments!

Wrestling season has finished up and we want to celebrate more of our awesome kids accomplishments!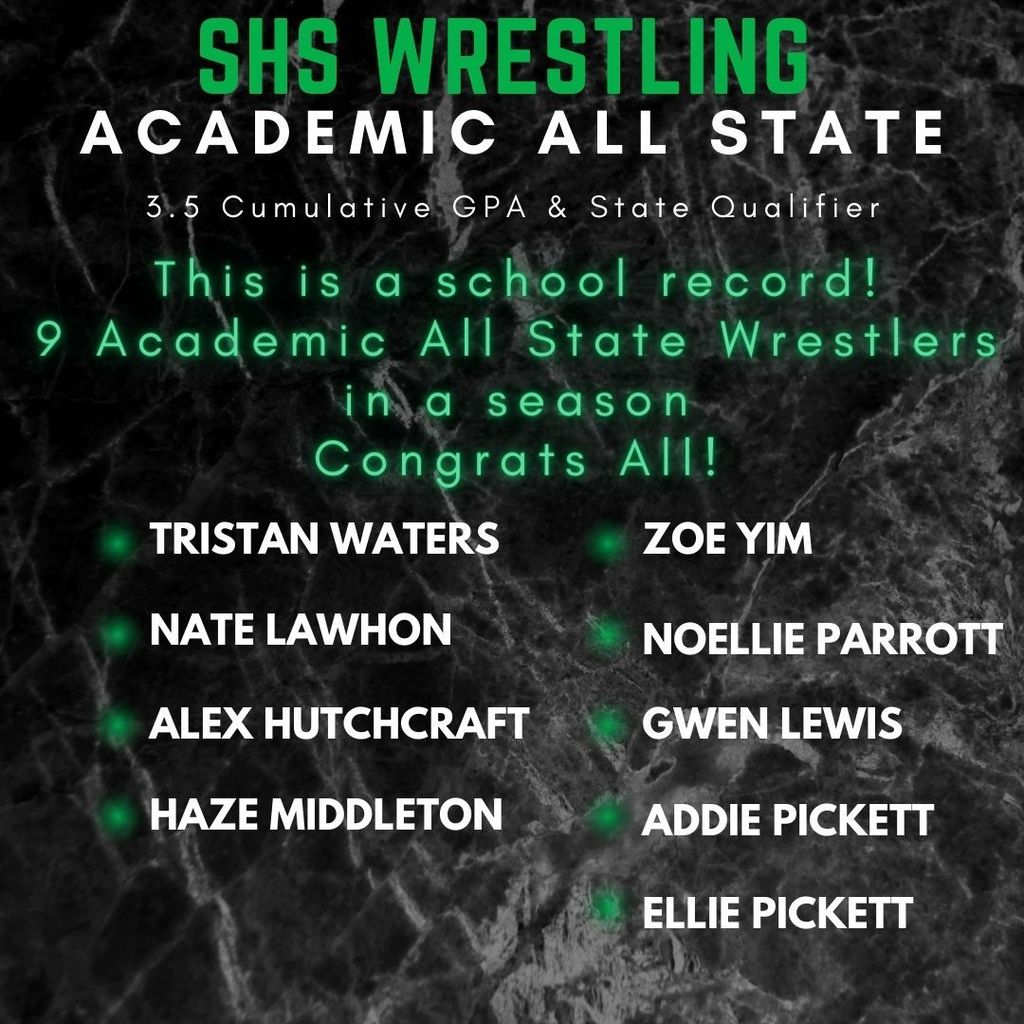 With wrestling season finished up we wanted to celebrate our awesome kids accomplishments!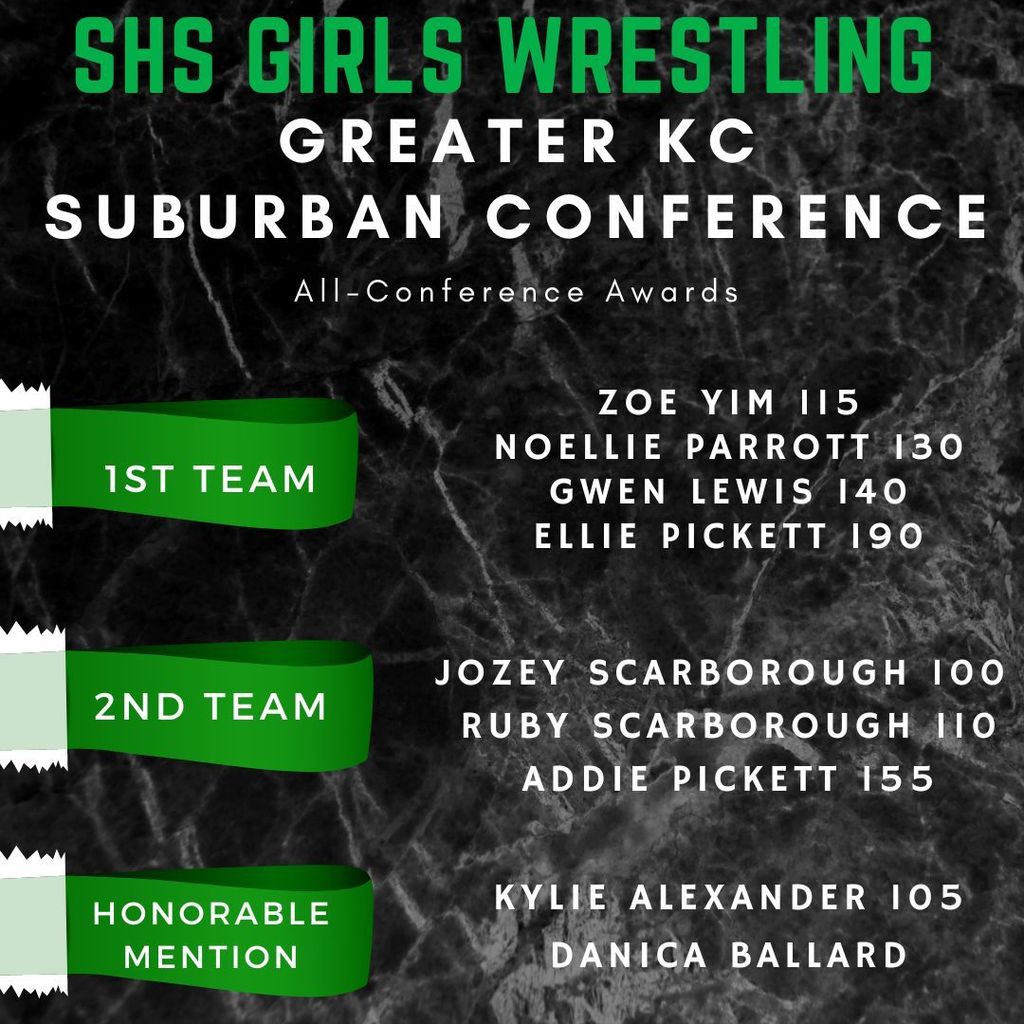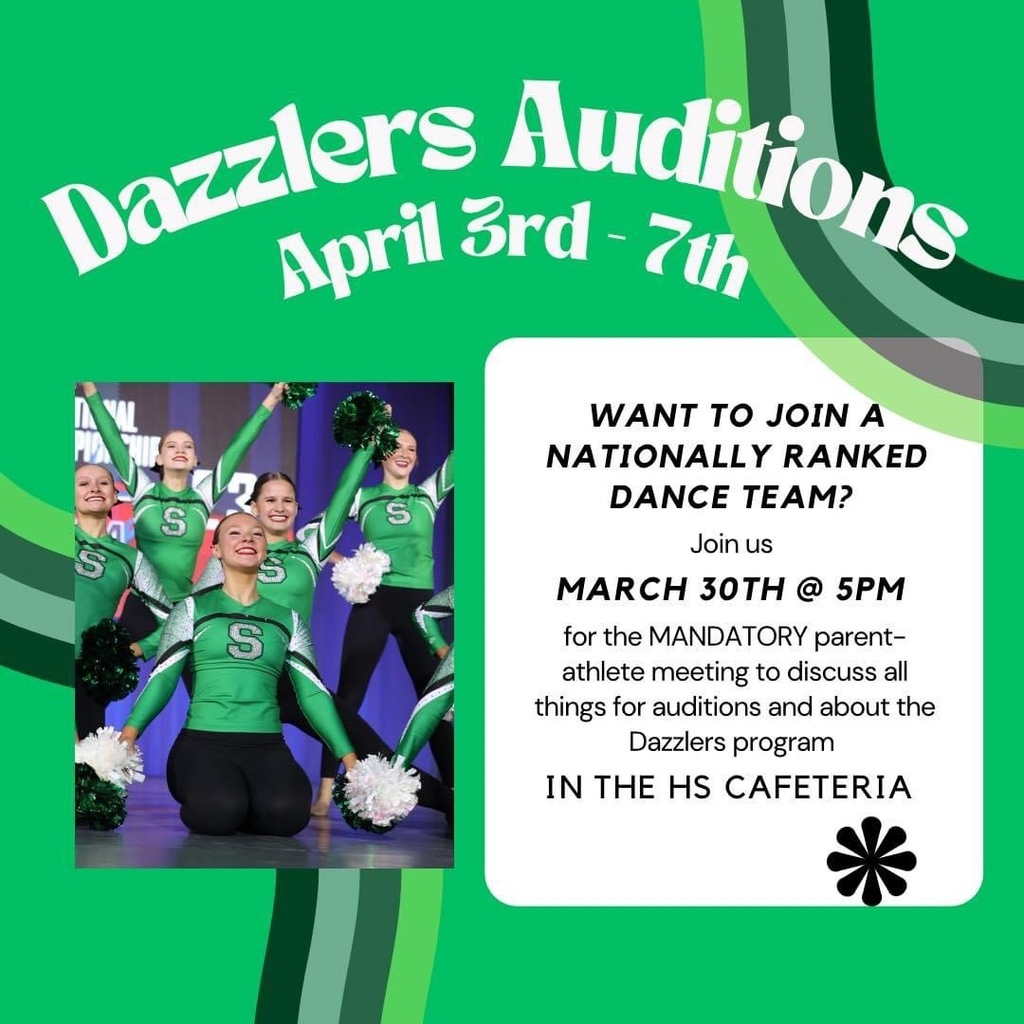 Congratulations to the Smithville Varsity Scholar Bowl Team for winning the GKCSC Blue Division Championship for the fifth straight season! Team members are Eli Bosley, Alex Duckwitz, Nate Kershaw, Ben Kershaw, Mason West, Emma Ochse, and Abby Nichols.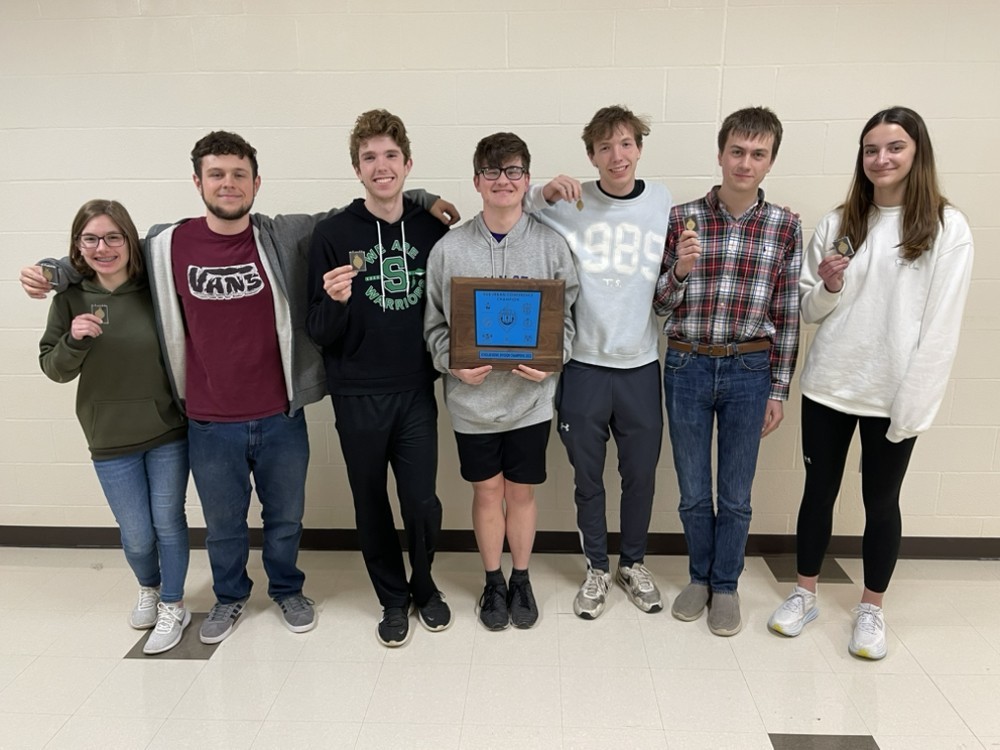 The Smithville Varsity Scholar Bowl Team won the championship at the Maple Woods Scholar Bowl for the second consecutive year! Team members were Alex Duckwitz, Nate Kershaw, Eli Bosley, and Ben Kershaw.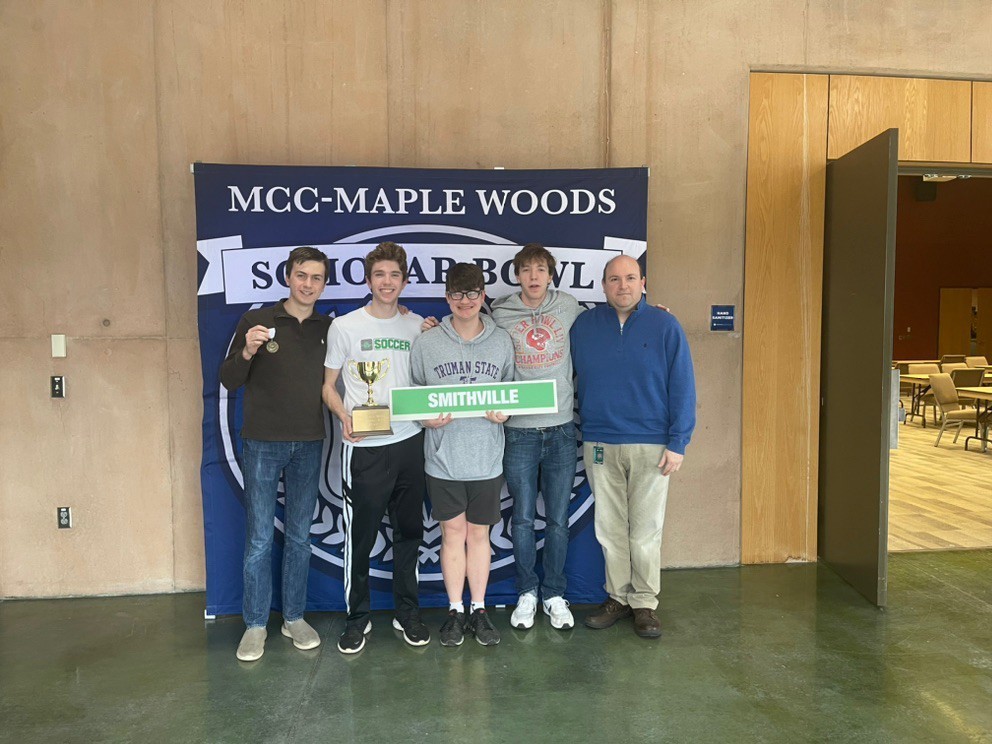 Need a new mattress? Smithville High School band is hosting a mattress fundraiser. BIG savings! Financing Available! Come check out your options on Saturday, March 11th from 10am-5pm.

SHS Advertising & Promotional Marketing students went on a field trip to VMLY&R today.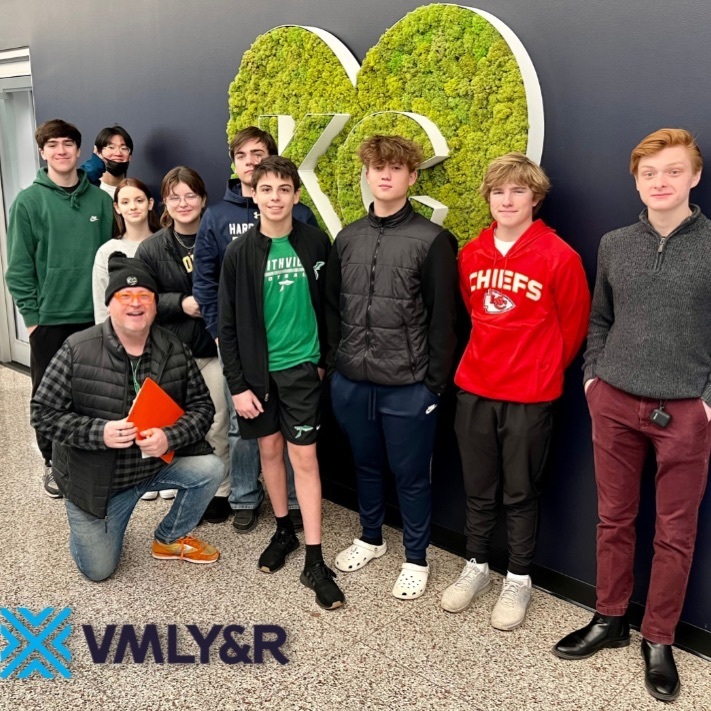 The HS Archers have been amazing this season. They shot 2 tournaments this weekend which included The Pirate Showdown @ PCMS on Saturday & then at the 2nd Annual Border Wars which they competed against 775 total archers from 9 states. The Pirate Showdown @ PCMS The team took 2nd in HS teams HS Boys Wesley Duncan 3rd with 283 Mason Throm 8th with 276 Aldyn Mathis 9th with 274 HS Girls Trinity Holland 2nd with 284 & a new PR Sonja Schurmann 5th with 278 Lilah Keller 8th with 270 Madison Breshears 10th 269 Border Wars @ JCCC There was 775 archers from 9 states with 316 of them being HS archers 177 HGS Boys & 139 HS Girls The team took 10th out of 14 HS teams HS Boys Division Wesley Duncan 6th with 290 Mason Throm 36th with 280 HS Girls Division Morgan LeGrande 16th with 280 Trinity Holland 21st with 277 Sonja Schurmann 29th with 275 We have our last season tournaments this weekend with 3D @ PCMS & Bullseye @ NCES. We currently have 19 of our 25 archers that will be competing in the 3D division at state & 18 of them will also be competing in the Bullseye division. The state tournament is March 15-18th at the Branson convention center where there will be upwards of 4,000 archers from across the state.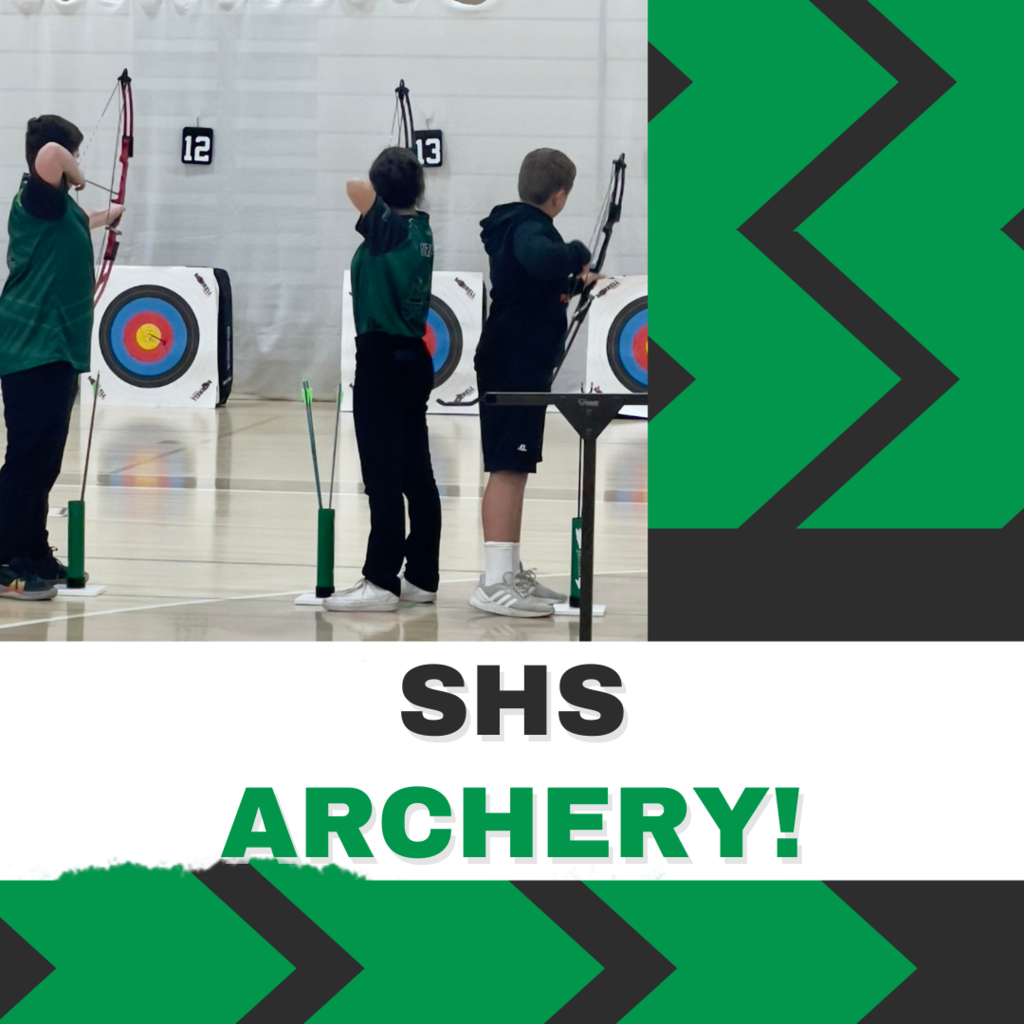 Congratulations is in order for senior Lily Palmer who broke both her previously established records in today's State Championship Finals. The first was in the 100 butterfly with a super fast 59.88 and the second was in the 100 backstroke with another solid finish at 1:01.25 Congratulations to sophomore Izzy Sapp on placing 18th in the individual medley and breaking her previously set school record and also placing 24th in the 100 butterfly while shaving off time and establishing a new personal best. Congratulations to senior Lily Palmer, sophomore Ally Pottebaum, sophomore Izzy Sapp, and senior Lily Medley in placing 12th at the MSHSAA Class 1 State Championships for their 200 Medley Relay and once again breaking their previous school record with a smoking hot 1:58.21 Congratulations to sophomore Ally Pottebaum, sophomore Izzy Sapp, senior Lily Medley and senior Lily Palmer on breaking their previously set school record in the 400 freestyle relay and barely missing the finals qualification with a 17th place Congratulations to sophomore Ally Pottebaum, sophomore Mia Marchetti, junior Abbie Parr, and senior Lily Medley on a 28th place finish in the 200 freestyle relay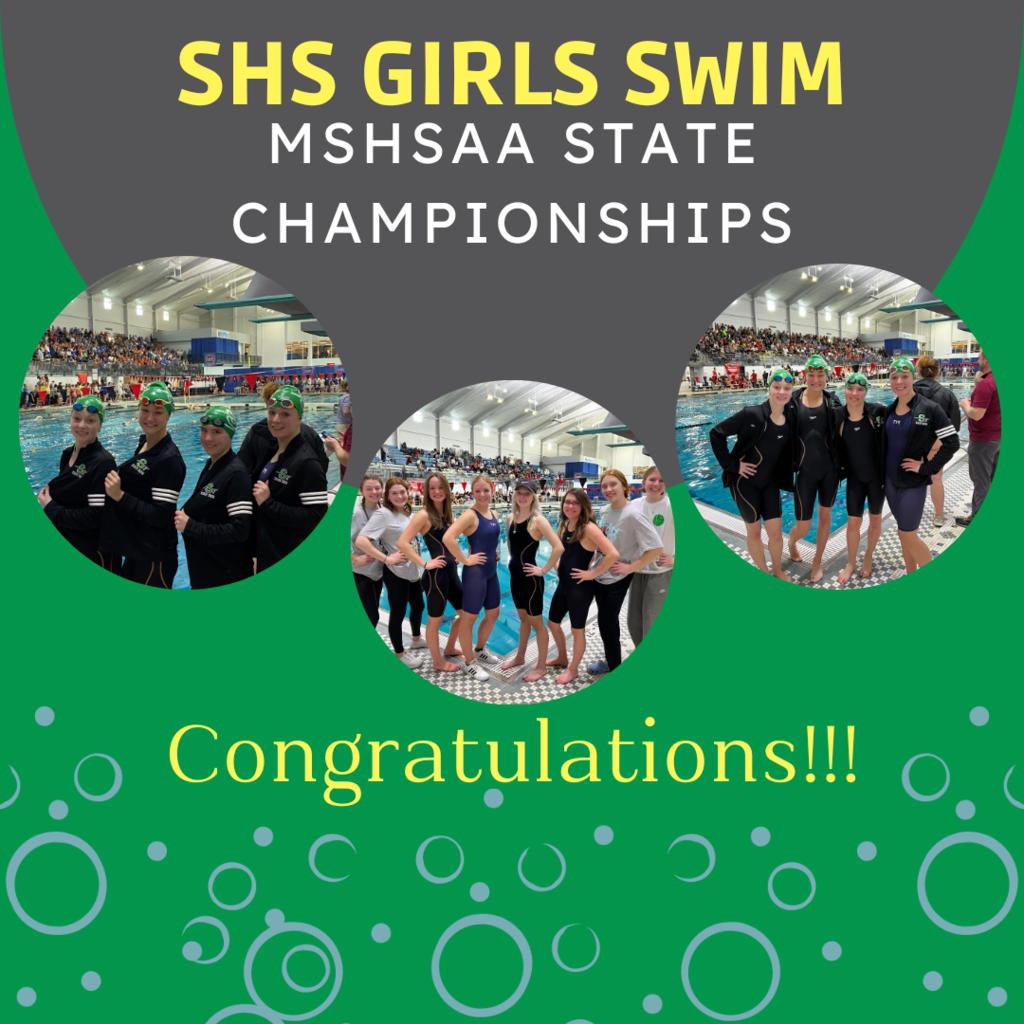 Smithville FFA Chapter Spring Meat Sale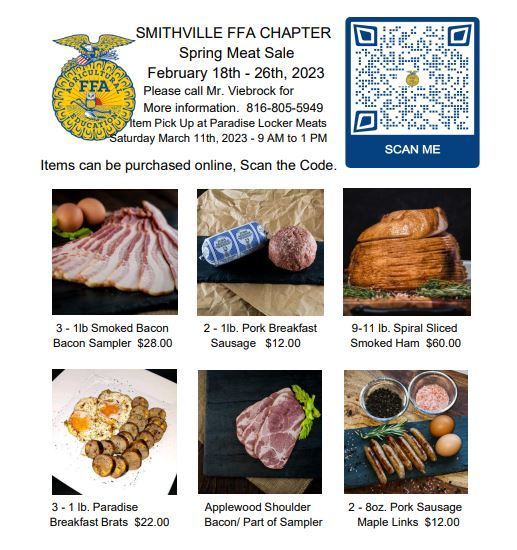 Congrats to your 2023 Wrestling State Qualifiers. Girls Class 1 State Qualifiers: 115 Zoe Yim 130 Noellie Parrott 140 Gwen Lewis 155 Adalee Pickett 190 Ellie Pickett Boys Class 3 State Qualifiers: 113 Tristan Waters 144 Nate Lawhon 150 Alex Hutchcraft 165 Haze Middleton These wrestlers will have a send off at the end of first Block on Tuesday 2/21 before the girls leave. Girls compete Wednesday & Thursday Boys compete Friday and Saturday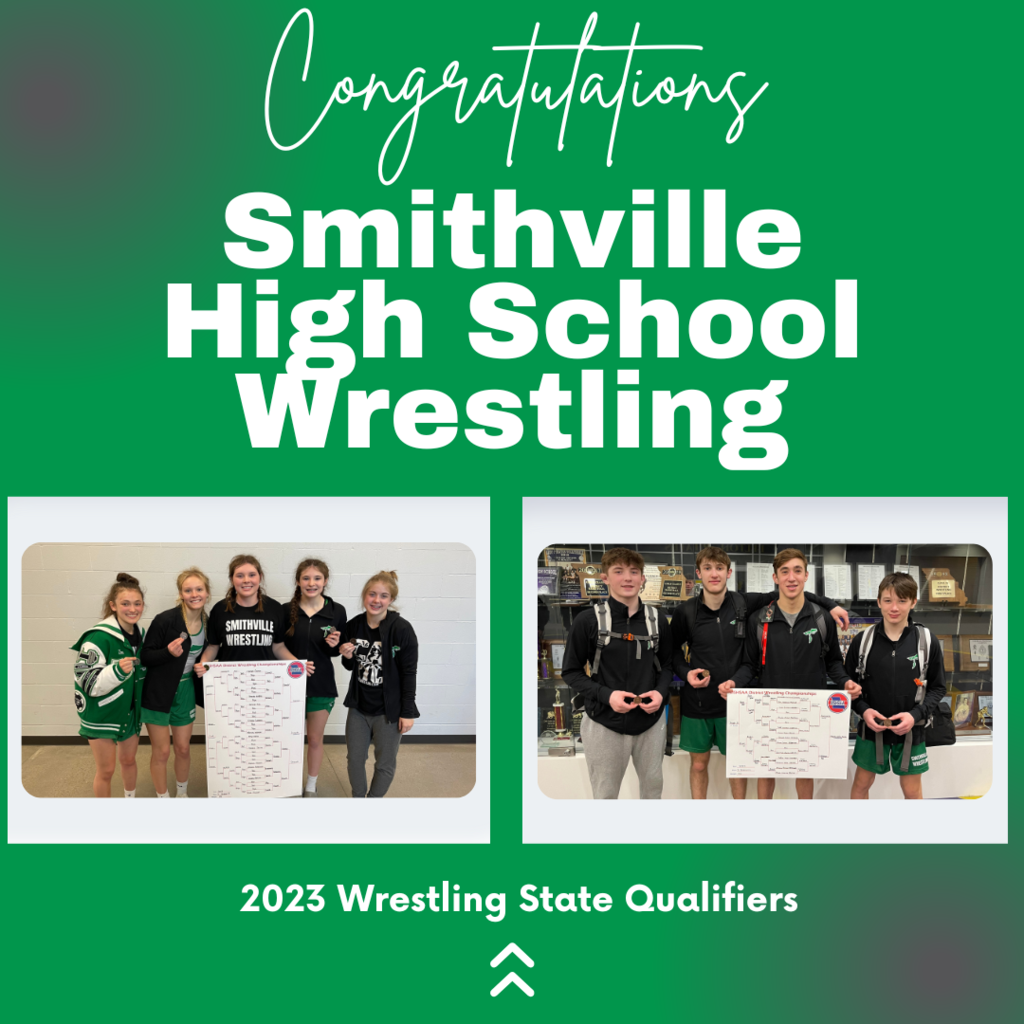 Smithville High School Cadet Teachers met with Cassandra Brehemr, who is an Early Childhood Mental Health Manager from the Family Conservancy, to learn about Conscious Discipline. The students learned how to interpret and respond to children's behavior in a positive and effective way. Cassandra teaches classes for Smithville parents through Parents as Teachers and supports some of our elementary teachers with ideas and strategies as well.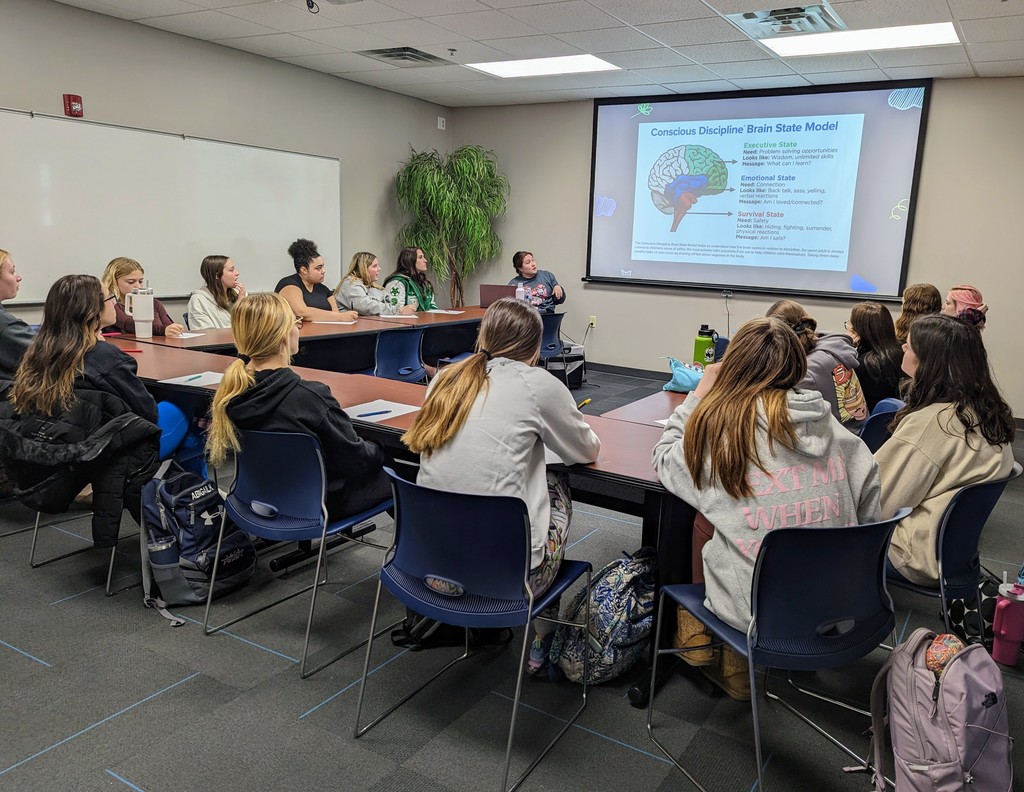 KC SuperStar Auditions March 26th & 28th - $10,000 Scholarship -- ALL YOU NEED TO DO IS SING Dear Friend of The J, Thank you so much for your support in helping spread the word about KC SuperStar to your talented students. Produced by the Jewish Community Center, KC Superstar is an "American Idol" style event that will award $10,000 to the best high school singer in the metropolitan area. Second, Third and Fourth place winners will receive $5,000, $2,500, and $1,000 respectively. Preliminary auditions for this unique competition are March 26th & 28th at the Jewish Community Center in Overland Park, KS. We hope you will want to publicize the auditions to your students. In addition to the prizes, KC SuperStar is a great opportunity to audition outside of school and grow as a performer. There is no fee to participate. If your students are interested, they can visit
www.kcsuperstar.org
to register and get more information. A brief quote from the mother of one of a finalist "I want you to know that the whole KC SuperStar competition has been the greatest experience for our daughter. She has loved every moment from auditions to practices to the final event. She has made some nice friends... You all have influenced her to work hard and strive for the best she can be. AND I THANK YOU! A lot of people go their whole life without getting an opportunity as such and she understands she is blessed. YOU ALL ARE THE BEST! Many, many thanks!" Thank you for supporting young talent in Kansas City, and please feel free to contact me if you have any questions at
robinl@thejkc.org
or 913-981-8895.