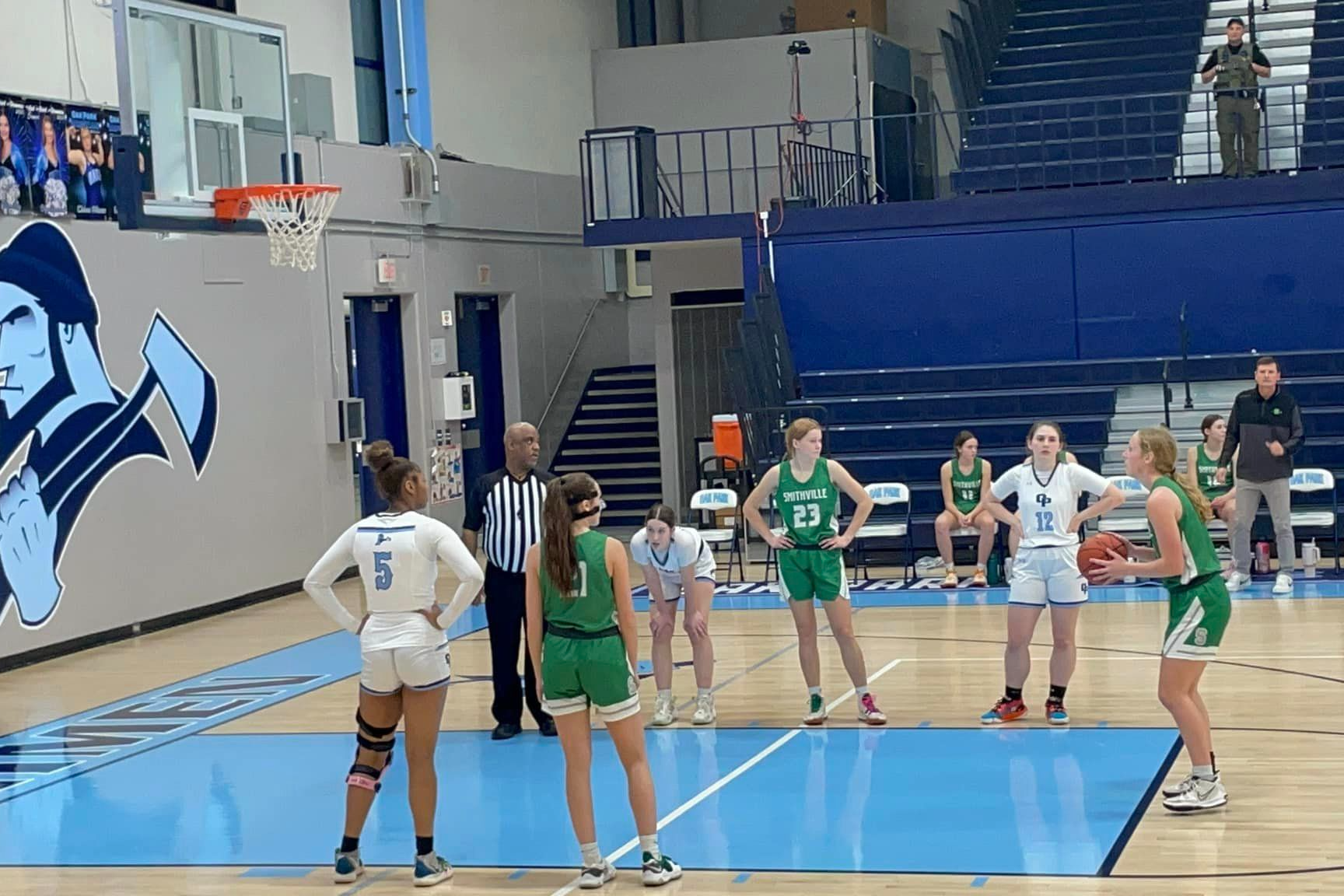 Our Basketball team begin practices in early November with the season running through the month of March with a 25 game season, with teams consisting of Varsity, Junior Varsity and Freshman. We hold a week long camp the third week of July for grades 4th through 12th. Our key goal is to develop high achieving student athletes that positively represent our community both directly and indirectly on and off the court.
All of our basketball teams practice at the High School in one of the two gymnasiums that are available with all games being played in the main gymnasium. Team members are required to be at every practice and game.
Players must purchase basketball shoes with everything being provided by the basketball program.