2023-24 Archery Tryouts Saturday August 19, 2023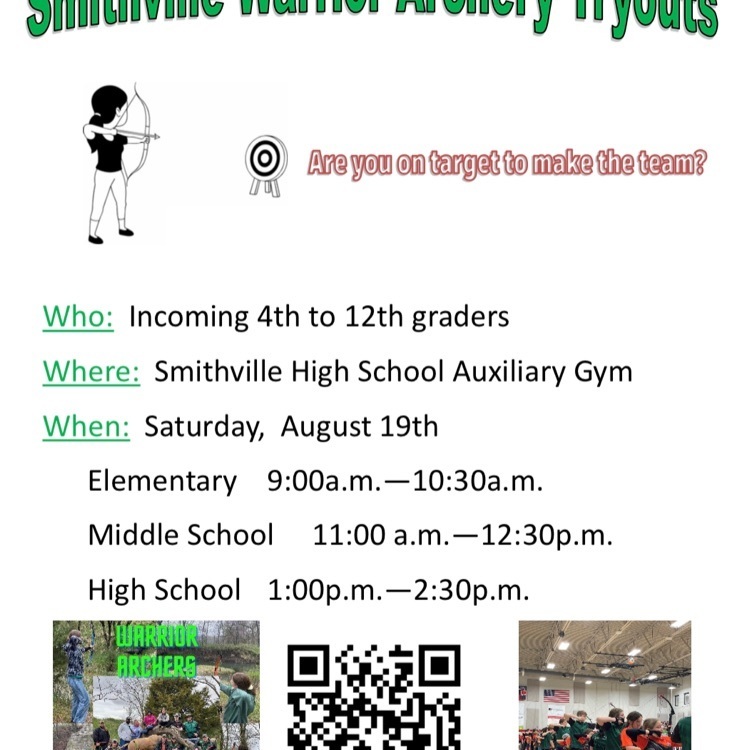 Soccer State Send Off June 1st @ 2pm. Lets cheer on our Lady Warriors!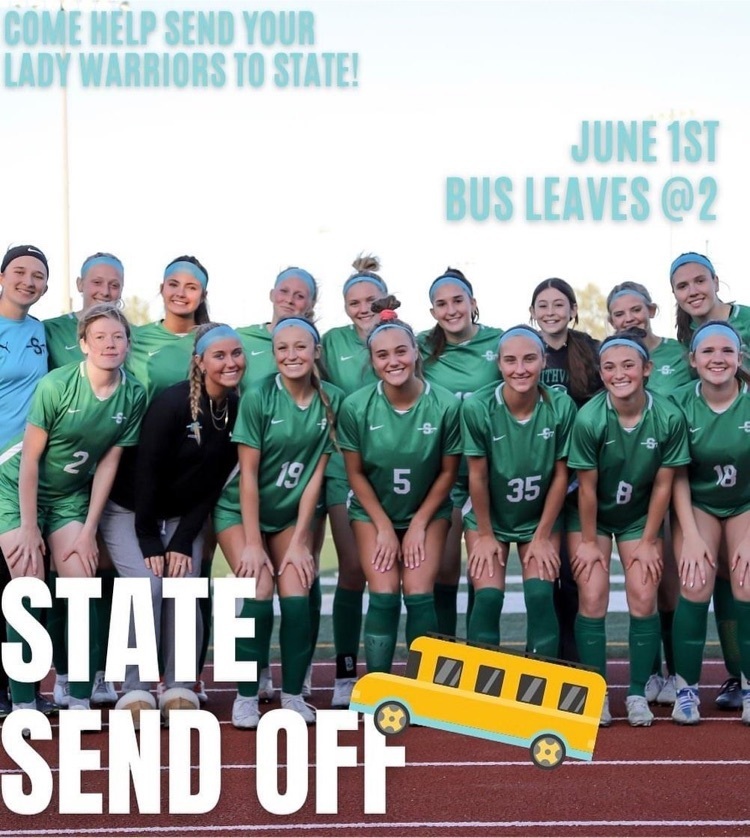 SHS Girls Soccer Heading to STATE! Congrats and Good Luck!!!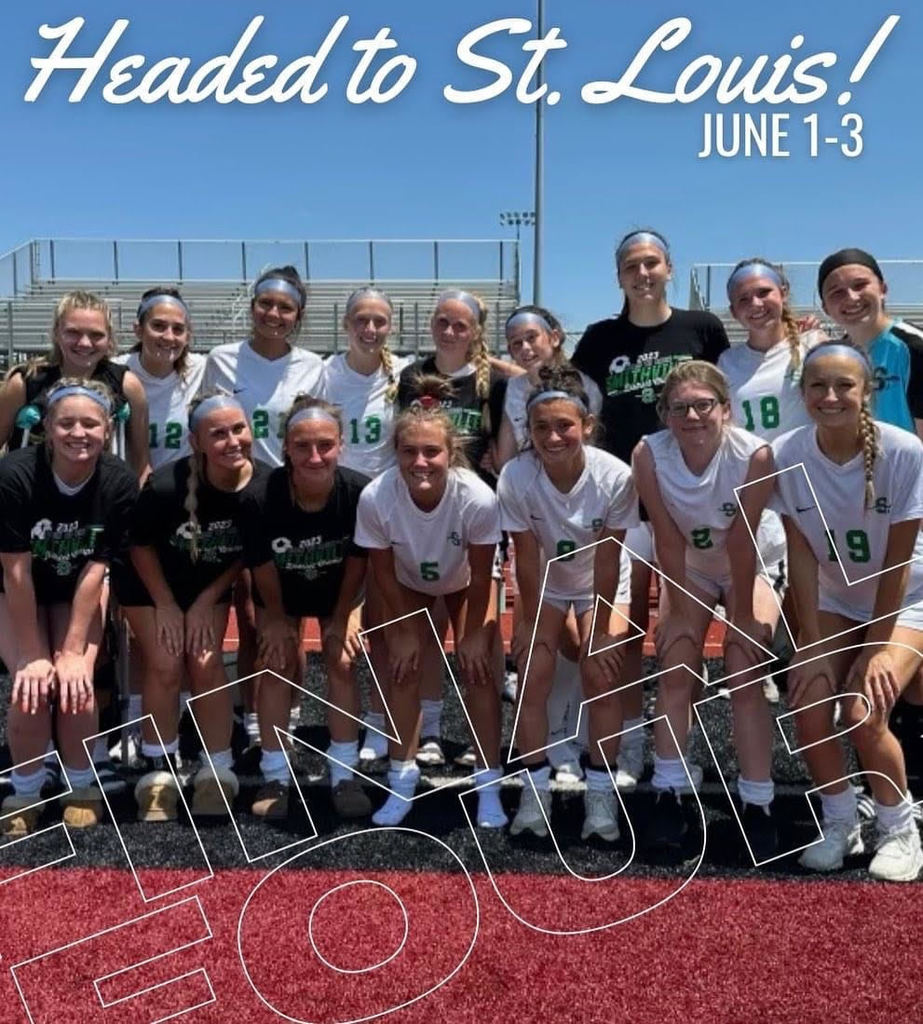 Congratulations to our final Athletes/Artists of the week! Micah Franke, Landin Neill and Abbey Crim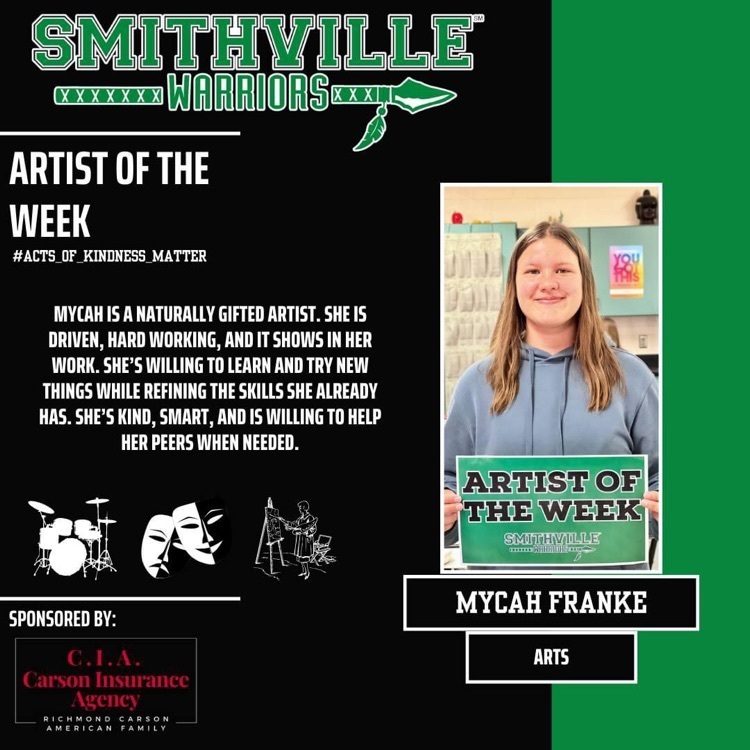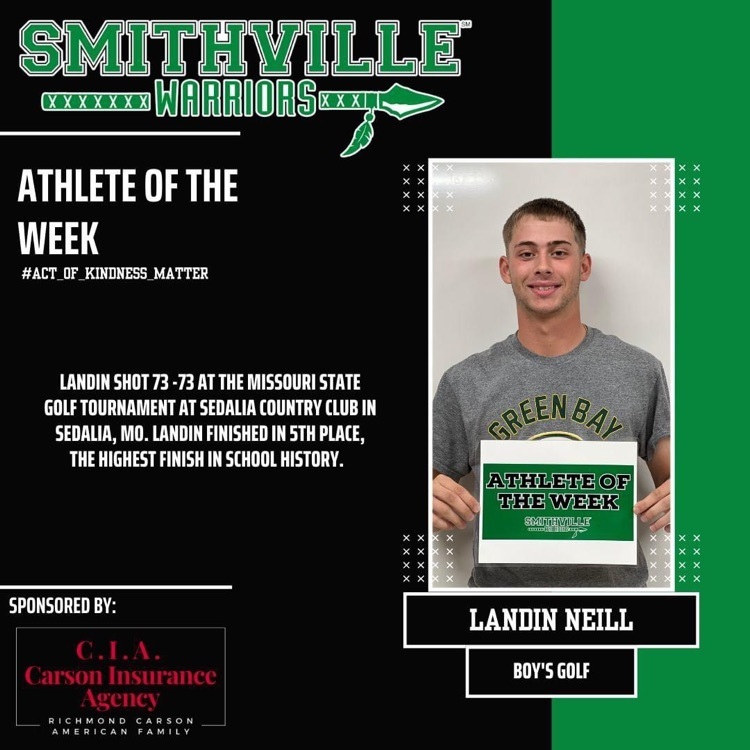 Smithville students received 3 nominations at the Starlight Theatre Blue Star Awards- an award ceremony recognizing work from students at 54 KC-area high school theatre programs. Many of the programs we directly compete against are from schools multiple times the size of SHS. I am ecstatic to announce that Sierra Quinn was the winner of the "Dream Production Award," a competitive award for which she submitted script analysis and directing materials. We are tremendously proud of her because this is the FIRST Blue Star win in school history. If you see Sierra, please congratulate her on this historic accomplishment. It's a great day to be a warrior!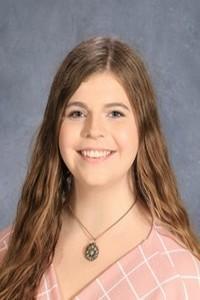 Congratulations Noah Hazen and Landin Neill for qualifying for the State Golf Championship Tournament! Landin Neill was also the District Champion for 2023 Boys Golf Tournament.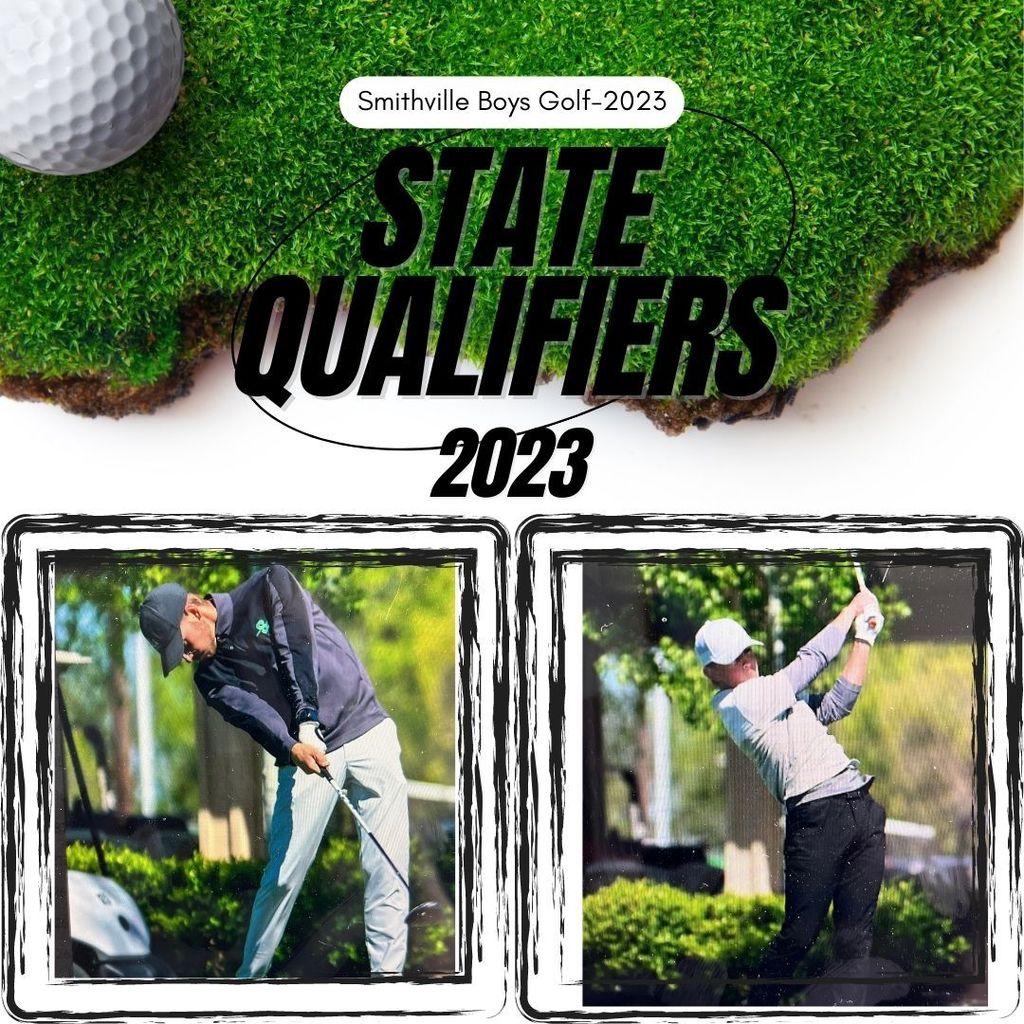 District Golf soon to get started! Going to be a beautiful day!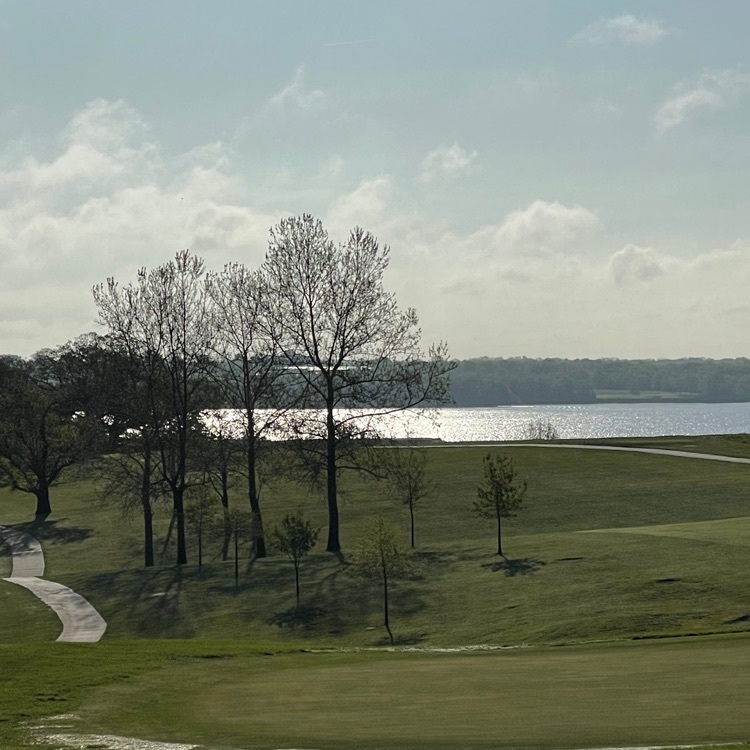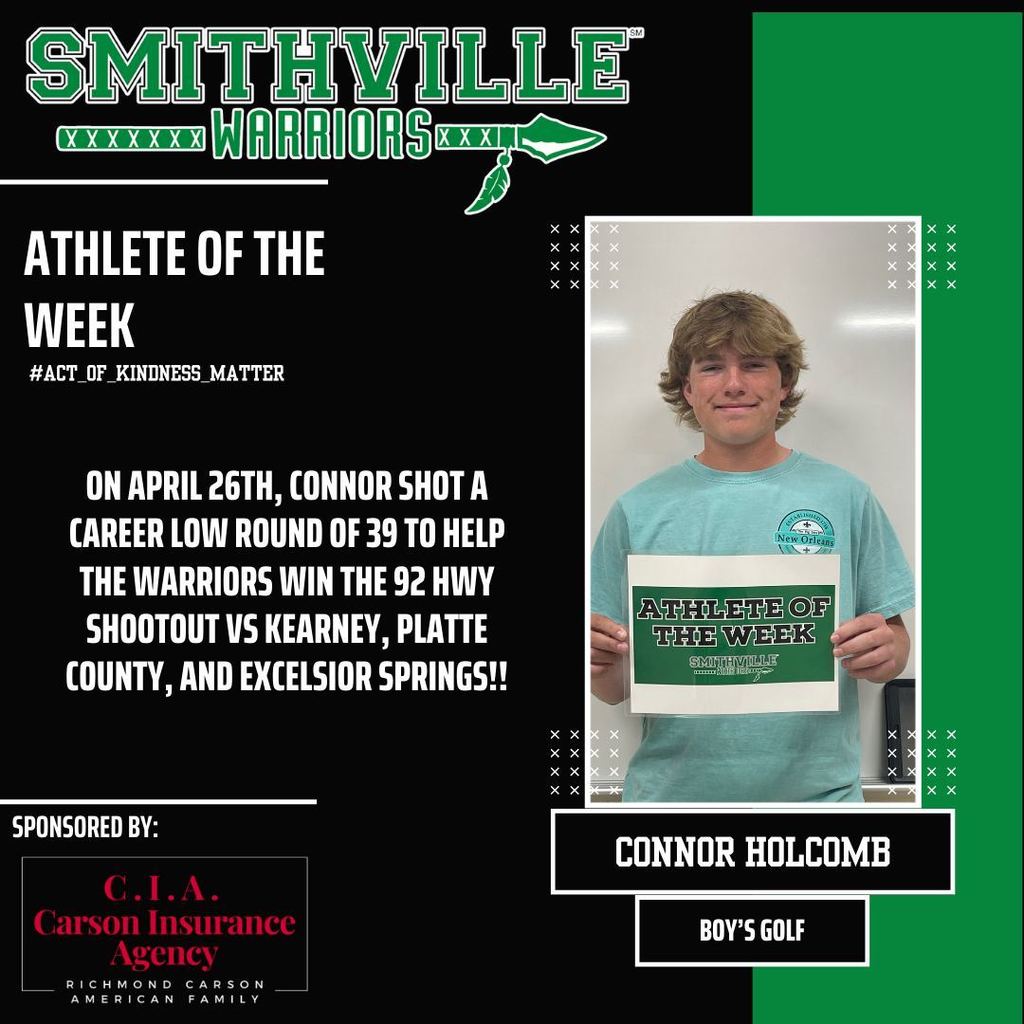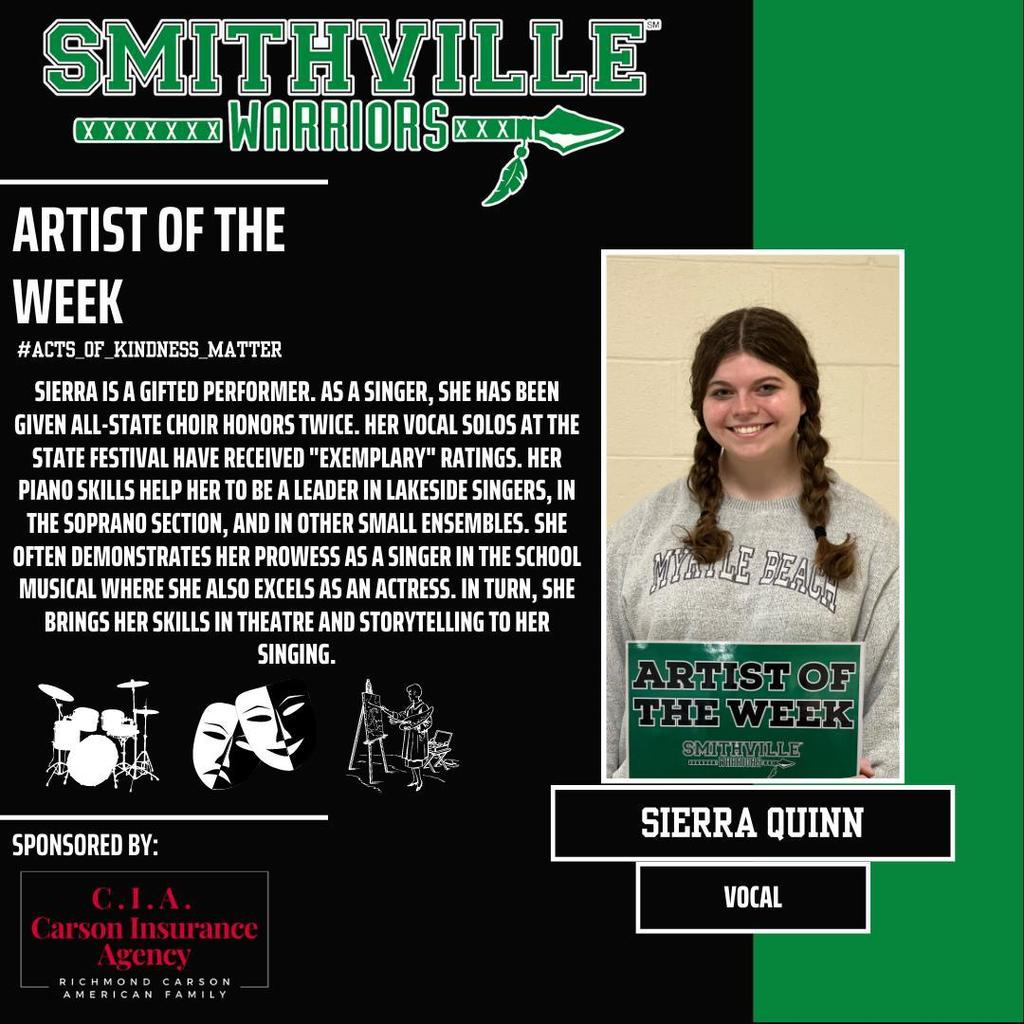 Evening of Jazz!!! 5/5/2023 7:00PM Courtyard Park-Downtown Smithville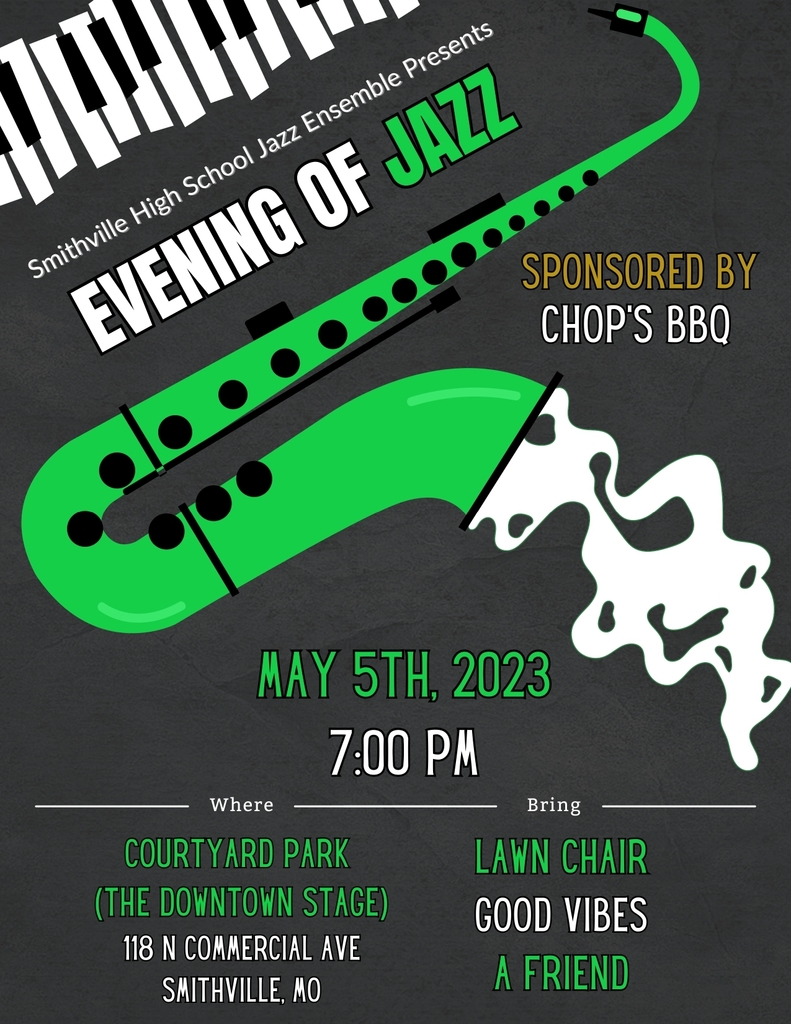 Congratulations to senior Patrick Sheeran for receiving the Jon H. Poteat Scholarship from the National Technical Honor Society. Patrick is a 2nd year student at the Northland Career Center in the Law Enforcement/CSI program.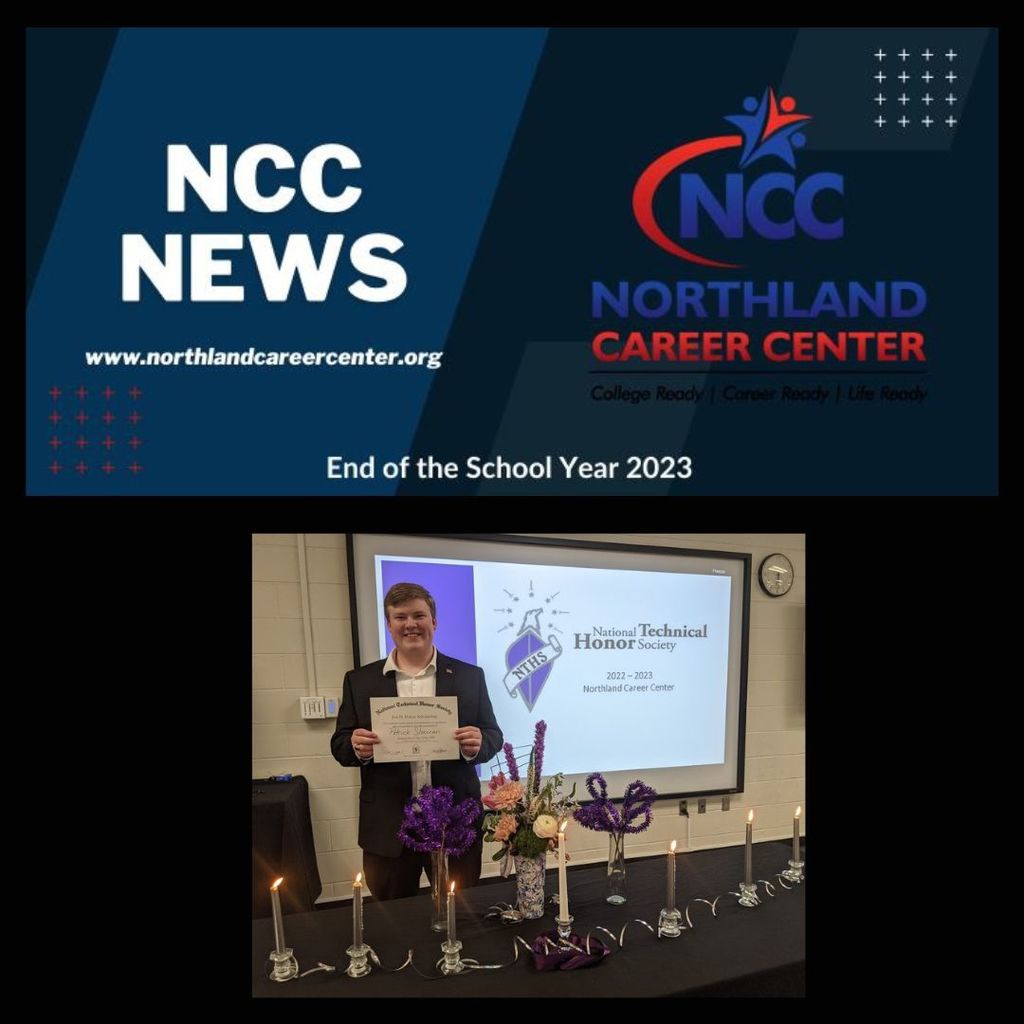 VOTING FOR ATHLETE OF THE YEAR - OPEN COURIER TRIBUNE: Reflecting on athletic achievements is a great opportunity to look back on the many successes of student-athletes that call Liberty, Smithville and Kearney home. With state championships won, buzzer beaters made, school records shattered and other accolades received, we at the Courier-Tribune want to honor these achievements and hear from you. Now is your opportunity to decide who earns our Athlete of the Year award.
https://www.mycouriertribune.com/contests/sports/#//
4/28 C Baseball @ Smithville Game has been cancelled.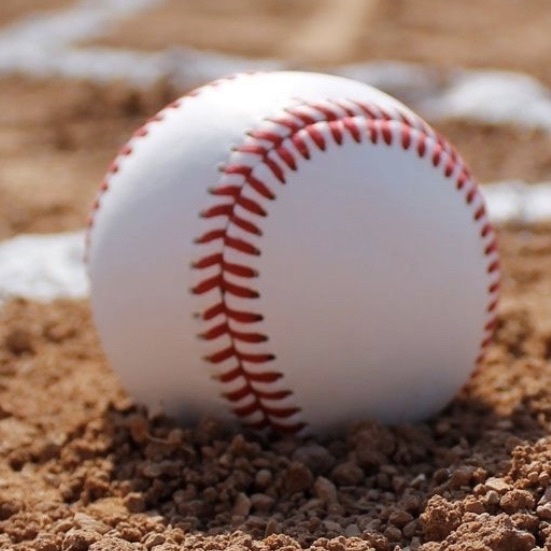 𝗔𝘁𝗵𝗹𝗲𝘁𝗲 𝗼𝗳 𝘁𝗵𝗲 𝗪𝗲𝗲𝗸 - 𝘄𝗲𝗲𝗸 #𝟱 𝘄𝗶𝗻𝗻𝗲𝗿 𝗶𝘀 𝗝𝗮𝘆𝗰𝗲 𝗙𝗮𝗿𝗿𝗲𝗹𝗹!!! We're celebrating Jayce for the work he's put into Track & Field! Way to go Jayce!! Breaking records feels awesome 👏
𝗔𝗿𝘁𝗶𝘀𝘁 𝗼𝗳 𝘁𝗵𝗲 𝗪𝗲𝗲𝗸 - 𝘄𝗲𝗲𝗸 #𝟮 𝘄𝗶𝗻𝗻𝗲𝗿 𝗖𝗼𝗹𝗶𝗻 𝗪𝗲𝘀𝘁!!! We're celebrating Colin's efforts in band 🎼! What a fantastic guy! Band requires hard work and dedication. It is apparent that Colin is not afraid to put in the effort. Great job Colin!! 🙌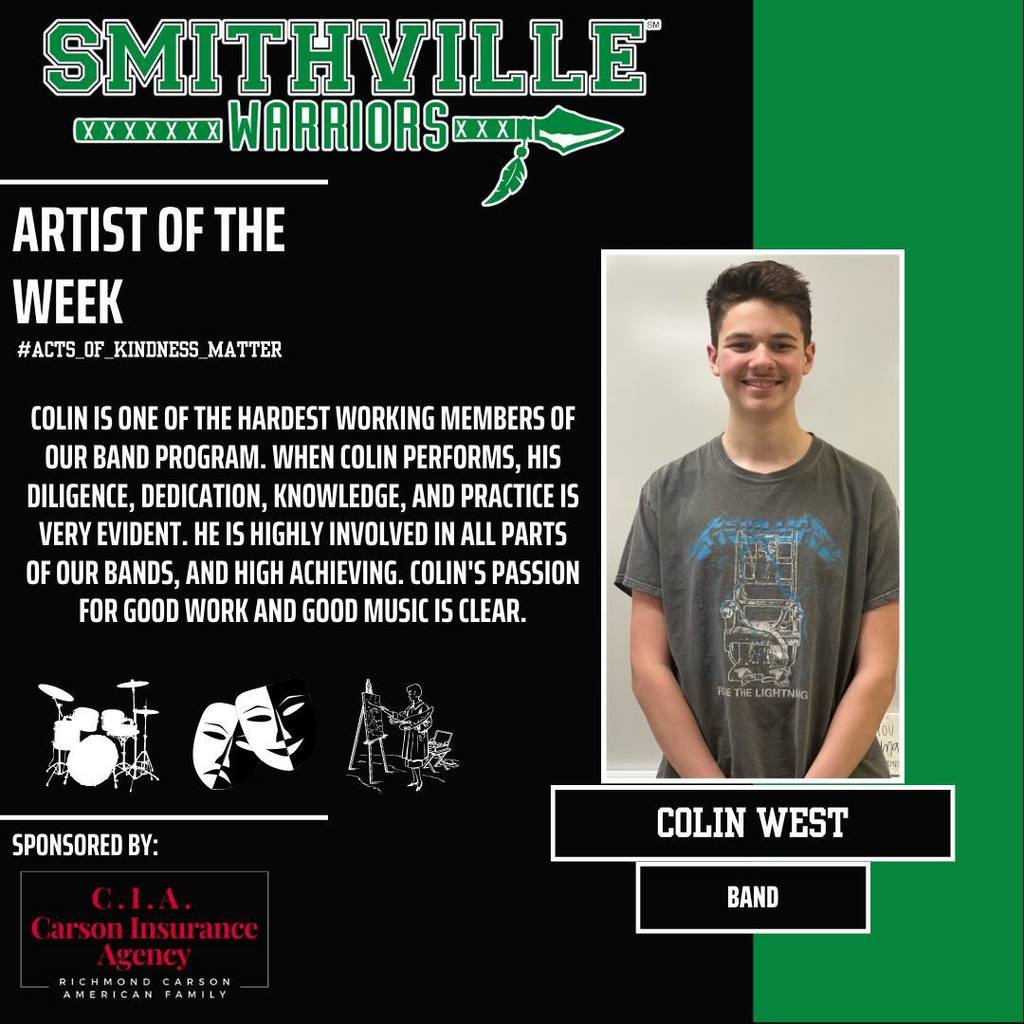 The Warrior Archers showed up in Wichita @ the 2nd Annual Air Capital Archery Tournament with amazing Warrior Strength. The MS team in 3D division took 1st place Bullseye HS Mason Throm- 2nd with 277 MS Evie -2nd with 265 Abby - 8th with 248 Norah -10th with 244 Asher - 1st with 274 Connor -2nd with 266 Rj Meek - 4th with 263 Jacob - 5th with 248 Gavin - 7th with 246 3D HS Johnny - 4th with 263 Gunnar - 8th with 252 Audrey - 4th with 250 MS Asher - 4th with 254 Connor - 5th with 252 Gavin - 6th with 245 Jacob -10th with 218 Norah - 1st with 258 Evie - 2nd with 249 Abby - 4th with 245 Raylin - 8th with 231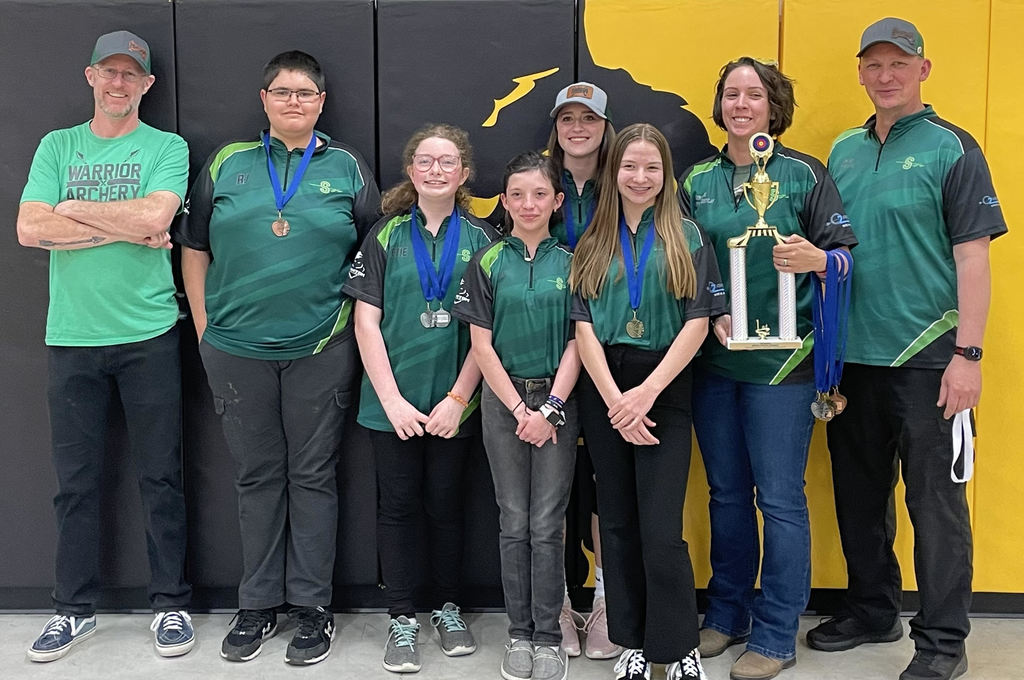 Congratulations Lillian! Artist of the week!
4/20 JV Baseball Rescheduled to 4/21 4:00PM @ Smithville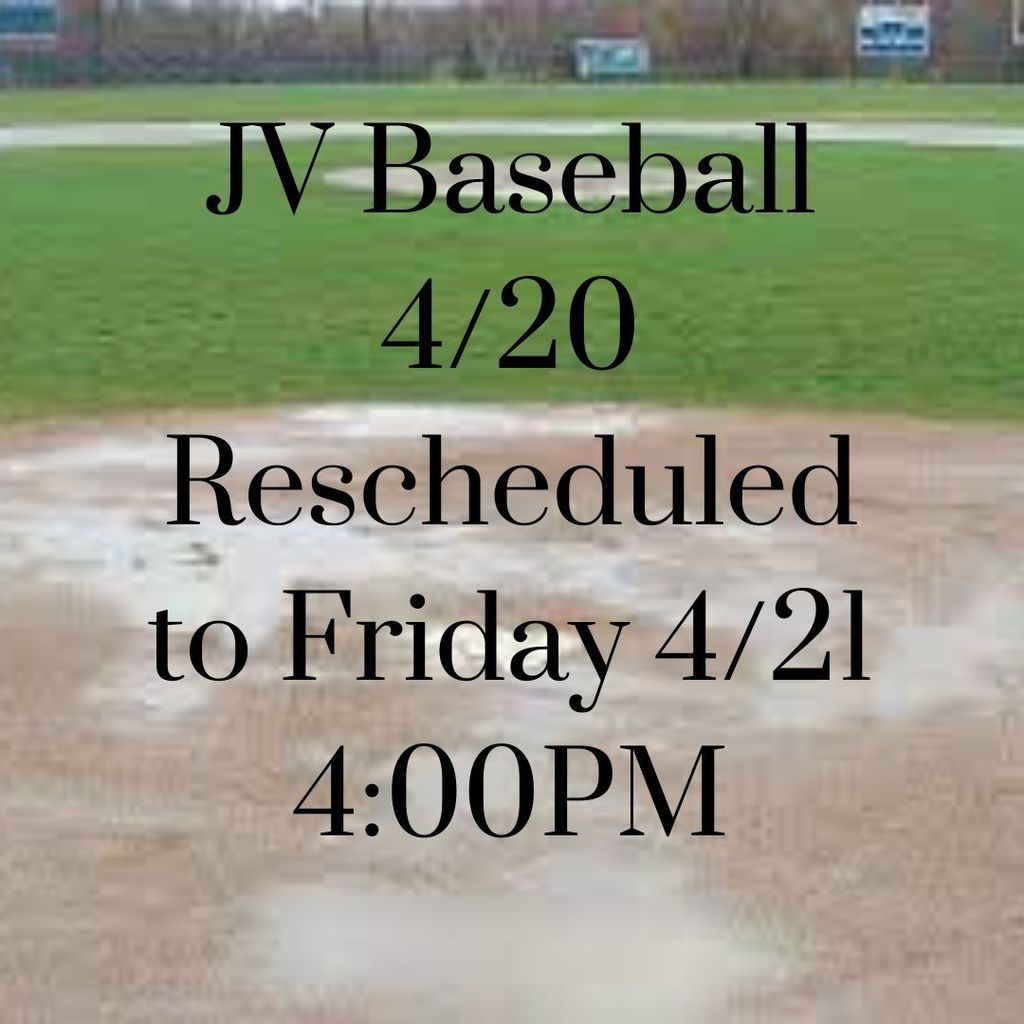 Athlete of the Week - Andrew Hedgecorth Congrats!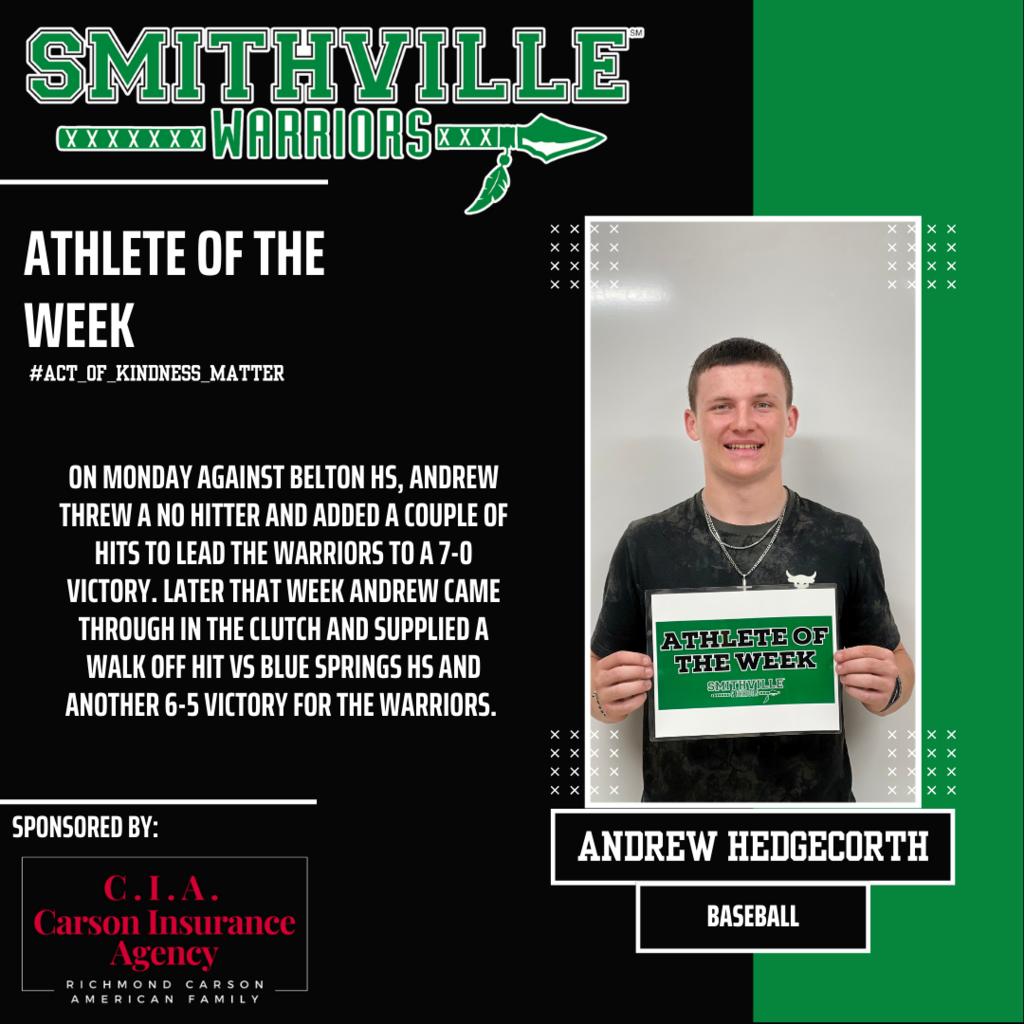 Smithville did great at MO FBLA State Leadership Conference! Overall, We had 18 qualify for state. Congratulations to the following team members that medaled. We also had 4 team members place in the top 4 of their event qualifying them for Nationals in Atlanta, Georgia this summer. Isabella Monachello - 1st, Intro to Business Communication Nolan Pestano & Nathan Fletcher - 5th, Coding & Programming Mason West - 2nd, Agribusiness Nate Kershaw - 6th, Insurance and Risk Management; 4th, Business Law Matt Summers - 4th, Help Desk Cianna Hopkins - 3rd, Accounting I Ellie Herner - 4th, Healthcare Administration Alexander Duckwitz - 3rd, Future Business Leader, 7th Impromptu Speaking