Smithville School District's wellness goal is to promote health and lifelong learning, raise awareness, and create opportunities for employees to continue improving their health, reduce stress, create healthy lifestyles and habits, and set examples for others.
Challenge Winners Are ...
Rachel Steffen - $50.00 Gift Card

Heidi Uptegrove - $25.00 Gift Card

Michelle Bellmer - $15.00 Gift Card
Thanks to our participants!!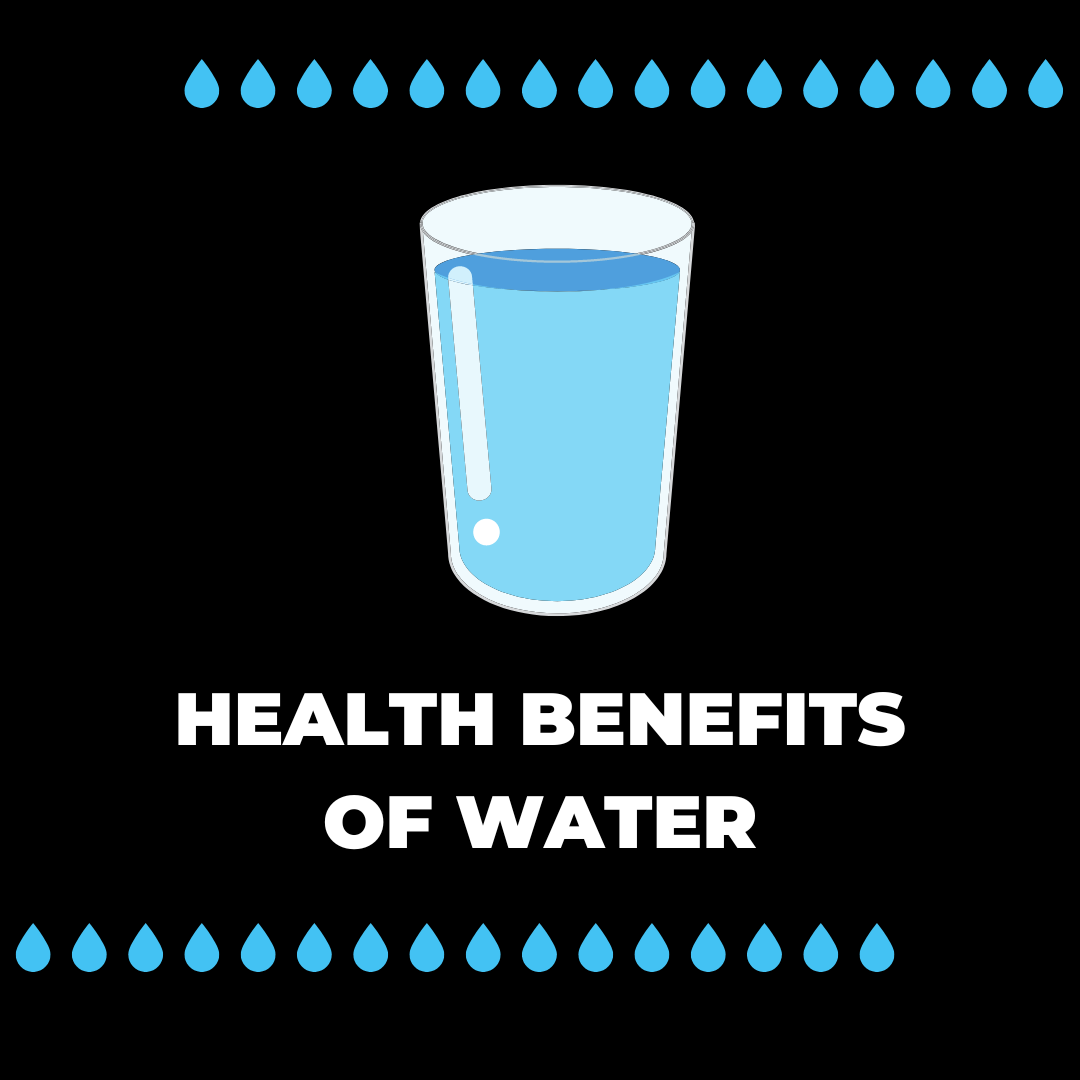 A big congratulations to the following staff members who won QuikTrip Gift Cards:
Stephanie Sneed - Horizon Elementary
Melinda Royds - Maple Elementary
Rose Hoyes - Eagle Heights Elementary
Thanks to everyone who participated!