As part of a regional collaborative effort to better prepare students for future work and learning, Smithville School District defines Real World Learning (RWL) as:
Connecting students' interests and passions with career options that build upon these interests and passions.

Connecting the learning in our classrooms to authentic and relevant experiences.

Supporting our community - both Smithville and the surrounding Kansas City metro - in developing a sustainable workforce.
Authentic and Relevant Experiences (Market Value Assets or MVAs)
Our goal is that ALL of our students have the opportunity to gain real world learning and knowledge through relevant experiences, such as:
Work Experience, which includes internships and client-connected projects

9 or more hours of College Credits

Industry Recognized Credentials

Entrepreneurial Experiences
Why is Real World Learning important?
Our District's Mission Statement says it best...
Building on a tradition of excellence in a community filled with Warrior Pride, the mission of the Smithville School District is to educate and prepare all students for their future by providing relevant, engaging opportunities for each student to reach their unique and full potential.
AUTHENTIC EXPERIENCES | DURABLE SKILLS | FUTURE SUCCESS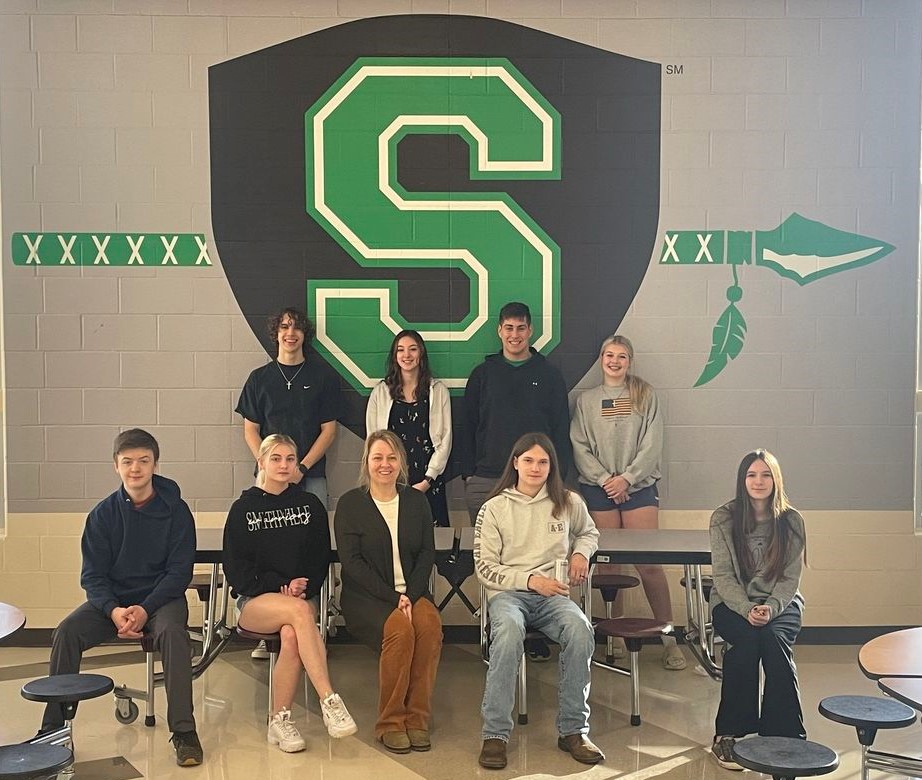 More questions? Contact Us