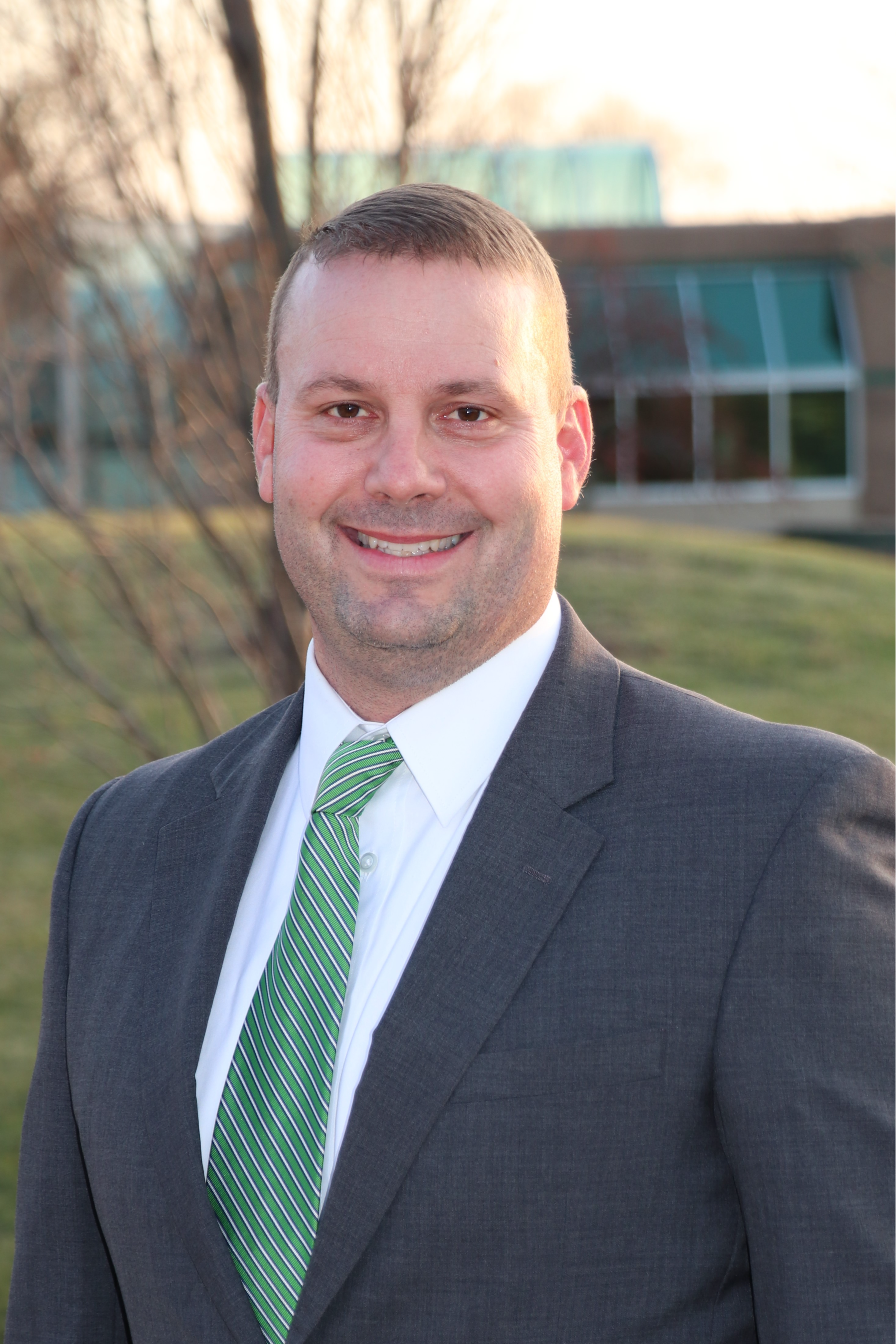 FROM THE DESK OF DR. MARK MAUS
I am humbled and honored to have been chosen to come back home and serve this tremendous district and community. Smithville School District has a reputation as a leader in education, and it has been great to see the growth that is and will continue to occur within our community. My family and I couldn't be happier to be part of SSD.
Since my first day as a math teacher 21 years ago, my career has been dedicated to ensuring all students reach their goals and dreams. My focus as the Superintendent will continue this focus with the addition of ensuring every student grows academically and meets the competencies Portrait of a Graduate.
My commitment to you is to listen, engage with this community, and develop opportunities for all of us to work collaboratively to build us to a premiere school district of choice.
To that end, the goal of this 100 Day Plan is to provide as many opportunities as possible for me to interact with our community and to hear and learn from students, parents, employees and community members. It is my responsibility to first listen and gain an understanding of the community, its values, and goals. It takes all of us working collaboratively and interdependently to reach our goals and aspirations for SSD students.
The plan is organized around four goals, and each will be directly impacted by the new Strategic Plan which was approved by the Board in May. This plan is based on the indicators shared through the Strategic Planning process and I will be sharing monthly updates with the Board of Education.
I look forward to getting to know this community, meeting you and hearing your thoughts.
It's a great day to be a Warrior,
Mark Maus