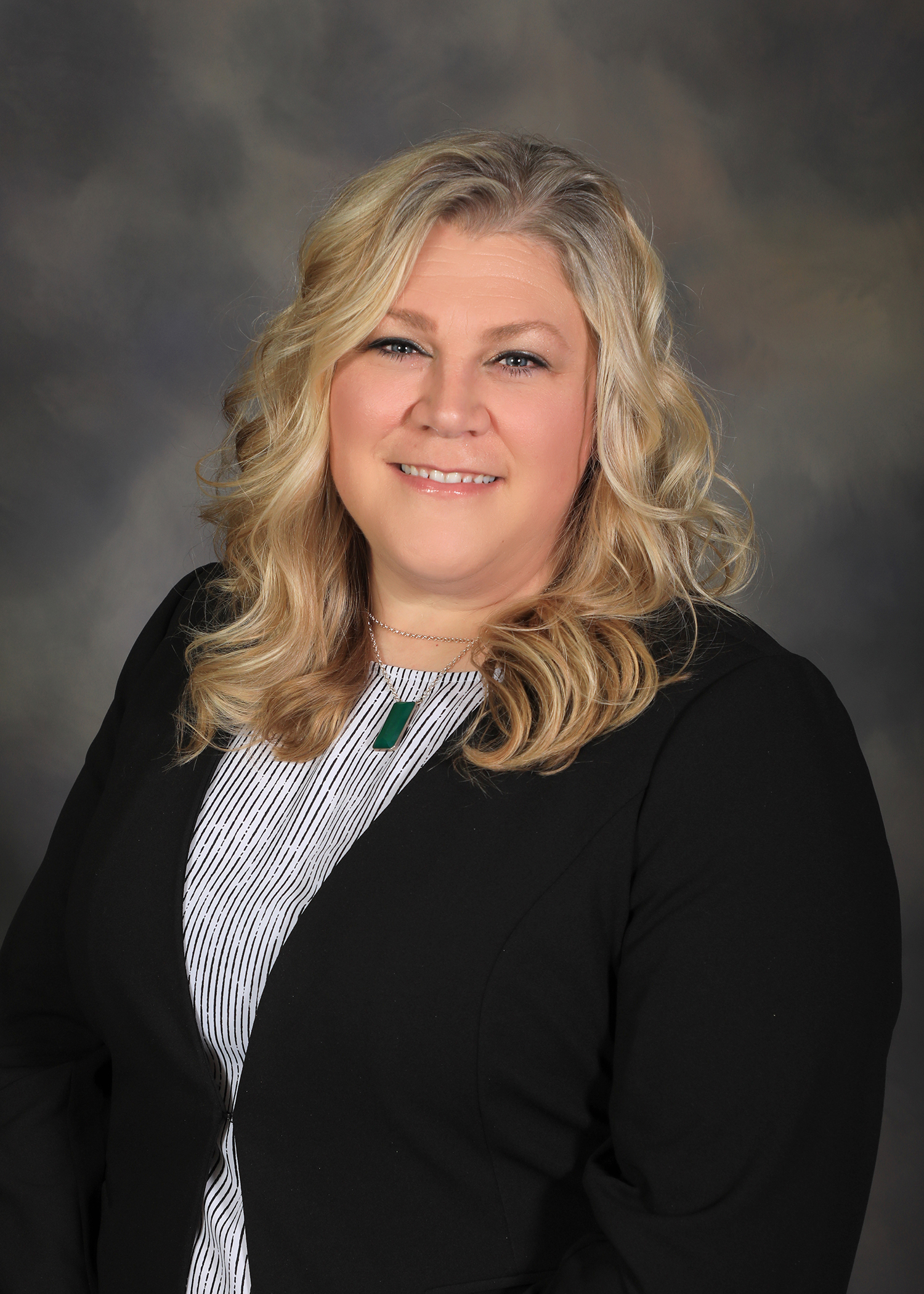 FROM THE DESK OF DENISE HARWOOD
Welcome to the Smithville School District! I am so excited and grateful to lead this outstanding district. My husband, Eddie, and I have been a part of the Smithville community for the past 10 years. Both of our daughters have graduated from Smithville High School where they were very involved in both academics and activities. The Smithville School District provided them with a quality education and the skills needed to have successful futures.
Building on a tradition of excellence in a community filled with Warrior pride, the mission of the Smithville School District is to educate and prepare all students for their future by providing relevant, engaging opportunities for each student to reach their unique and full potential.
Our mission statement is unfolding before your eyes. Our district continues to demonstrate excellence in both academic achievement and through accolades in activities. We are set apart from other districts due to our family atmosphere and community support. We are blessed to have such an outstanding and committed staff and school board. Smithville School District is truly a family, and each member is of the utmost importance.
Our goals for the upcoming school year are to focus on academic achievement and feedback, student safety, and to strengthen community and parent partnerships. We must keep kids first in all decision making. Collaboration and communication are essential for success. This website is one of our platforms for communication. Please explore the new layout and become familiar with it to stay informed of essential information and happenings in our school district.
For Our Kids,
Denise Harwood
Interim Superintendent of Schools