School Board Meetings are held on the third Wednesday of each month at 7:00 p.m. You may contact the Board of Education by calling board secretary, Karen Kopp at (816) 532-0406 or by email.
The District is governed by a seven-member Board of Education. The members of the Board are elected by the voters of the District for three-year staggered terms with two or three members being elected each year. All Board members are elected at-large and serve without compensation. The Board is responsible for all policy decisions. The President of the Board is elected by the Board from its members for a term of one year and has no regular administrative duties. The Secretary and Treasurer are appointed by the Board and may or may not be members of the Board.
The Board of Education appoints the Superintendent of Schools, who is the chief administrative officer of the District, responsible for carrying out the policies set by the Board. Additional members of the administrative staff are appointed by the Board of Education upon recommendation by the Superintendent.
| Month | Date |
| --- | --- |
| July | July 19, 2023 |
| August | August 16, 2023 |
| September | September 20, 2023 |
| October | October 18, 2023 |
| November | November 15, 2023 |
| December | *December 13, 2023 |
| January | January 17, 2024 |
| February | February 21, 2024 |
| March | March 20, 2024 |
| April | *April 10, 2024 |
| May | May 15, 2024 |
| June | June 19, 2024 |
| | *Meetings are on the second Wednesday |
2023-2024 SCHOOL BOARD MEMBERS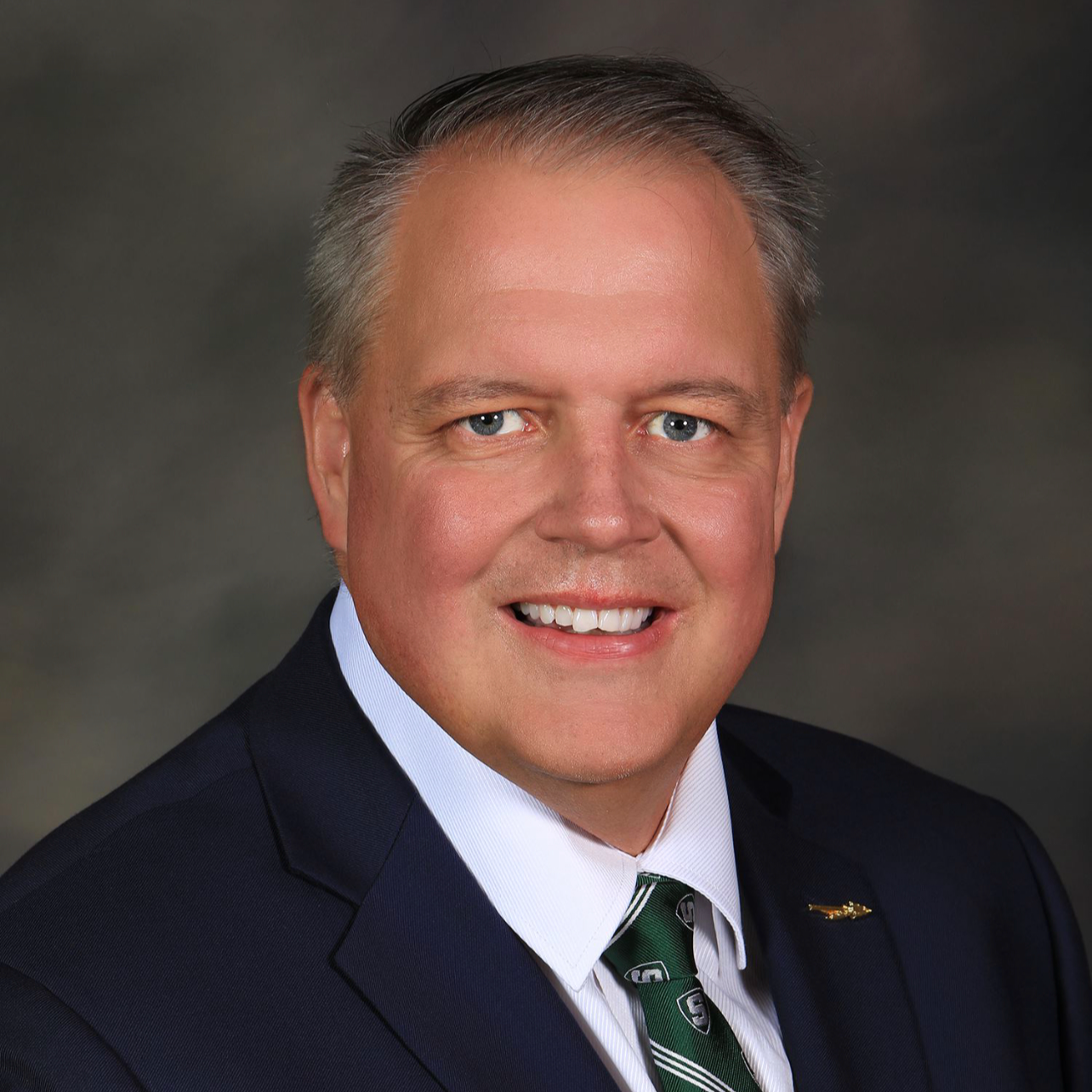 Jeff Bloemker
President
Original term began: 2021