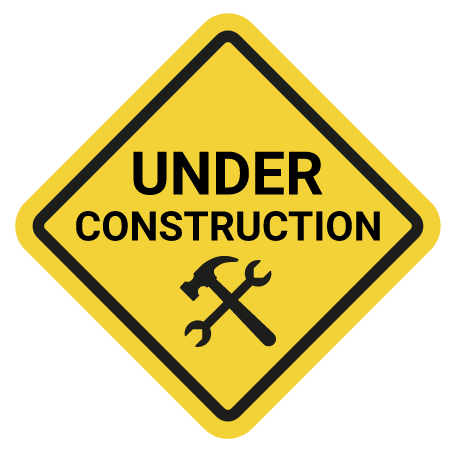 The only constant in curriculum development is that the curriculum is always changing! As new standards, instructional strategies, resources, or digital devices that will enhance student learning become available, school districts adjust curricula to include them appropriately and effectively. The Smithville School District is currently adjusting its curriculum due to changes in the Missouri Learning Standards established by the state.
The Missouri Learning Standards encompass many standards such as national competencies in business, career/technical areas, and family and consumer science; grade-level and course-level expectations in science, social studies, health and physical education, foreign language and fine arts; and Common Core standards in English language arts and mathematics.
In the curriculum development process, these standards are but one piece of the curriculum puzzle. As curriculum units are developed, other considerations include the unique needs of our community and students as well as the mission and vision of the Smithville School District. Ultimately, the standards are simply the "destination" of our students' learning; the means of getting to that destination is up to us as an educational community to determine.
The curricular units and assessments created by Smithville teachers will help our students as they prepare for the world beyond our campus. By incorporating critical thinking, real-world application, creativity, collaboration, and problem-solving into our day-to-day learning, Smithville students will be better prepared to realize their dreams as they become productive, informed citizens in the not-so-distant future.