The SSD Early Childhood program celebrated their students for their hard work this year!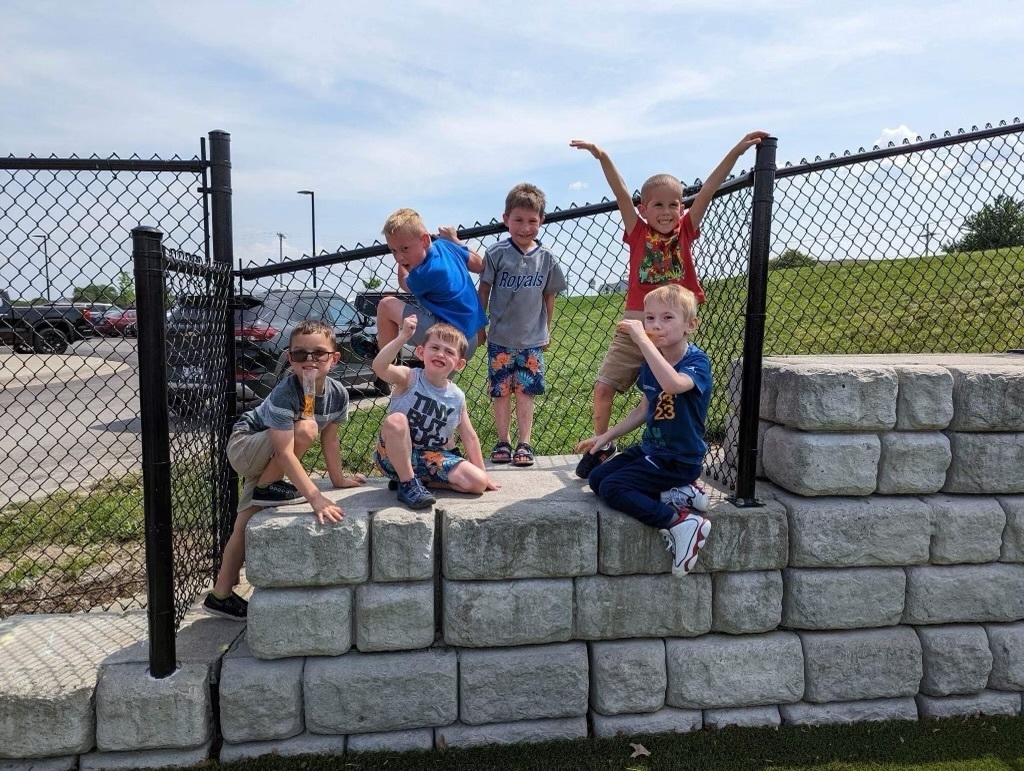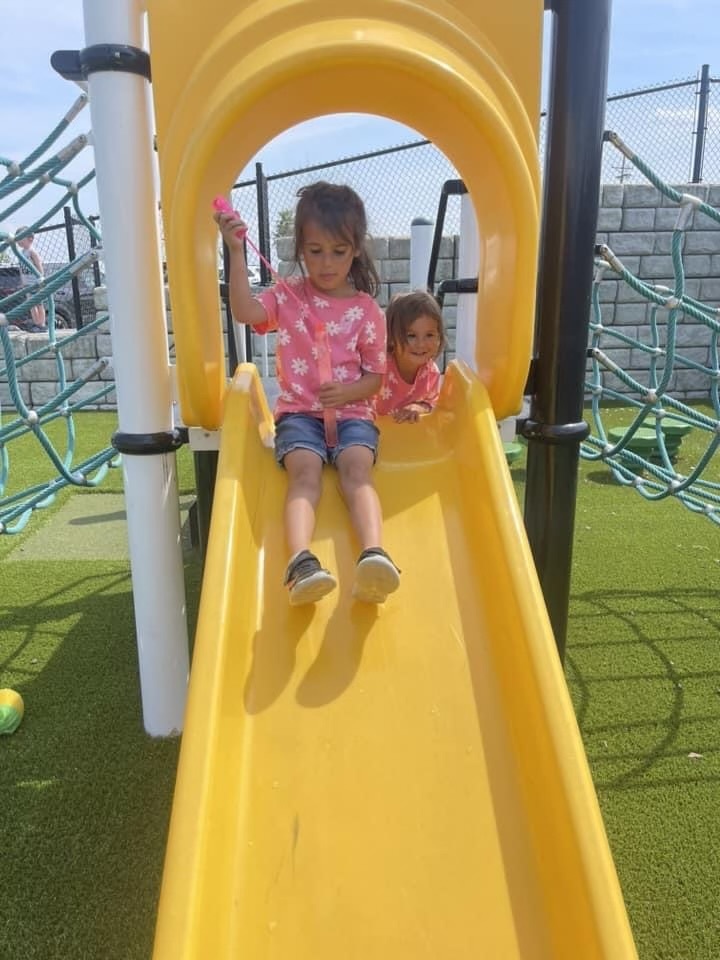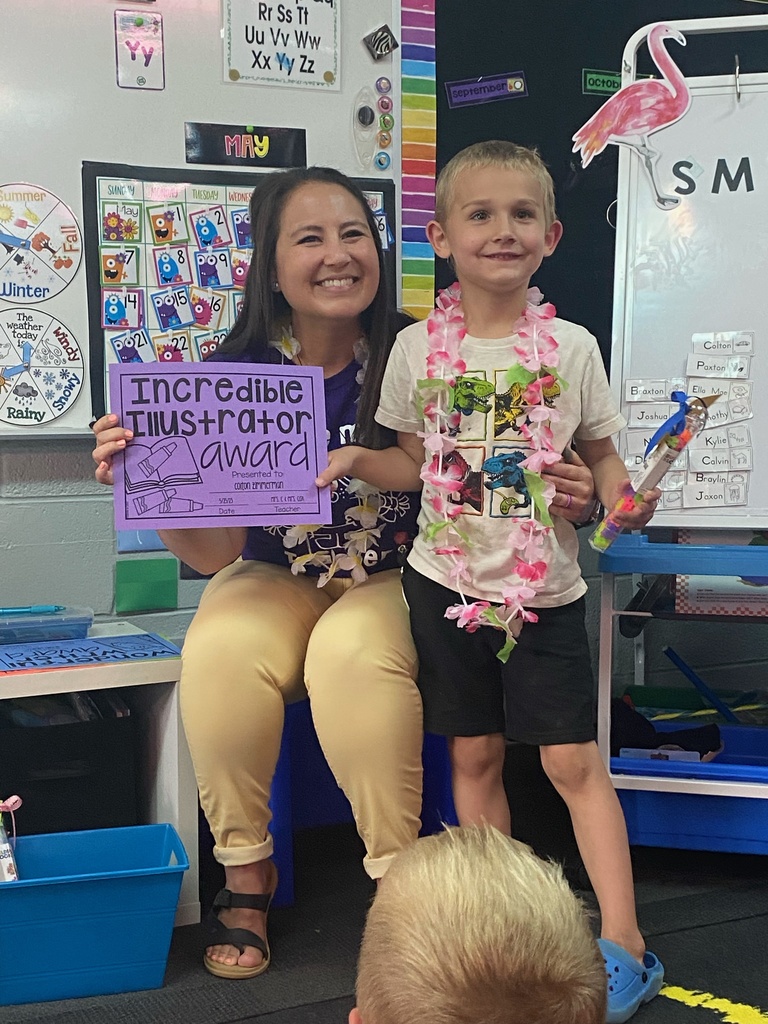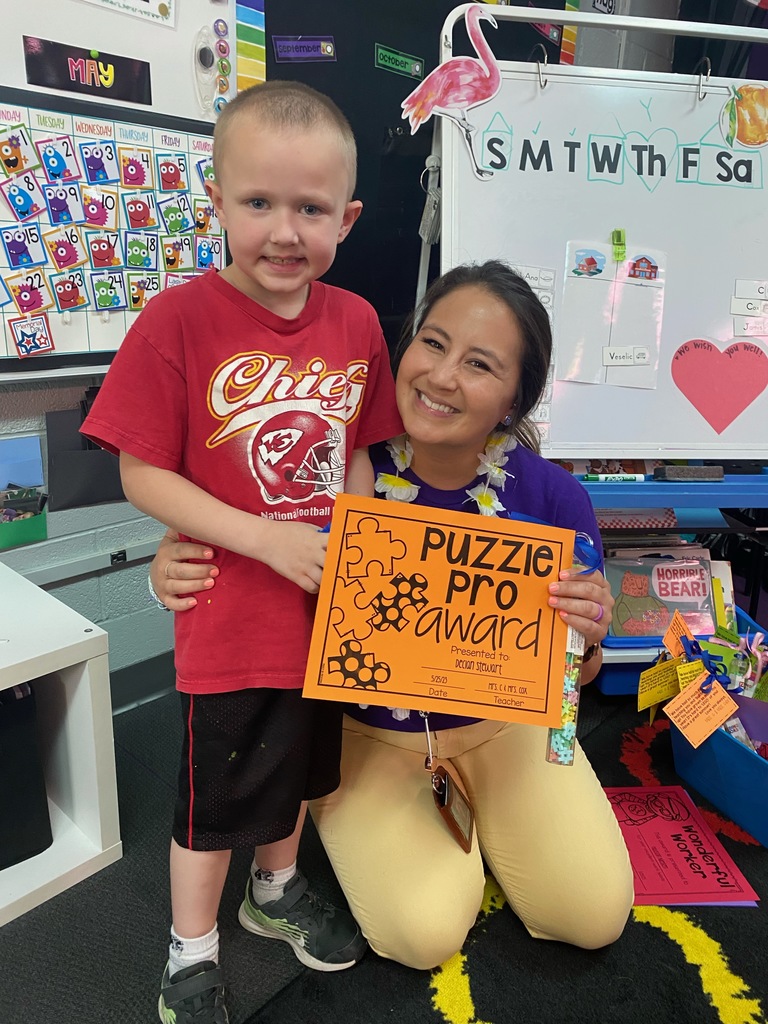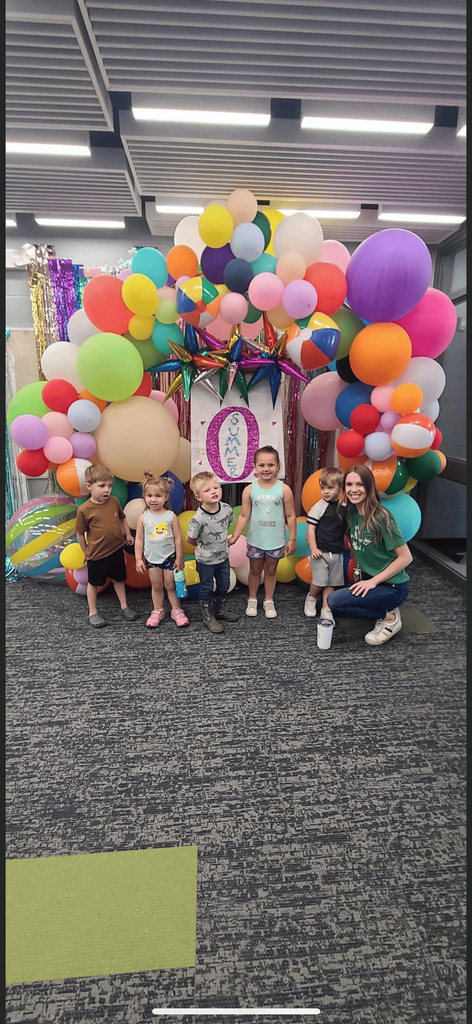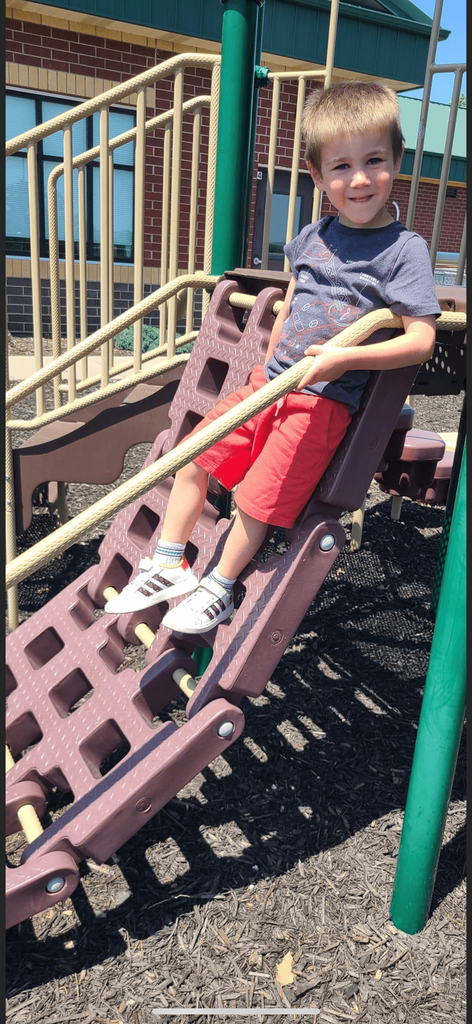 Congratulations to our 2023 Warrior Preschool Program graduates!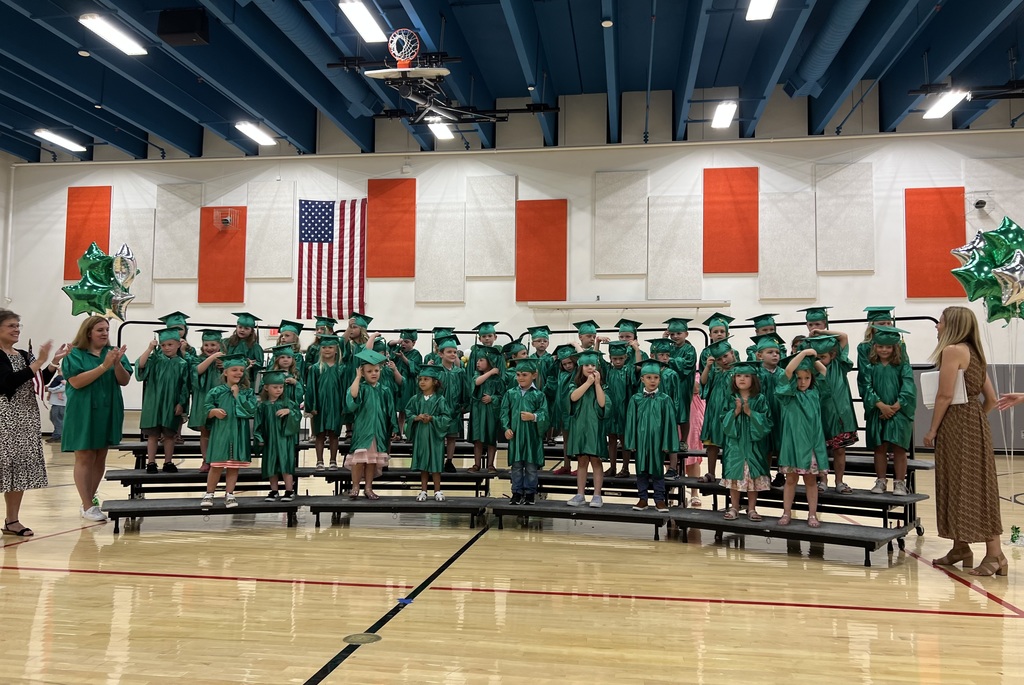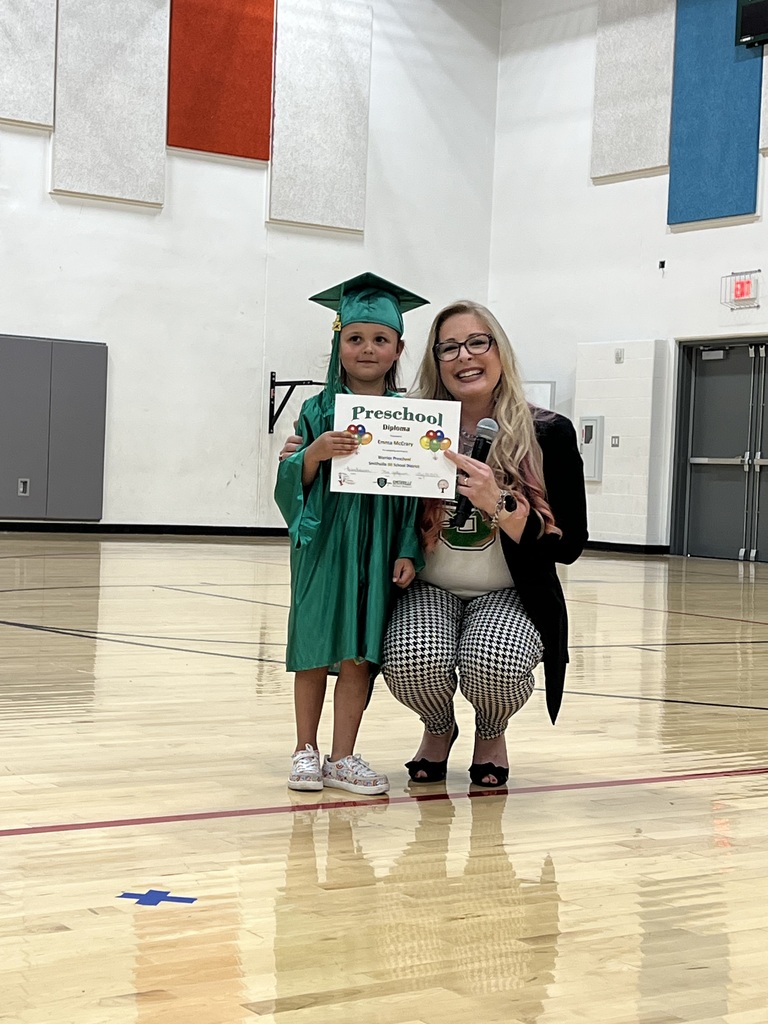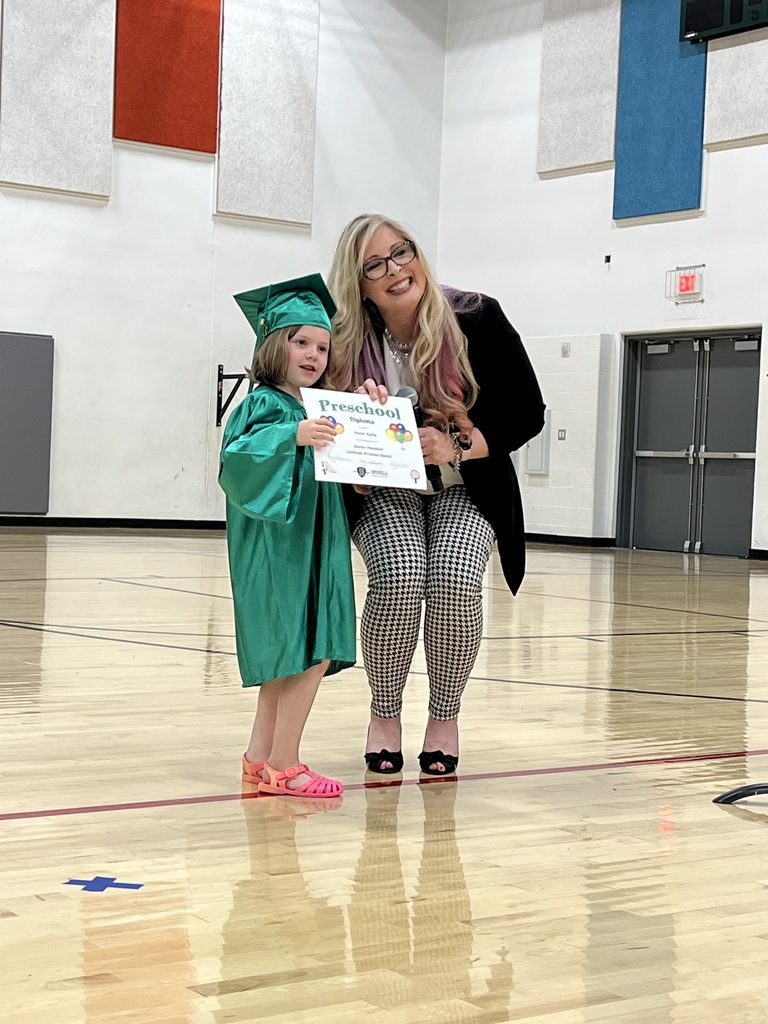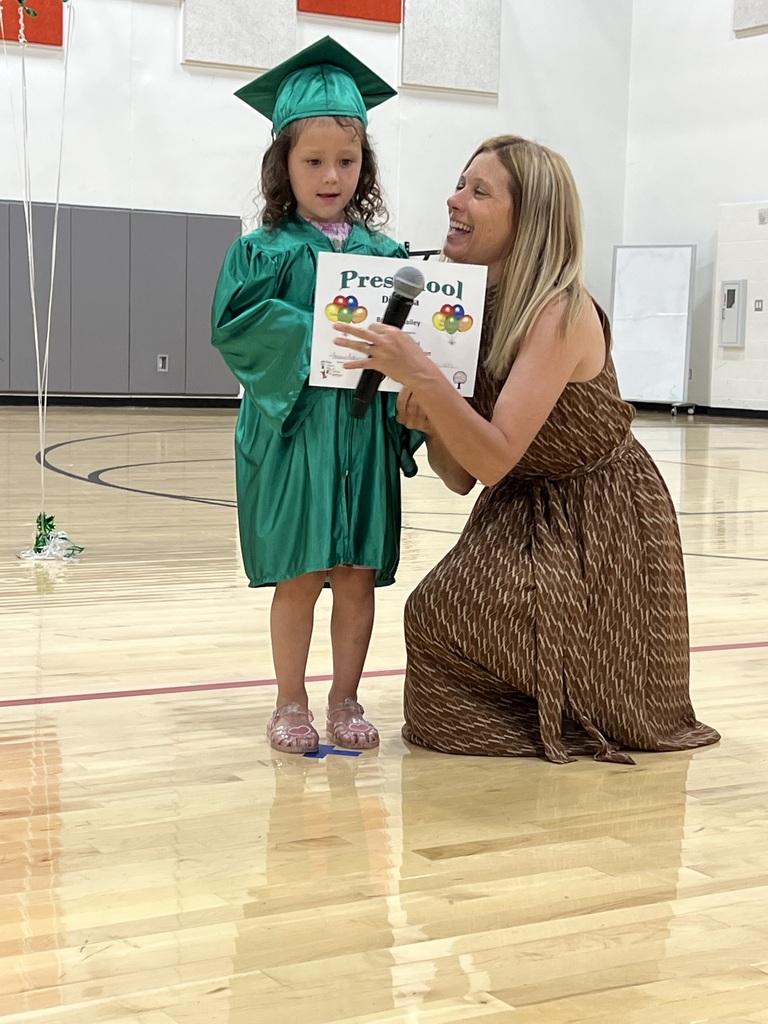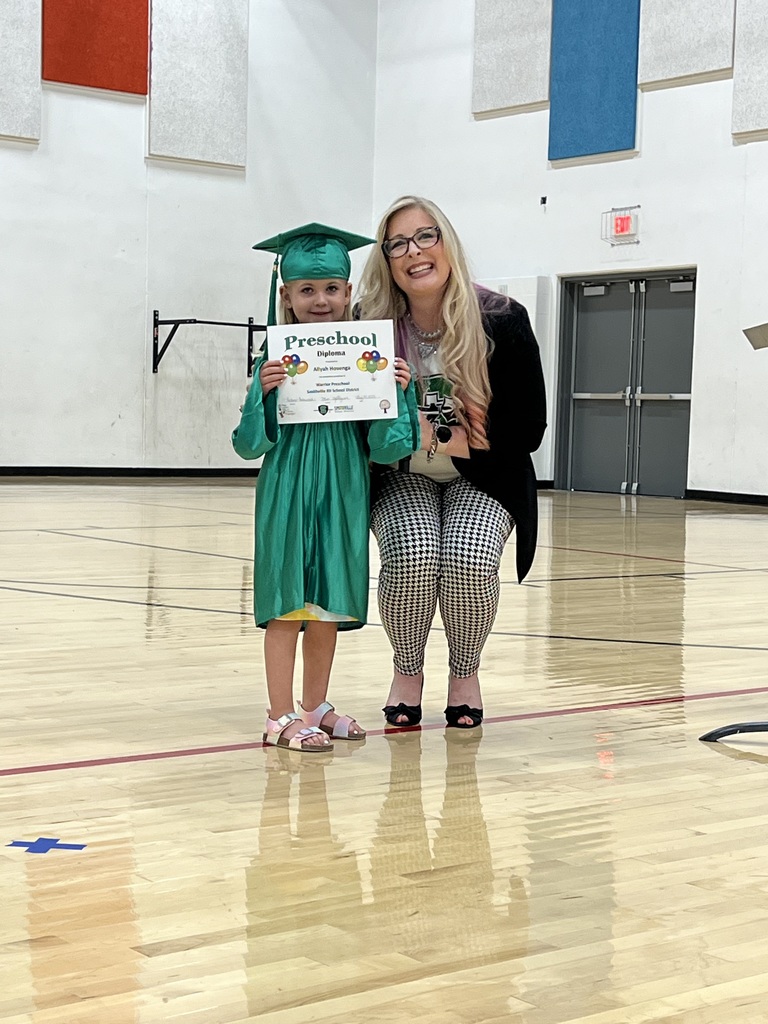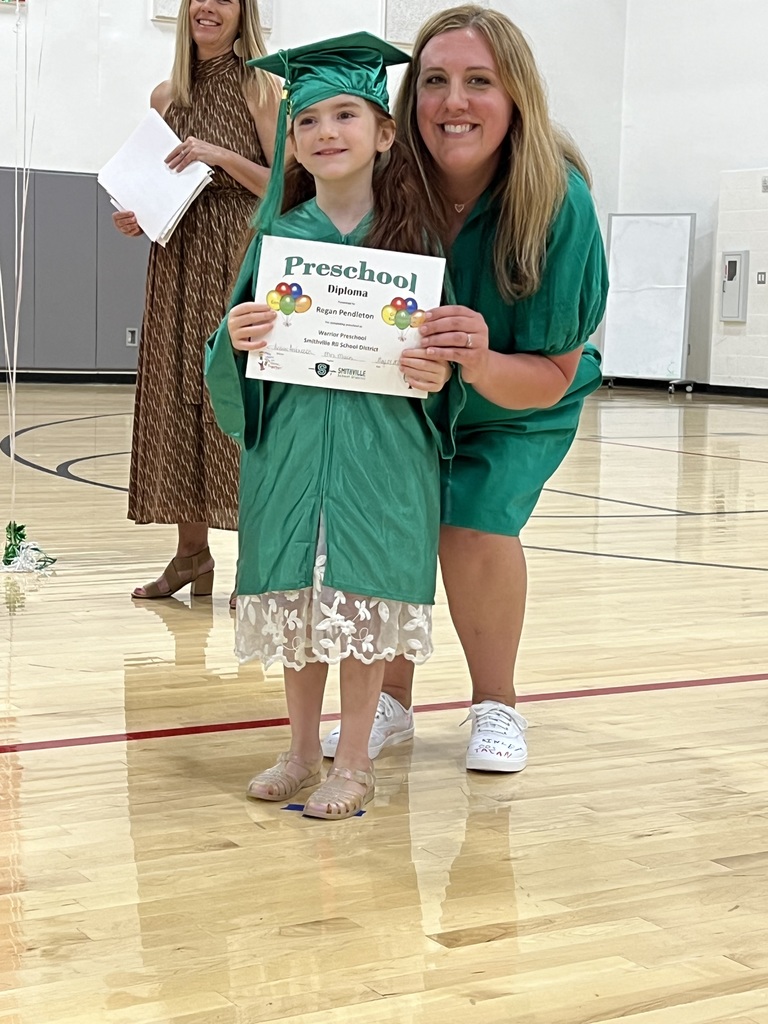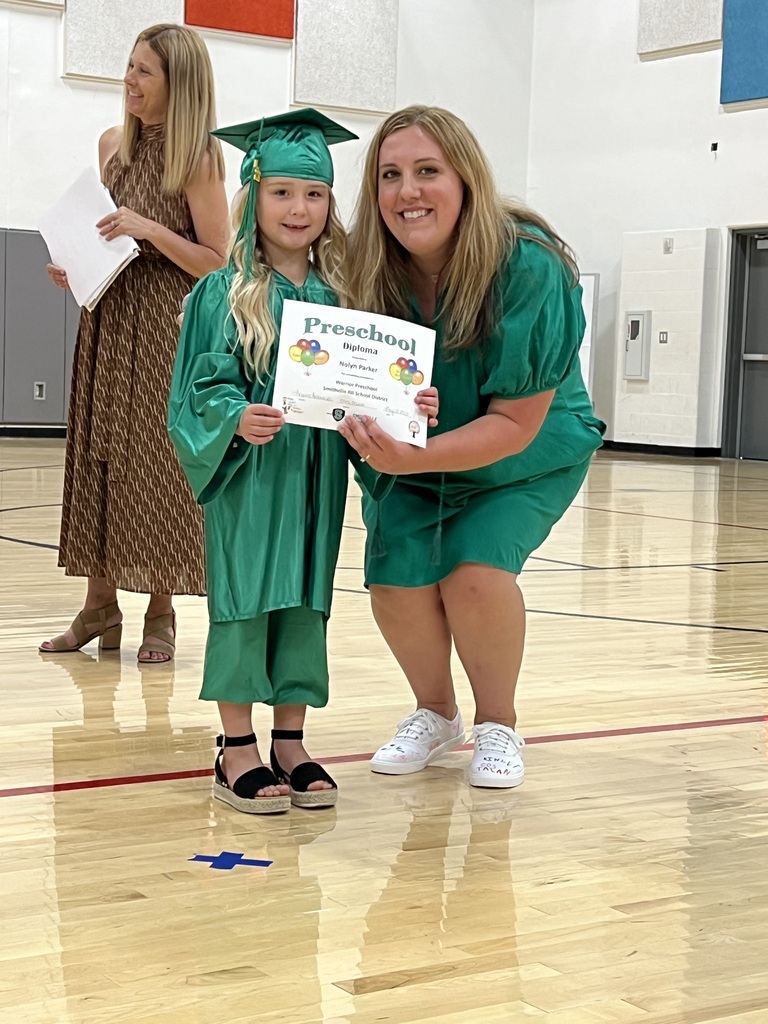 Happy graduation seniors!!! For our last Way Back When-sday of the year we have a superlative survey from the class of 2005. Do you know anyone with these titles?

The Starlight Theatre Blue Star Awards recognizes work from students at 54 KC-area HS theatre programs. The Dream Production Award is a competitive award for which Sierra submitted script analysis and directing materials. This is the FIRST Blue Star win in school history.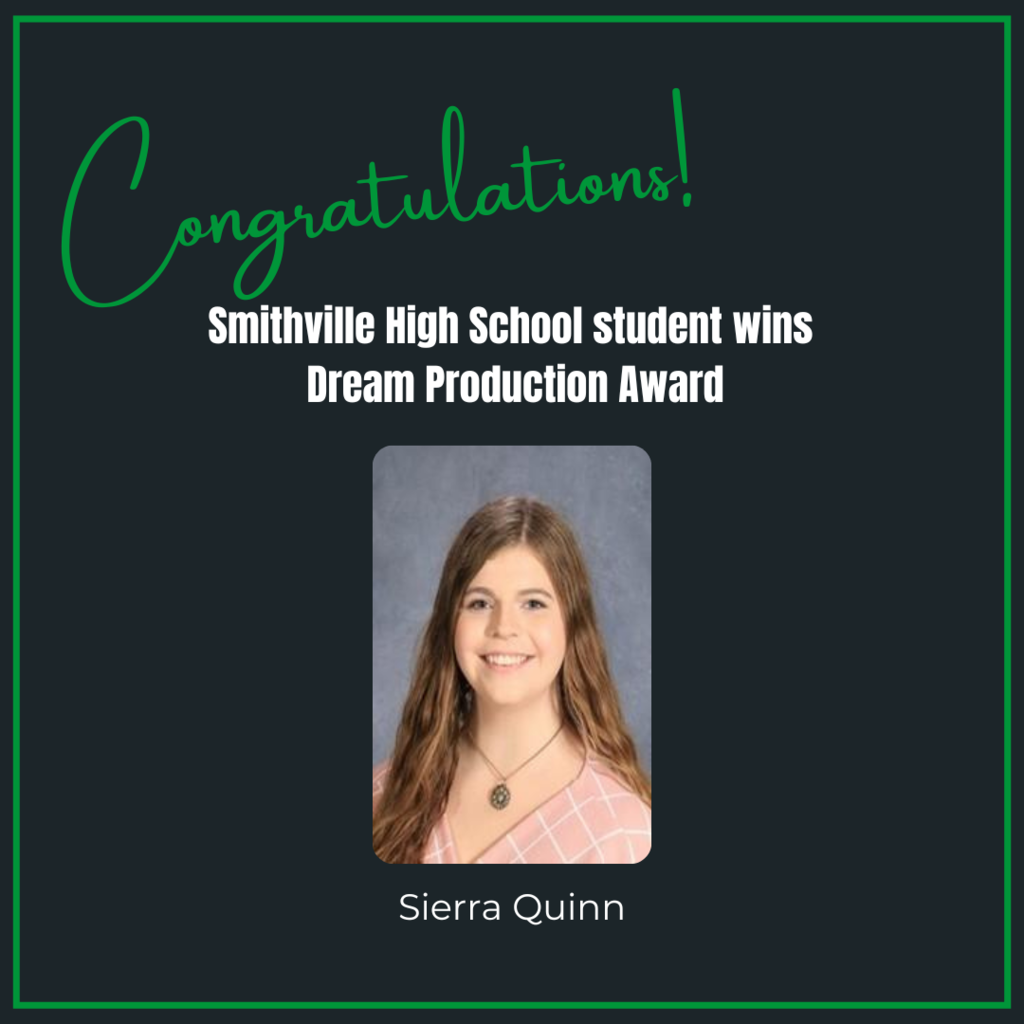 It's Way Back When-sday! Here is the 2004 boys golf team! Do you know anyone?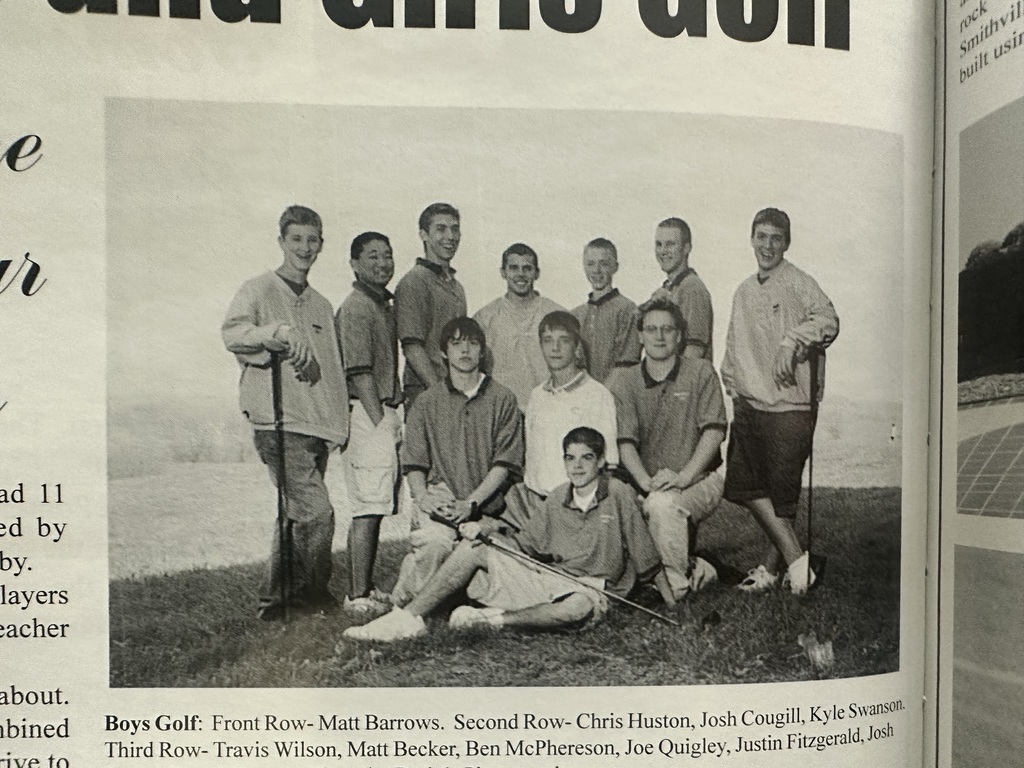 We hope the Upperclassman enjoyed Prom this year! Here is this weeks Wayback When-sday from Prom in 2004. Do you recognize any of these couples?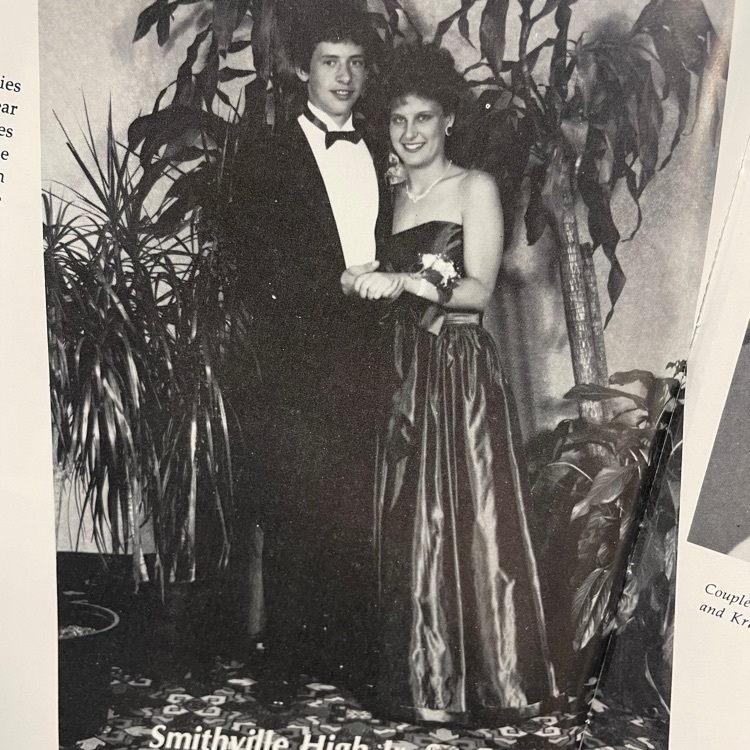 Happy School Communicators Day! Help us thank our Communication Specialist, Mindy Hedgecorth!

Students in Mrs. Saxton's fourth grade class are researching National Parks and creating presentations to share with their classmates.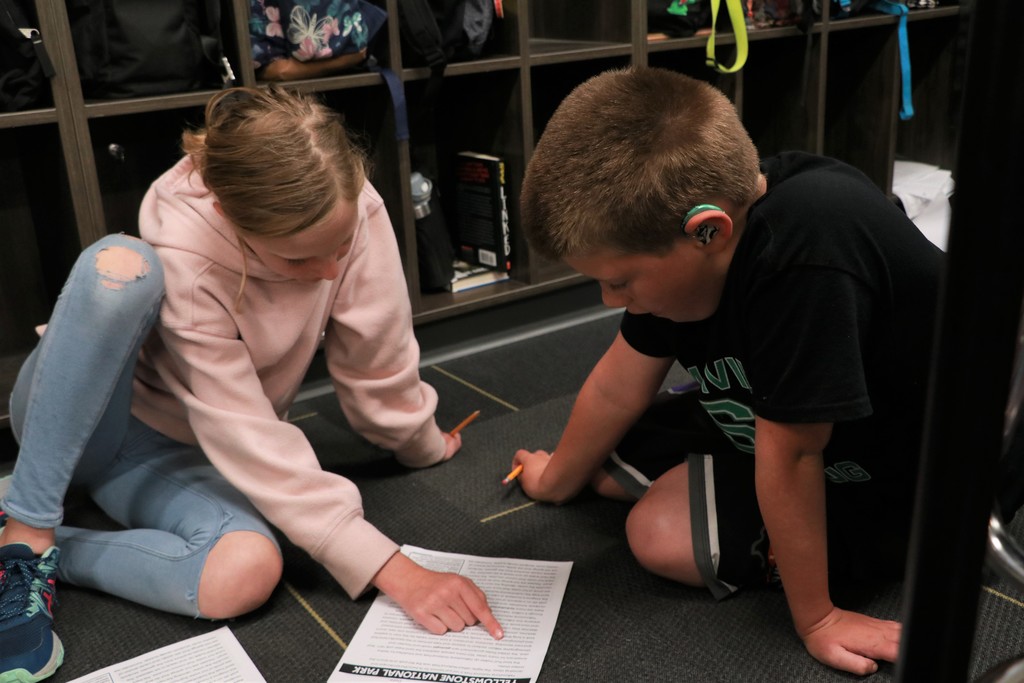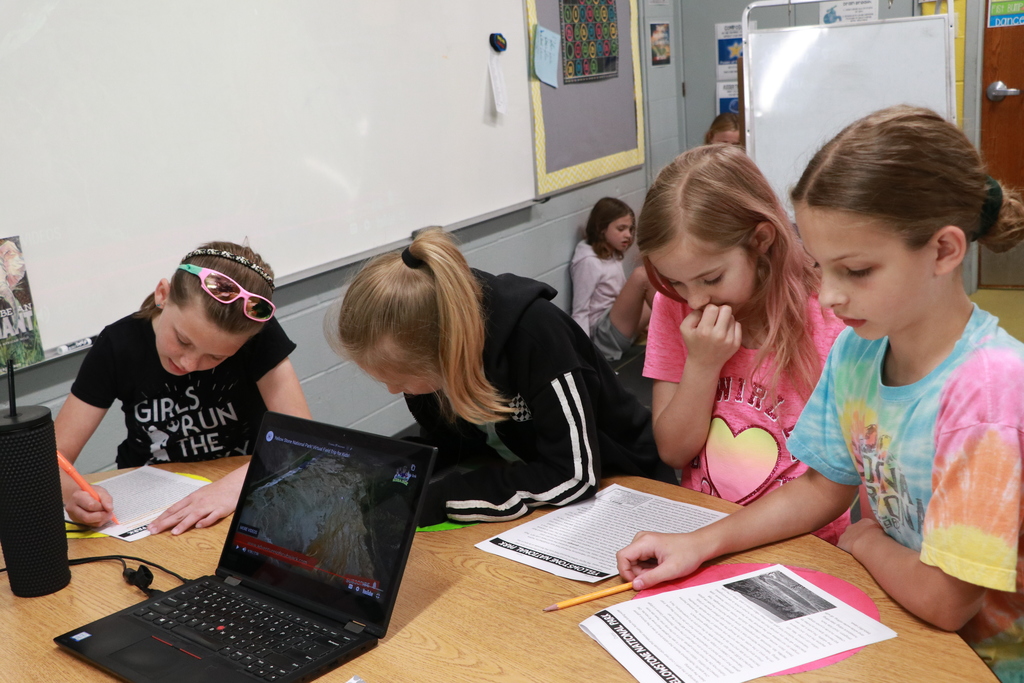 Mrs. Henshaw's first graders are dissecting and identifying shapes.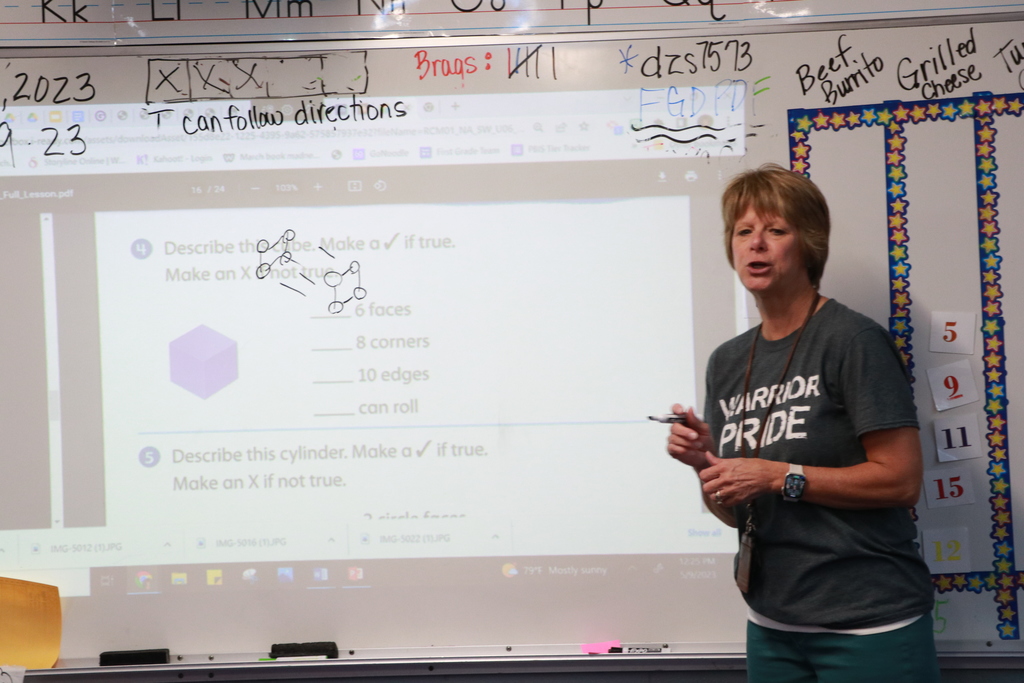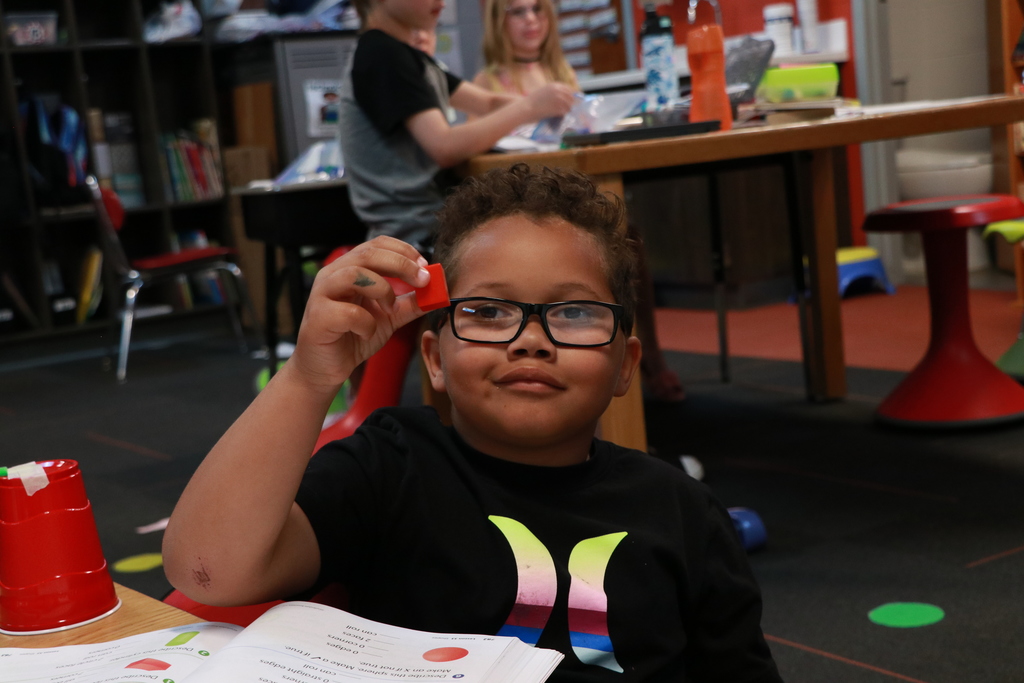 Join us in recognizing our amazing food service staff! Thank you for all you do for our students and staff!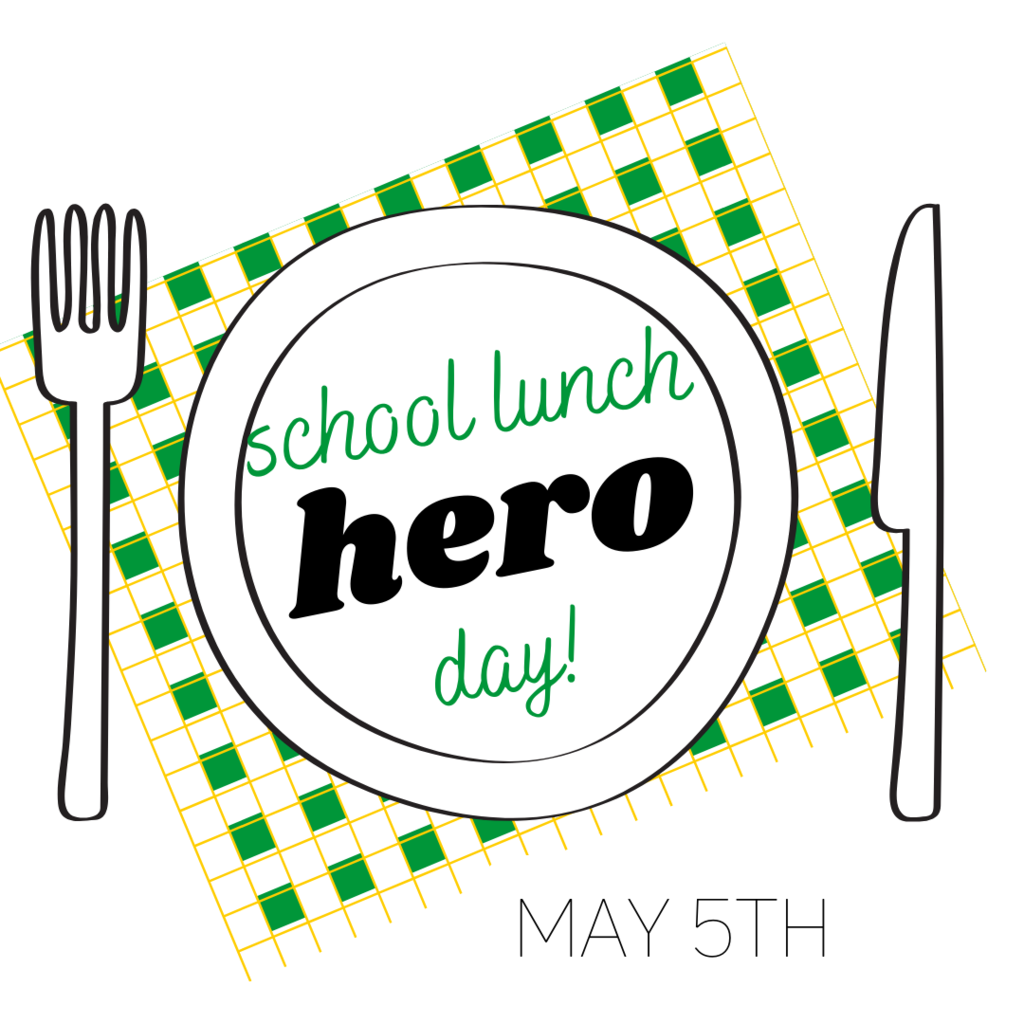 Guess what day it is! Way Back When-sday! Here is the girls basketball team from 1991! Tell us if you recognize anyone!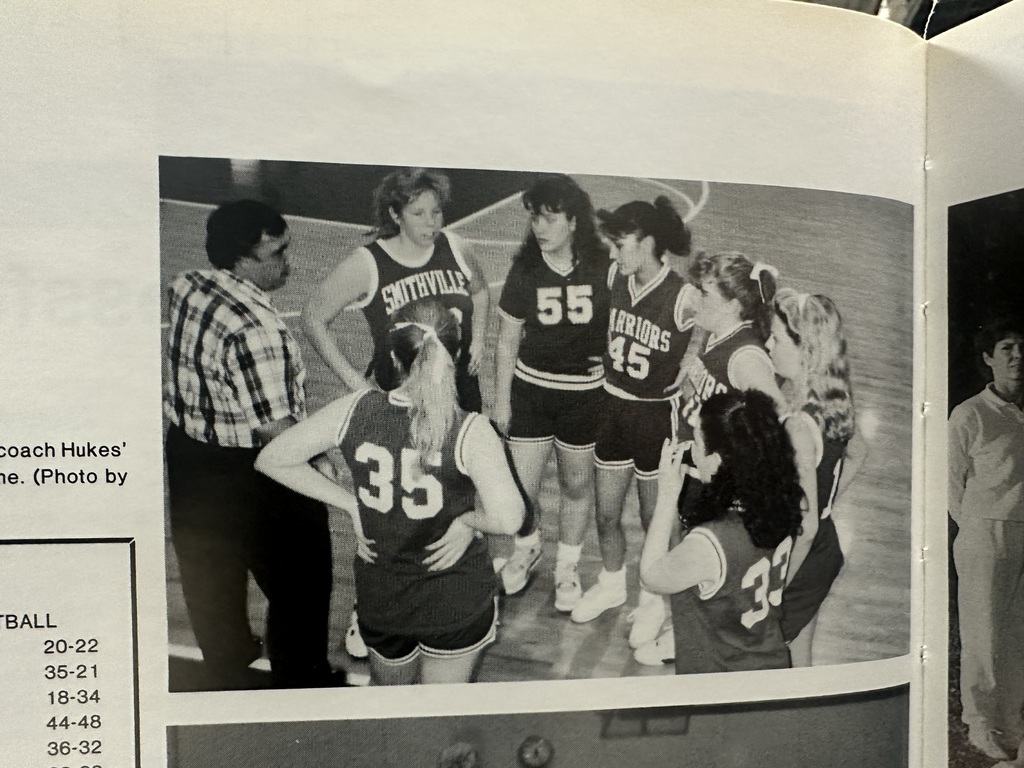 Happy Teacher Appreciation Week! Tell us about your favorite teacher growing up.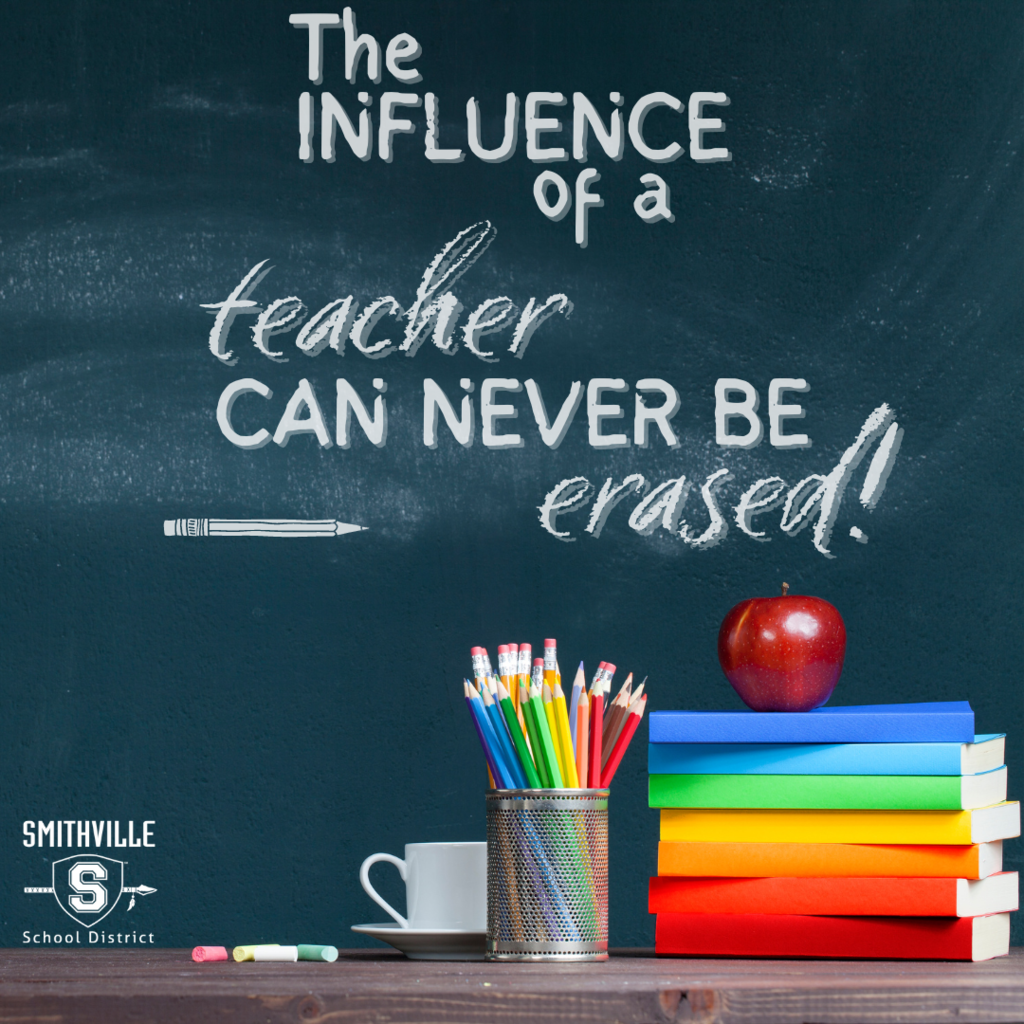 What innovative students we have! SHS students presented their science projects at the SHS Science Fair held on Friday and Saturday.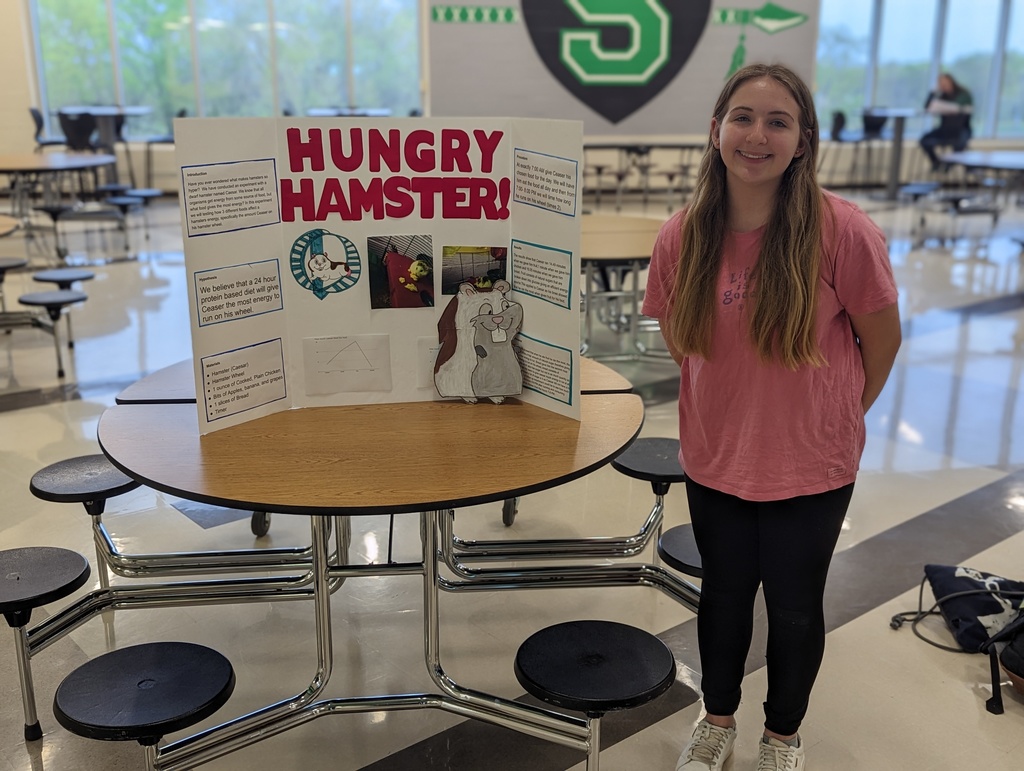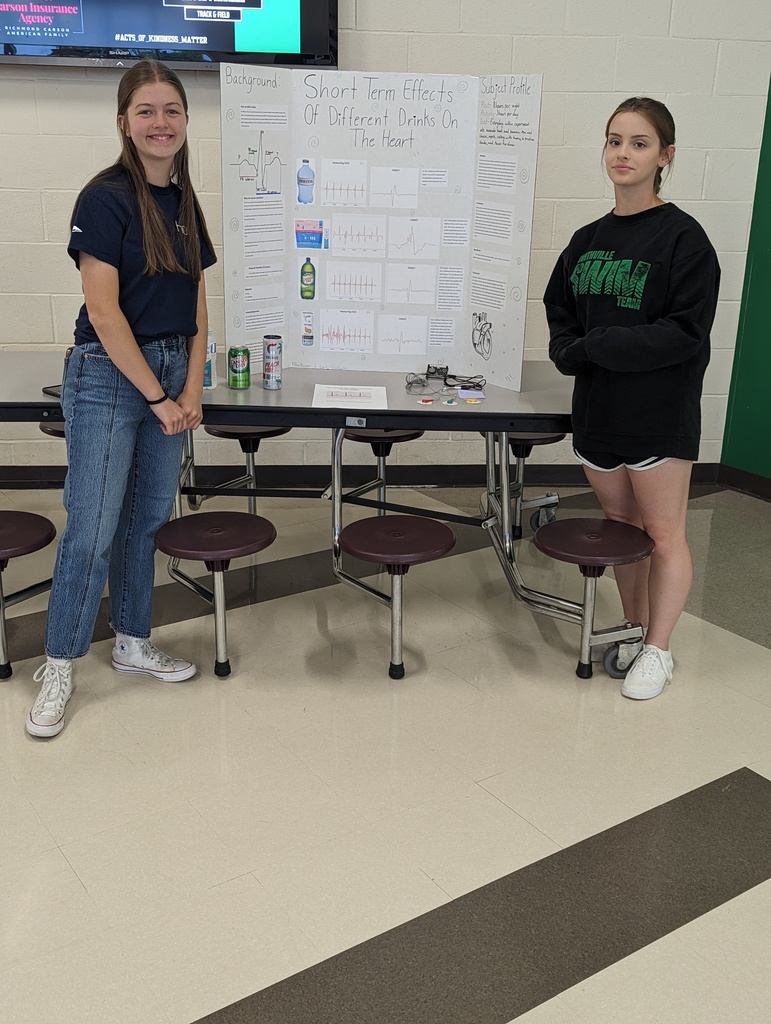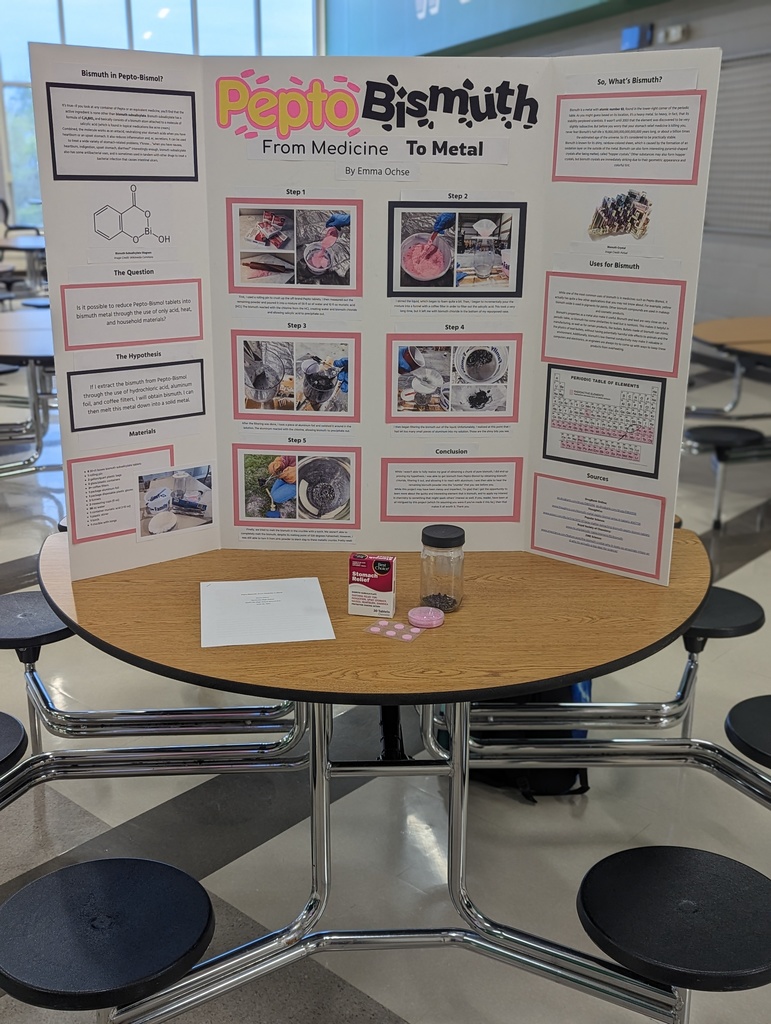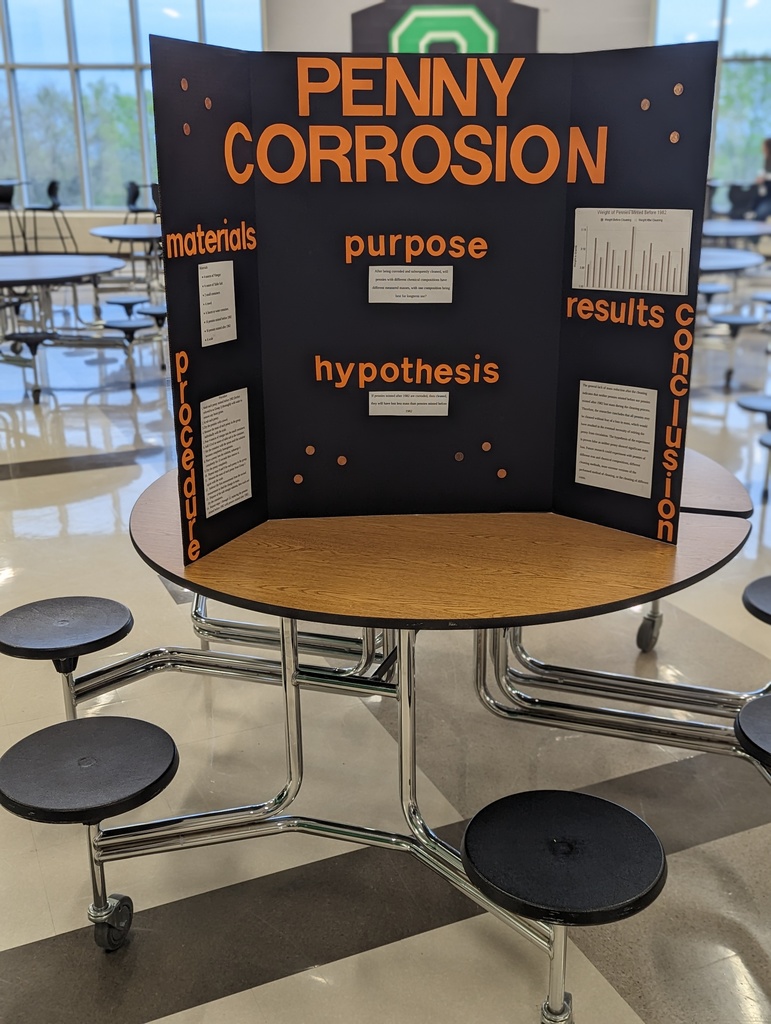 It's Administrative Assistant Appreciation Day! Help us thank our admin assistants for ensuring our schools run smoothly.
It's Way Back When-sday! This week we get to see the Powder Puff game from 1988! Can you recognize anyone?

SHS Lakeside Singers are preparing for their showcase on May 12th.

Today at Smithville High School, students in Mr. Corcoran's Algebra 2 class worked on writing equations that correspond to graphs.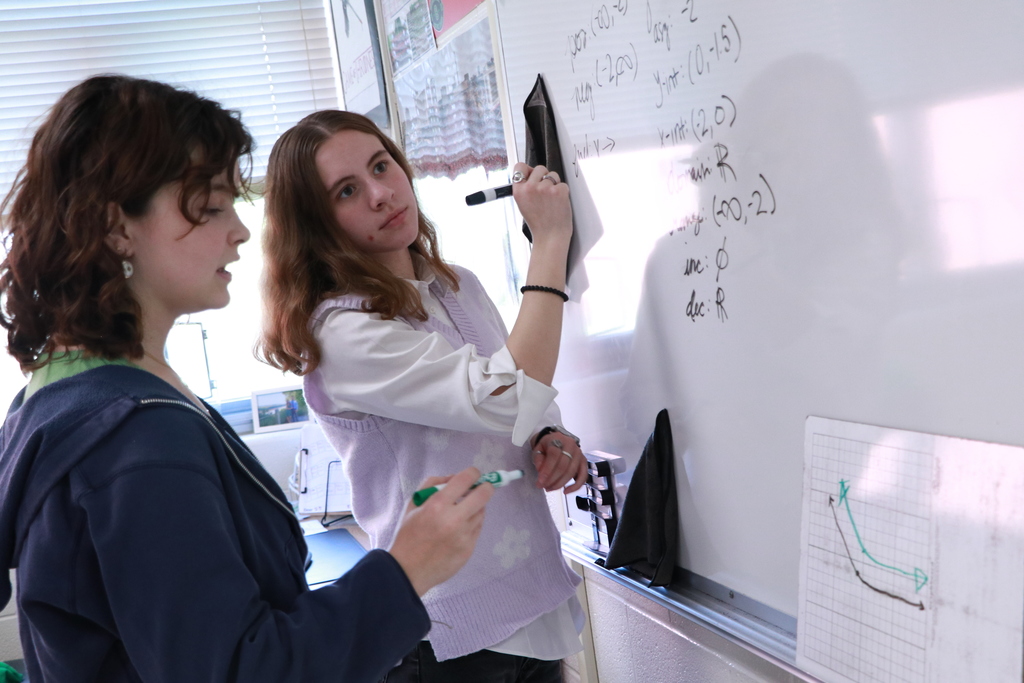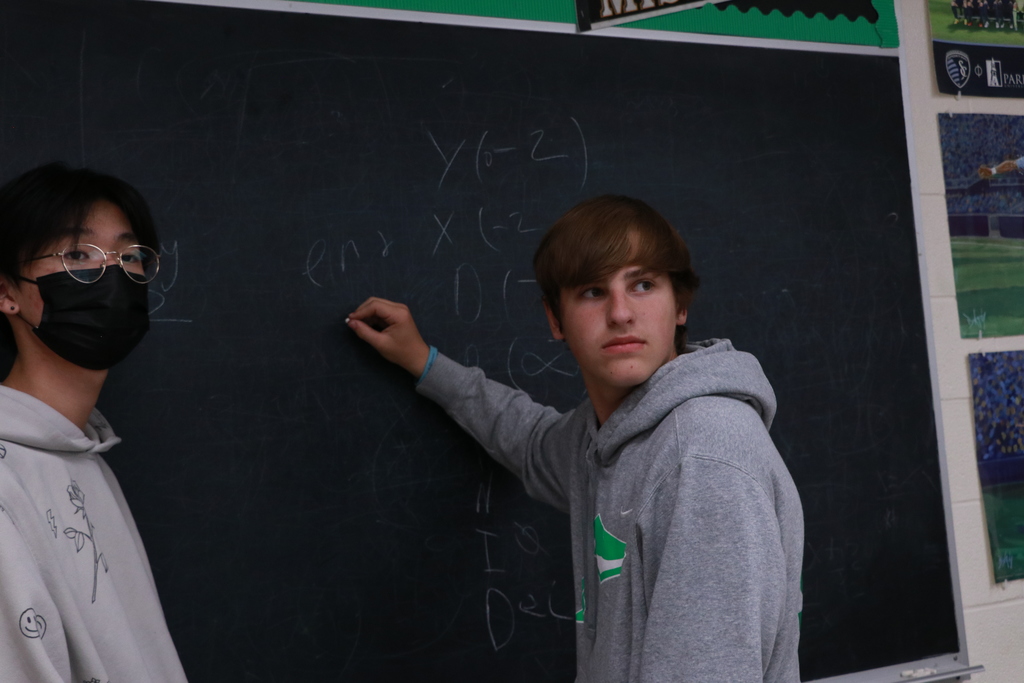 In order to prepare for their upcoming test, the SHS Spanish 1 class read Chapter 4 of Piratas del Caribe y el Mapa Secreto in class today. Smithville High School gives students the opportunity to become well-versed in Spanish by offering courses through AP Spanish 5.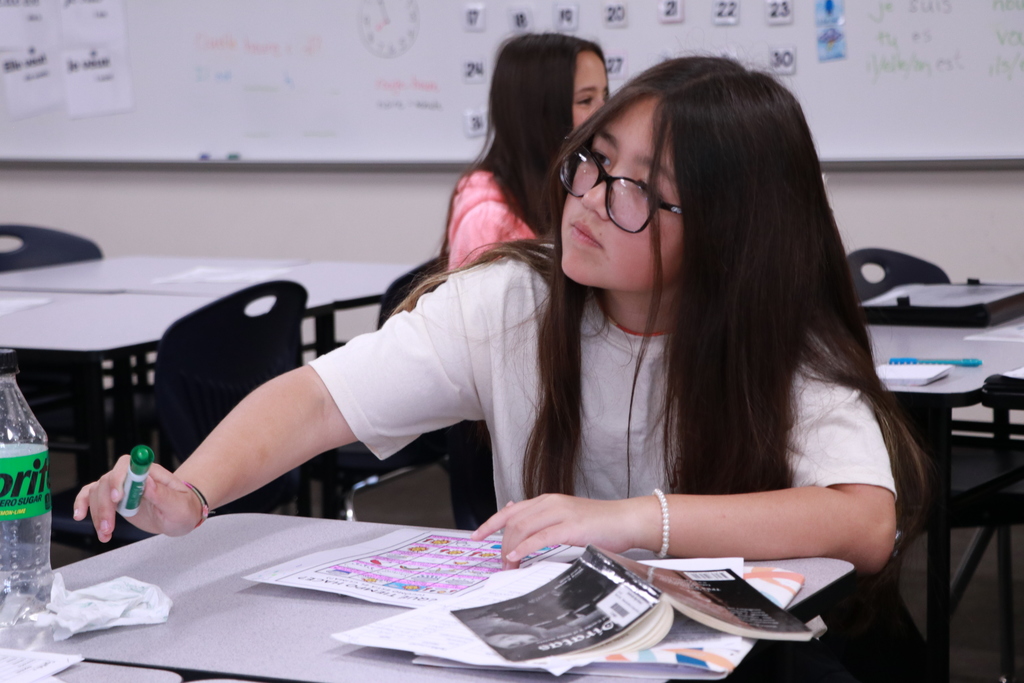 Today is National School Bus Driver Appreciation Day! Let's give a shout-out to our bus drivers for all they do!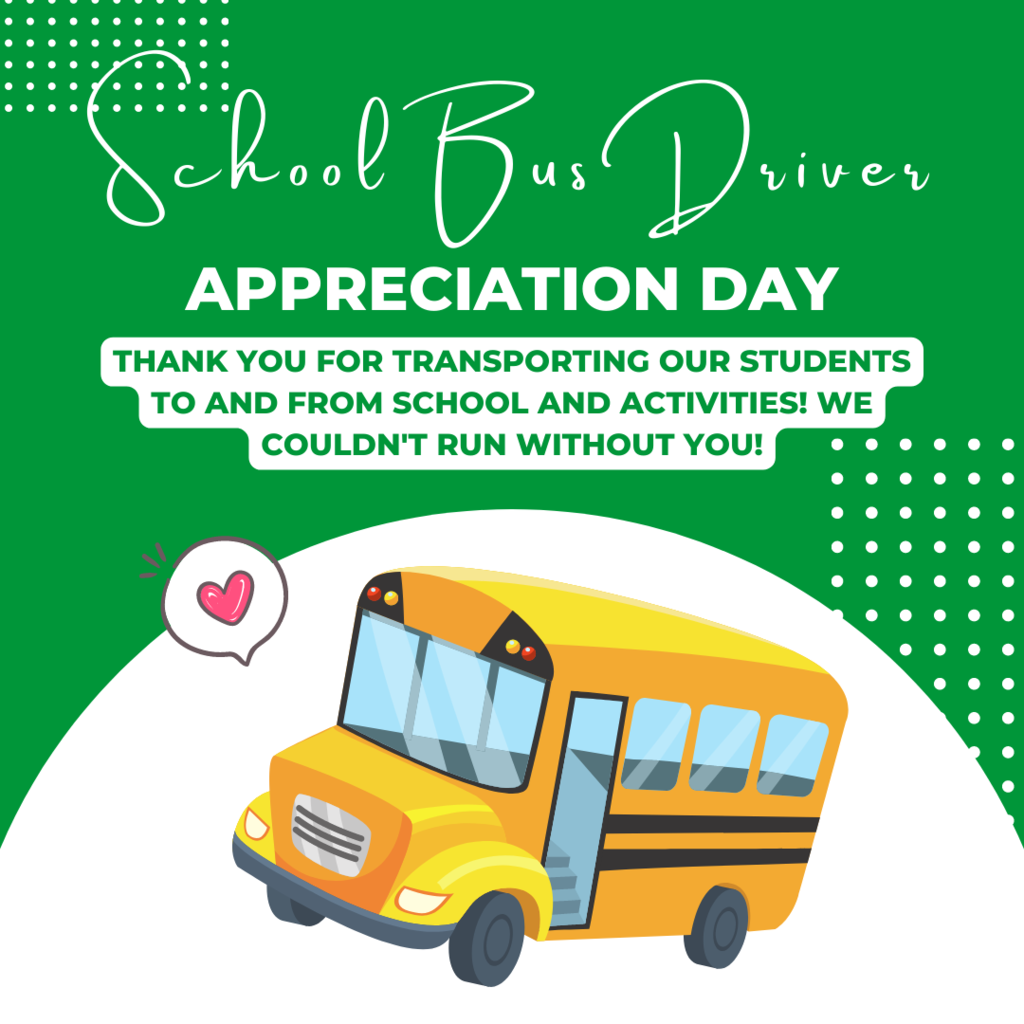 Way Back When-sday is here ! This is FFA back in 1986! Who do you know?