Returning Student Registration opens March 28th. Visit smithvilleschooldistrict.net and click Enroll at the top of the page to complete registration.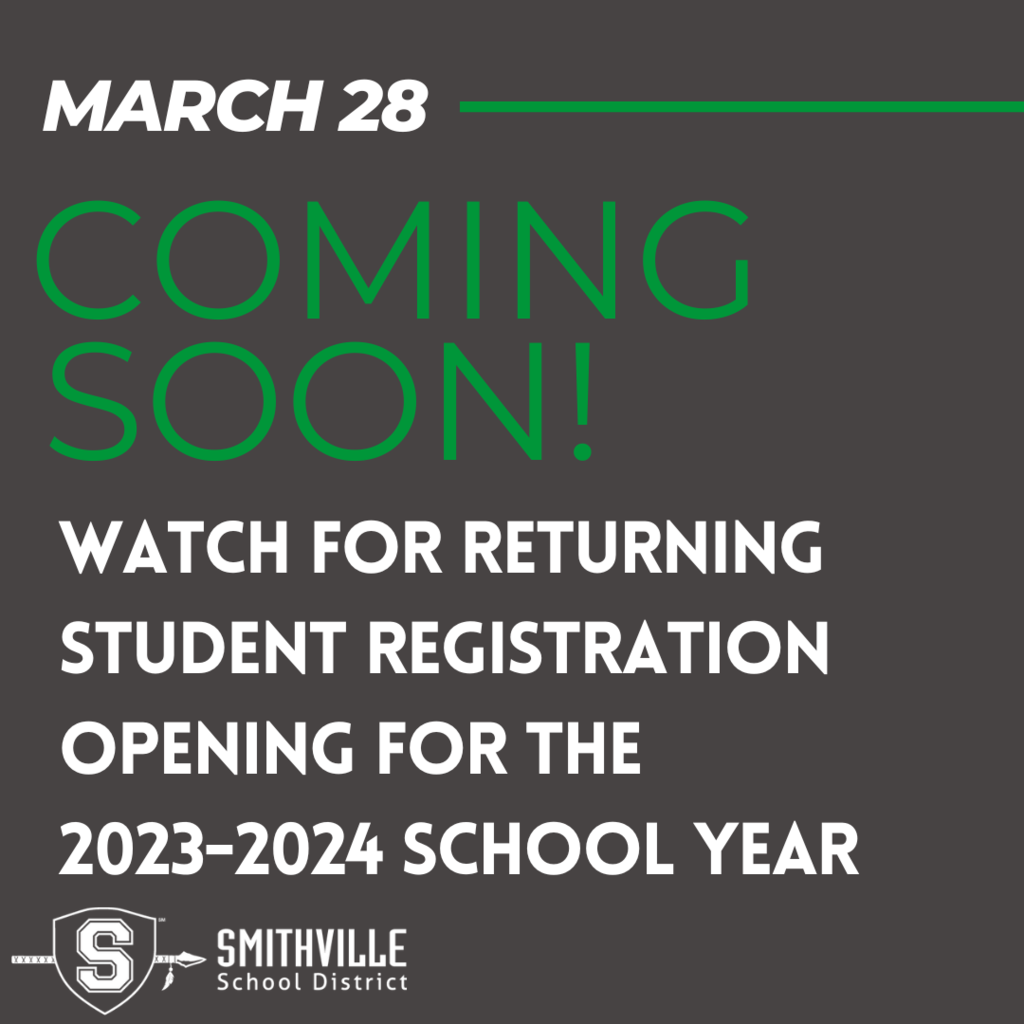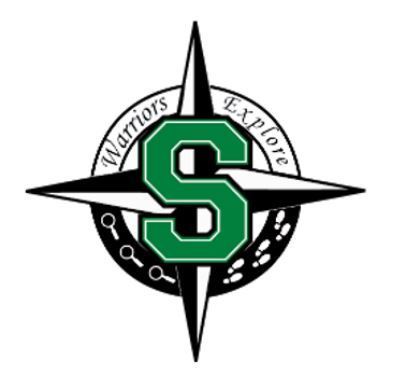 Way Back When-sday is here! Here is the Boy's Track team from 2004! Do you know anyone?

Join us in celebrating our Warrior Preschool Educators for National Pre-K Teacher Appreciation Day!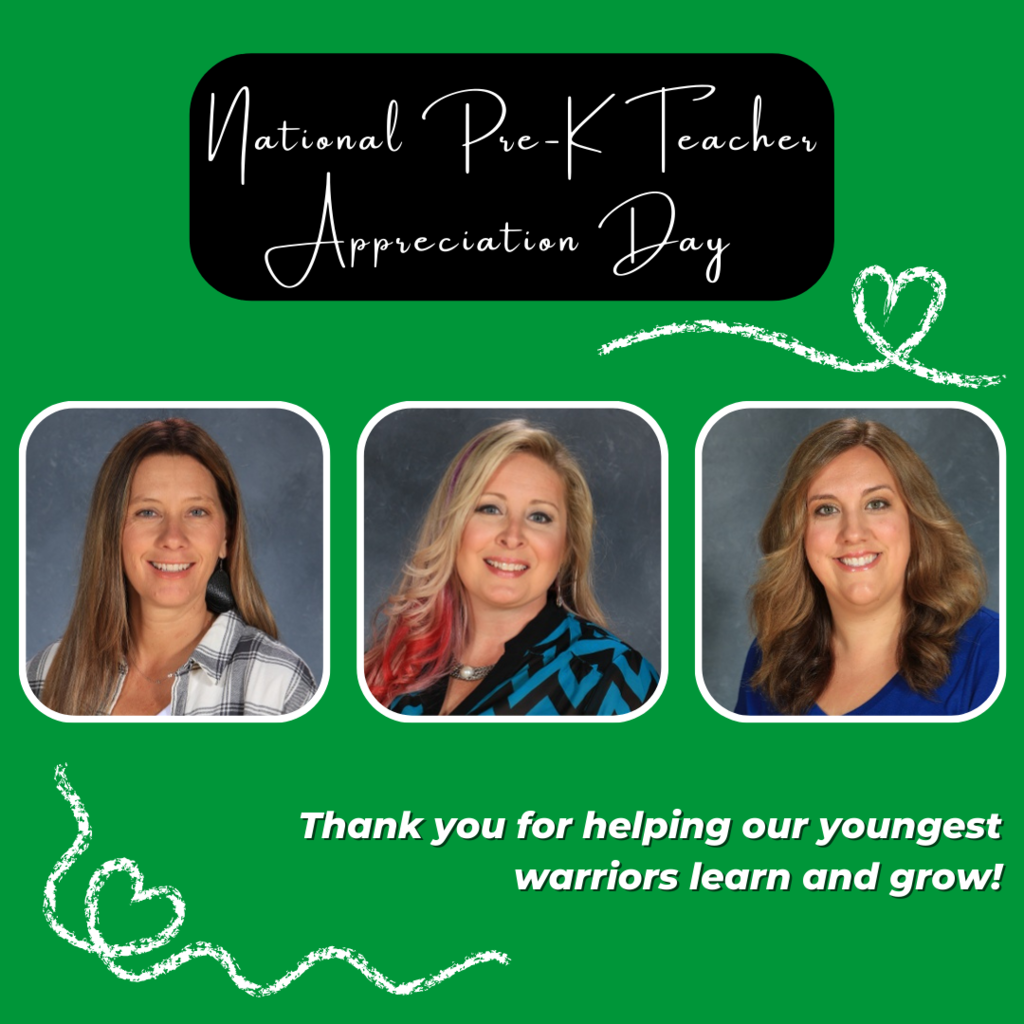 You know what time it is? Way Back When-sday! Do you recognize anyone in this photo doing a silly routine at the Christmas assembly in 1998?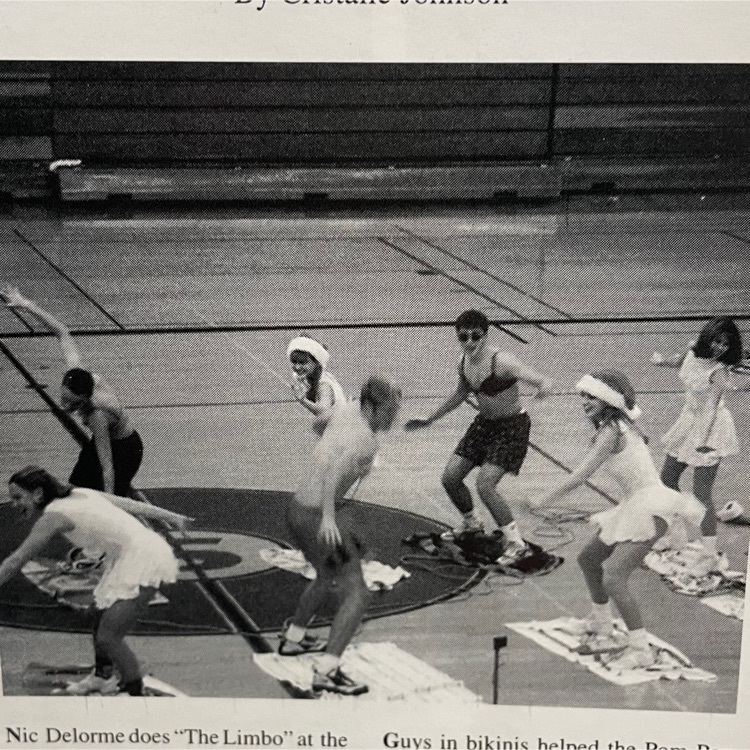 Thank you, Lisa Manz, for all you do for our students and families! You are SO appreciated! Happy National School Social Work Week!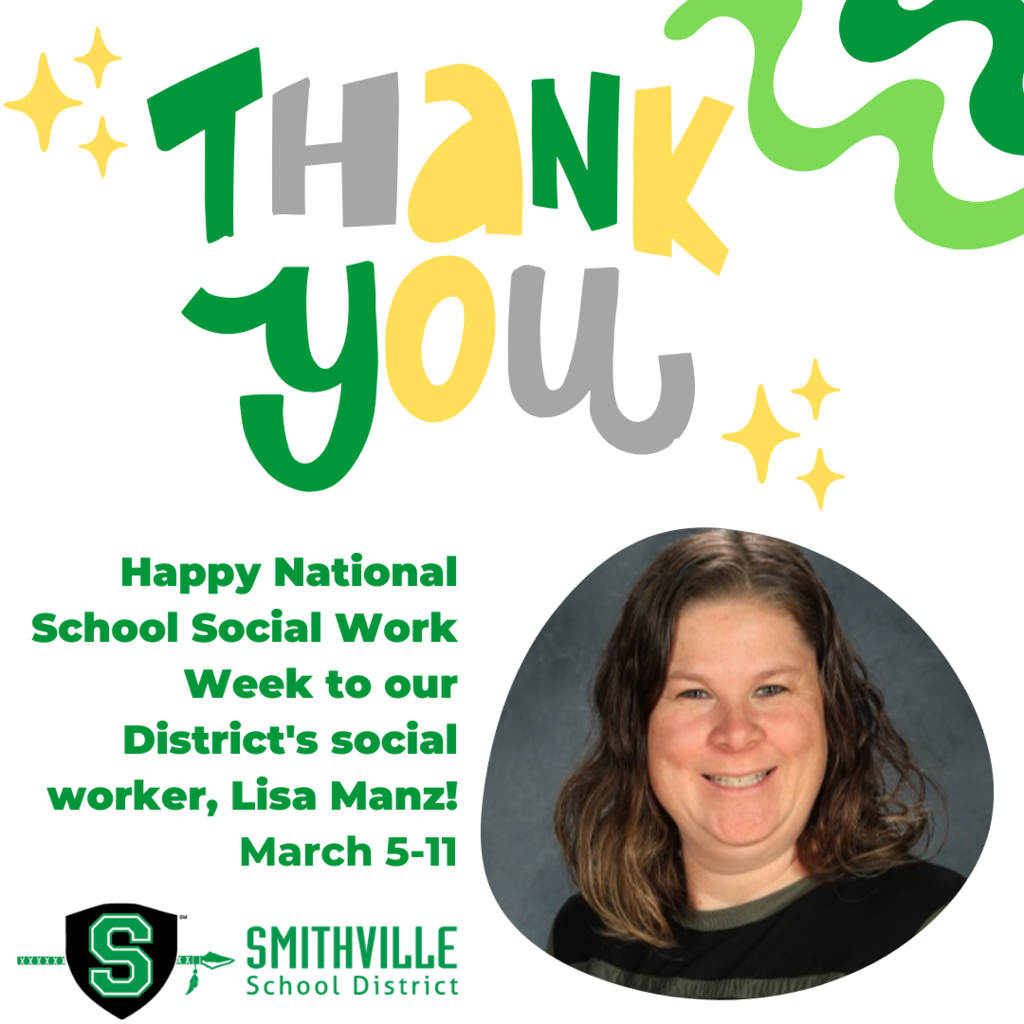 It's School Board Recognition Week! Please join us in celebrating our School Board Members! We are grateful for your local leadership!

Help us thank our terrific maintenance staff for keeping our buildings and grounds looking and functioning amazing! Saturday, March 4 is National Maintenance Worker Appreciation Day!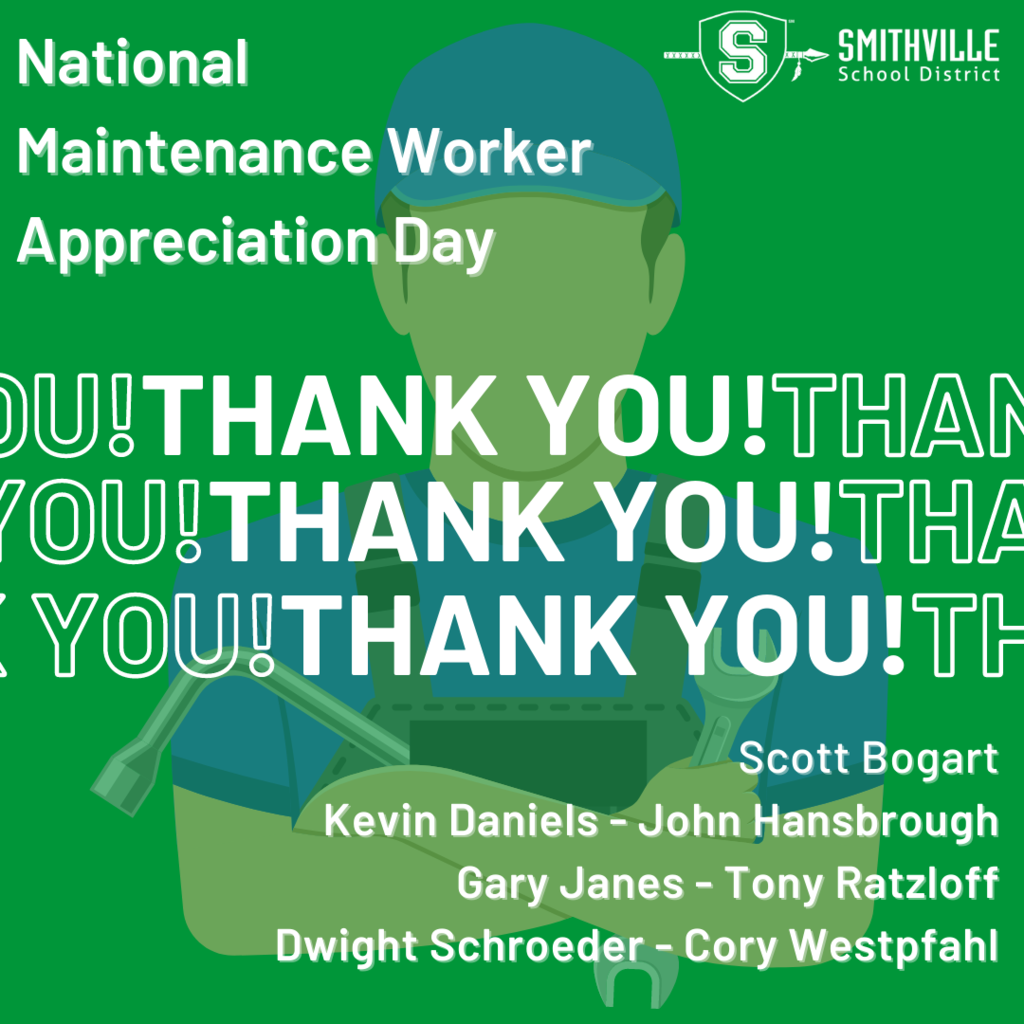 Ya like jazz? It's Way Back When-sday and today the 1999 jazz band is being featured. Do you recognize anyone?

Help us celebrate our athletic trainers for Athletic Trainer Appreciation Month!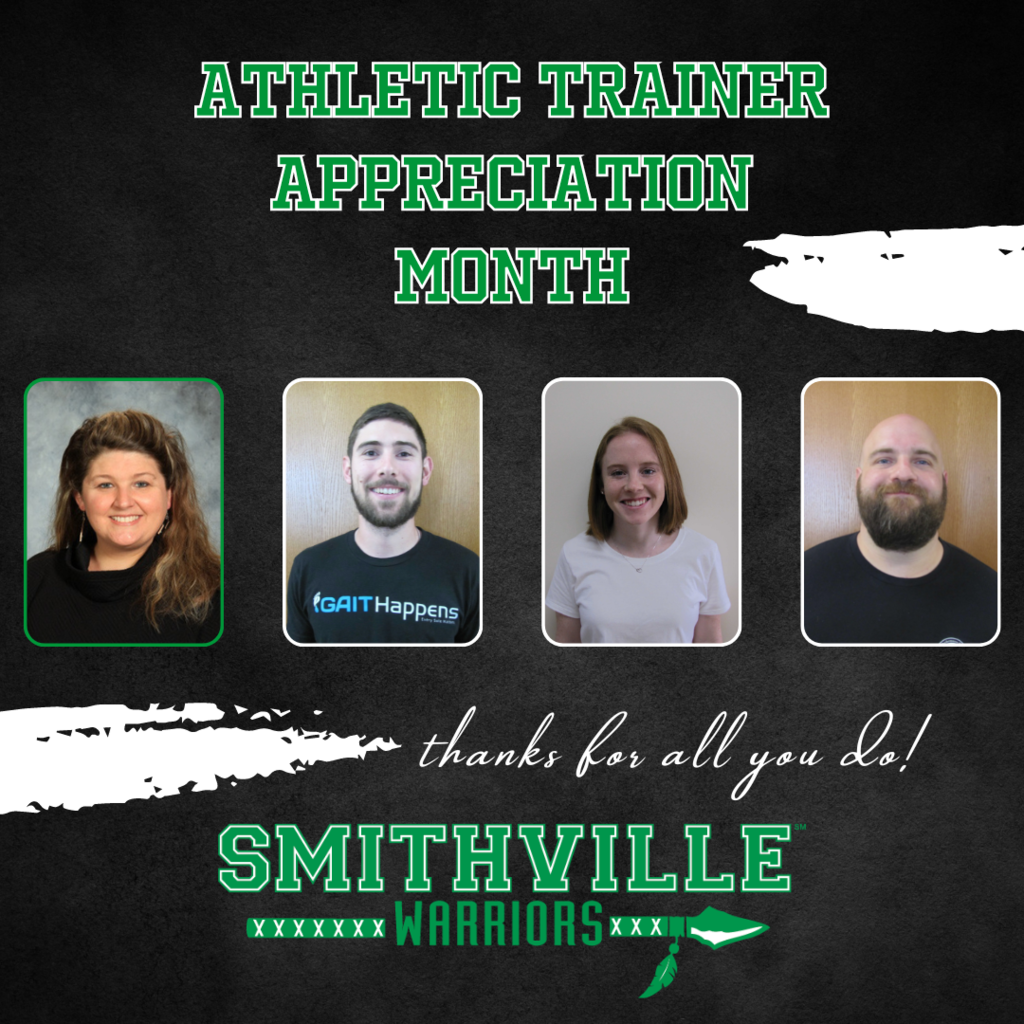 Let's thank our accompanists for all the time and energy they put into helping our students!
Happy Way Back When-sday! Here is the 2004 girls' varsity soccer team. Do you know any of them?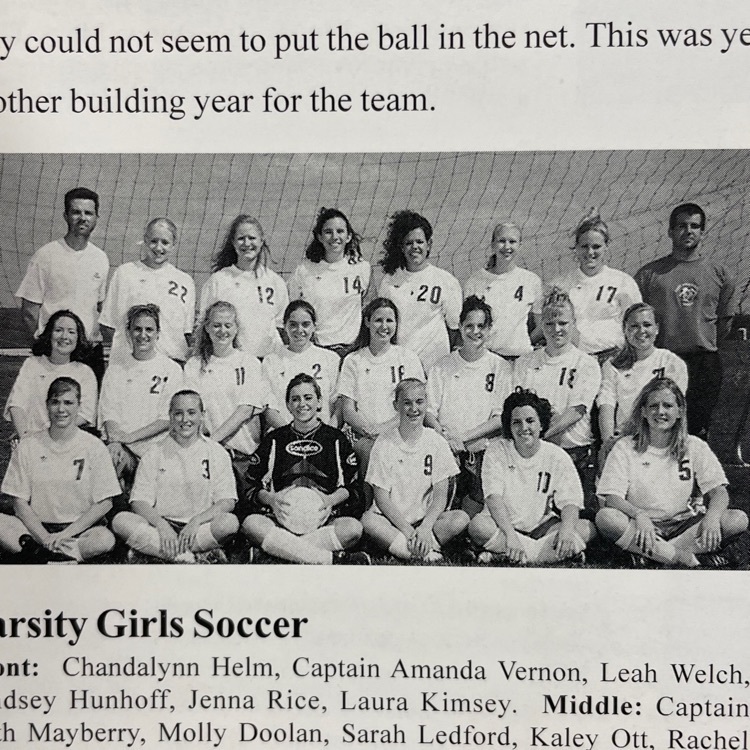 For this Way Back When-sday we are featuring the 1998 boys wrestling team! Do you recognize anyone?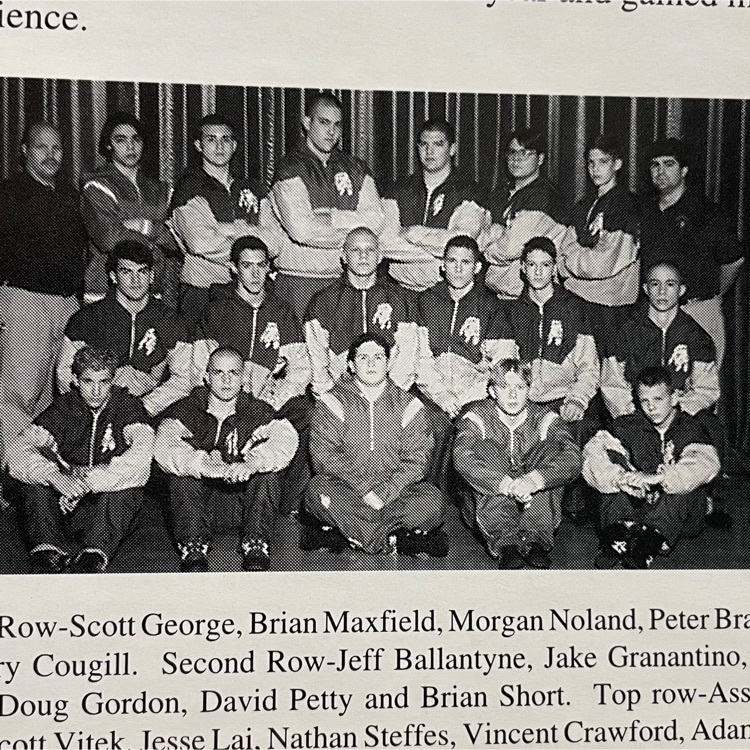 Join us in thanking our SROs for keeping our schools safe and being positive role models for our students! We appreciate you!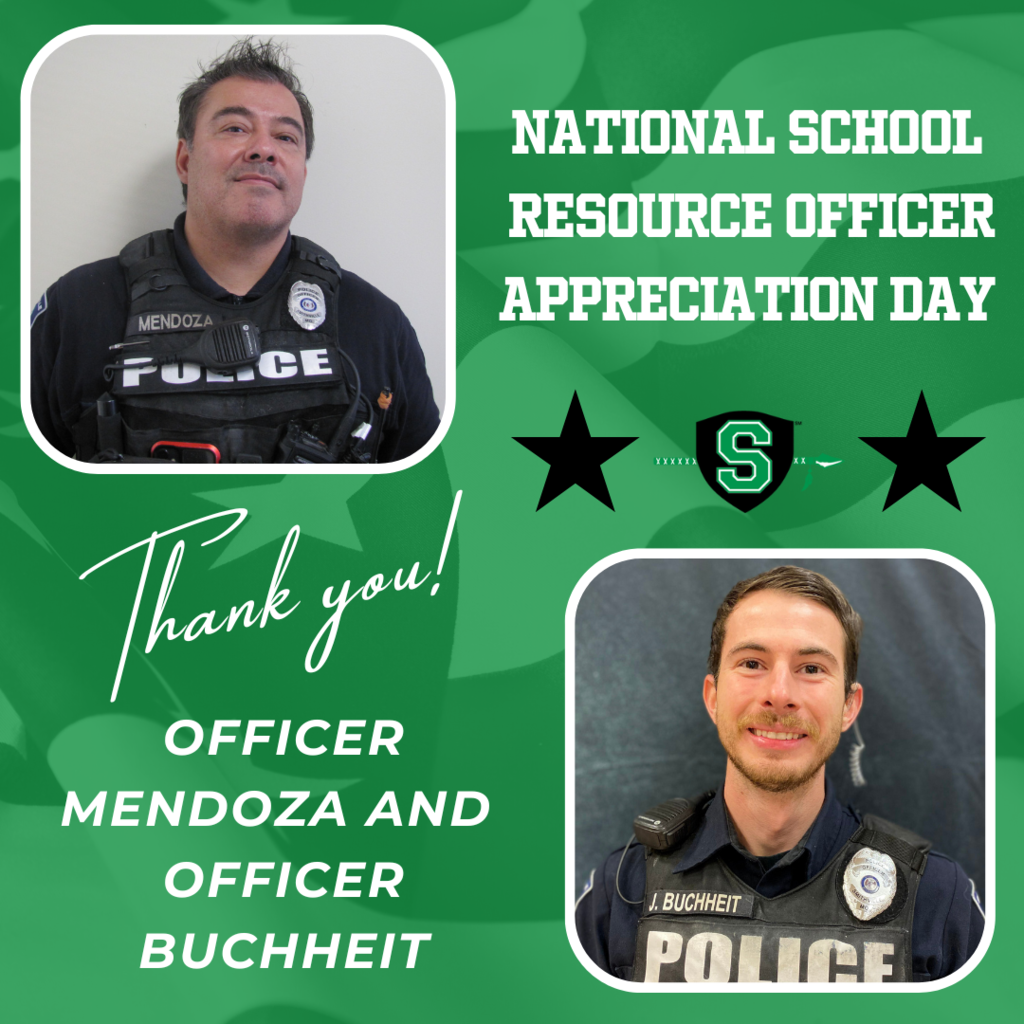 Way Back When-sday time! Here are the Stuco officers from 2003! Anyone familiar?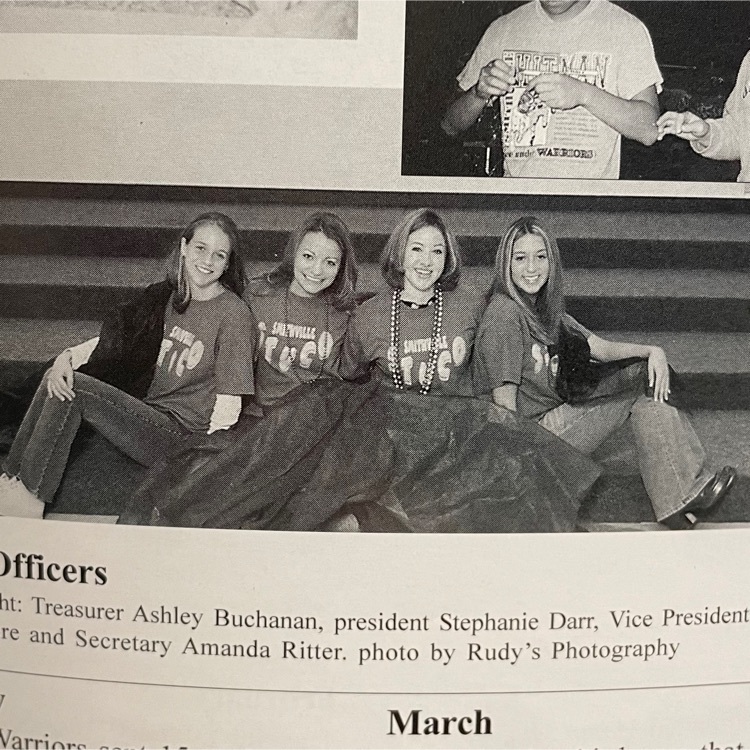 It's Way Back When-sday! This week we are featuring the Fall Musical of 1999. Do you recognize anyone?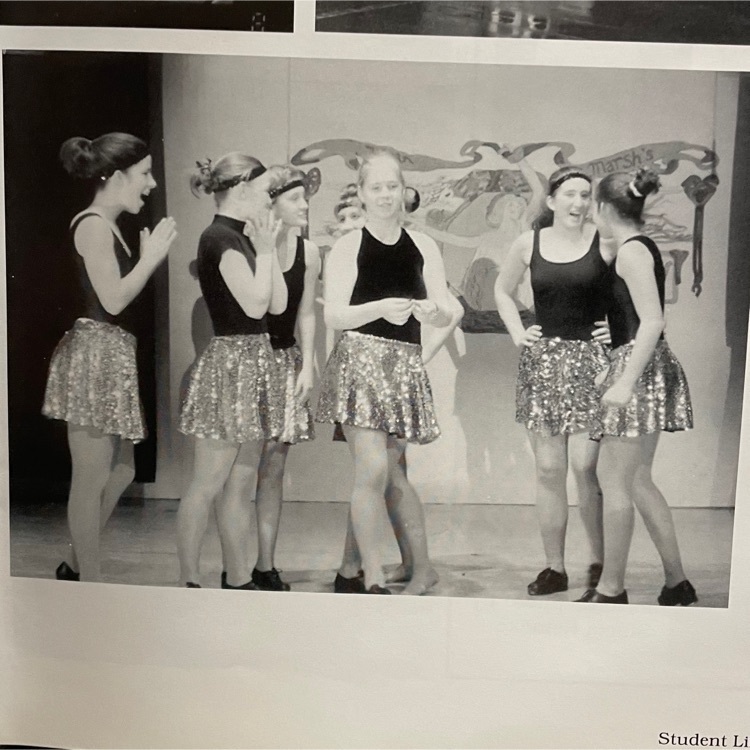 It's Way Back When-sday! Do you recognize anyone on the 1993 girls' track team?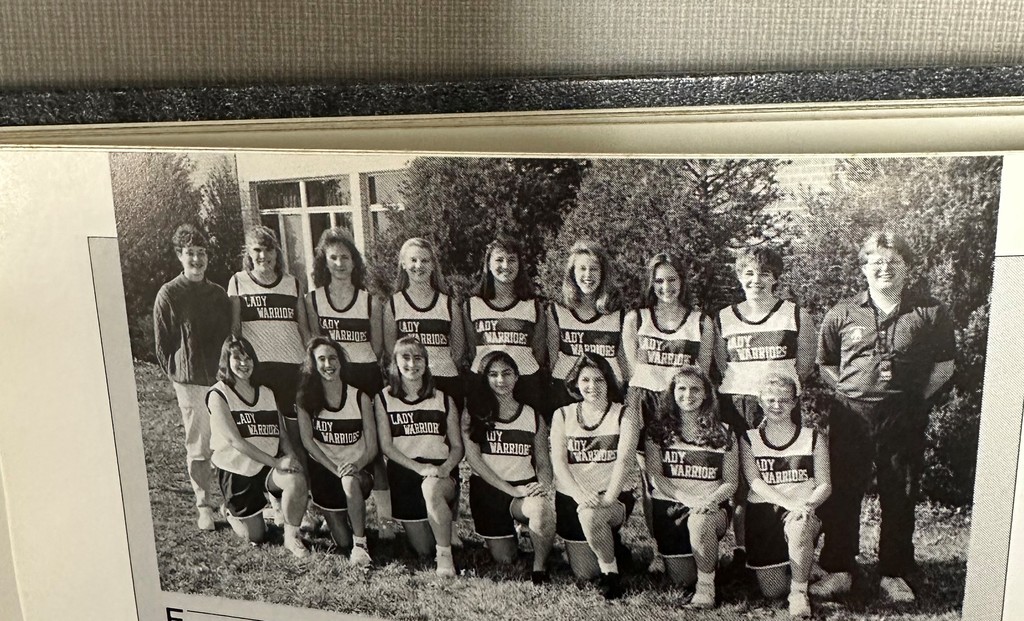 Kelley Huff, PAT Educator, hosted a Thrive by Five Playgroup and Storytime on Thursday. During this time little ones are given the opportunity to socialize through play, crafts, and clean up, as well as practice listening and following instructions during a structured storytime. This is a chance to introduce children to social/group dynamics that help prepare them for school. Parents as Teachers (PAT) is serving the future warriors of Smithville School District. If you have a baby, toddler or preschooler, we are here to serve your family. PAT is a free early childhood family education program to assist and support families in preparing their children for success in school and beyond. For more information about the PAT program, contact
grusenmm@smithville.k12.mo.us
, or enroll at
https://docs.google.com/.../1FAIpQLSfZfTyQcZuQ01.../viewform
.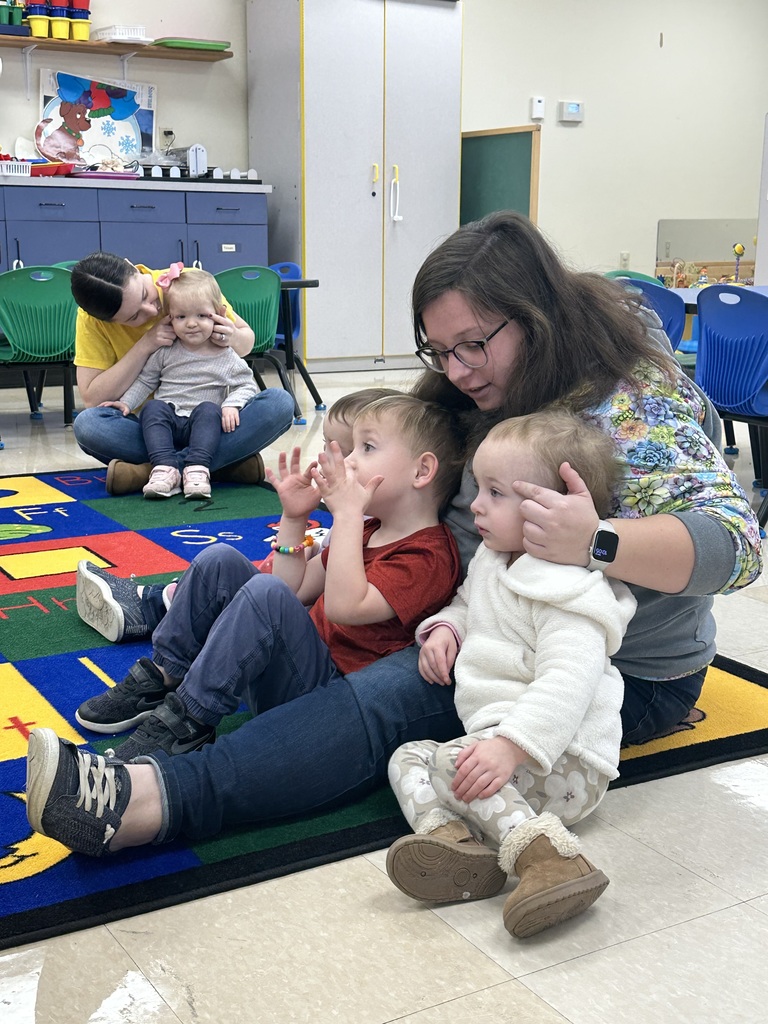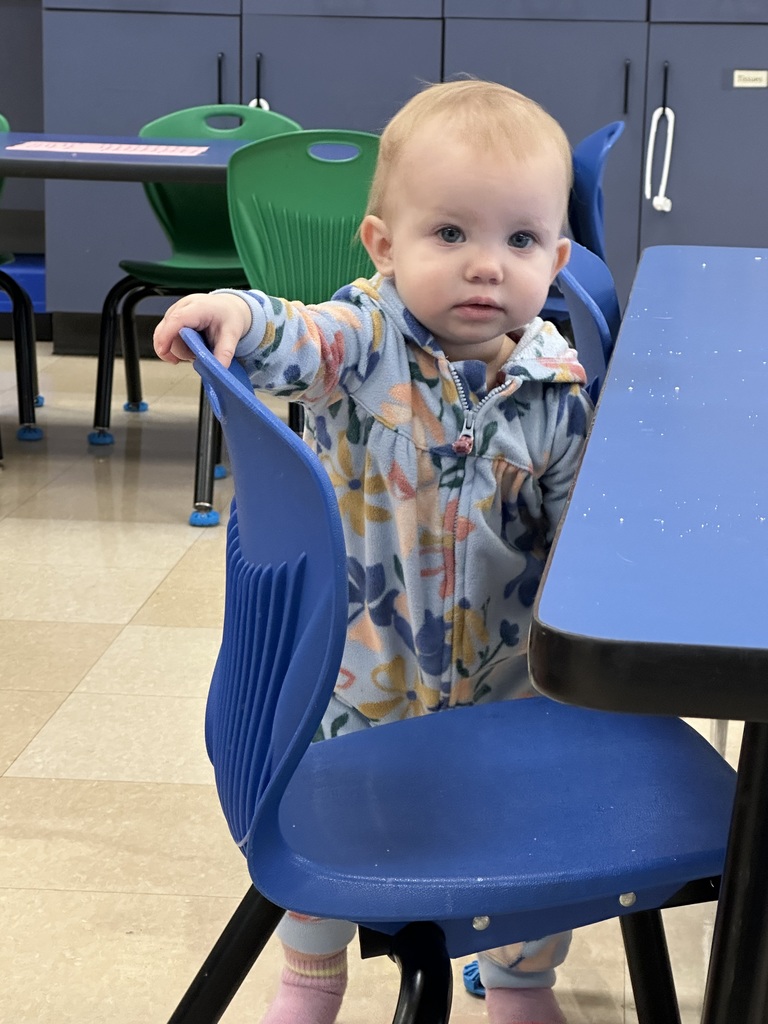 During PE classes at Smithville Middle School this week, Midwest Adaptive Sports, a local non-profit organization providing therapeutic recreational and competitive sports programs for individuals with disabilities taught SMS students the "ins and outs" of how others play!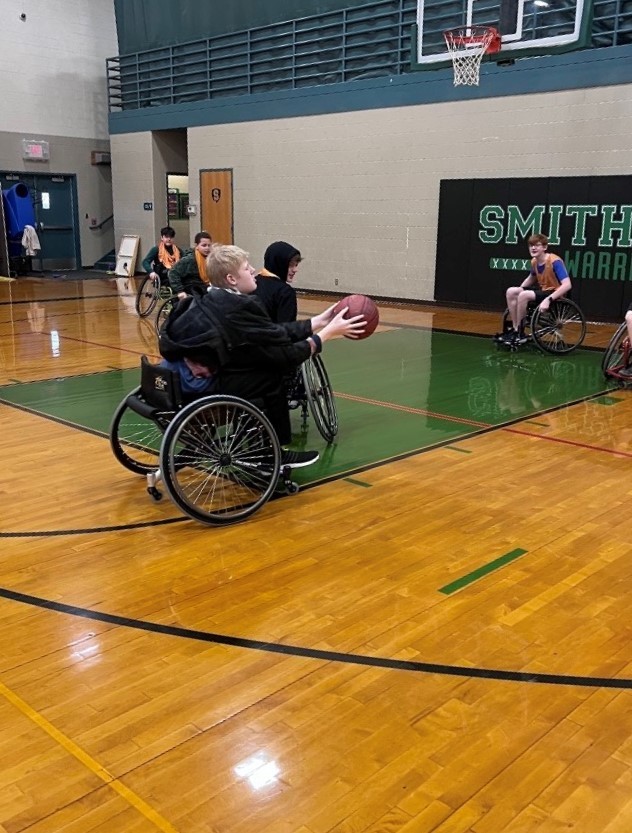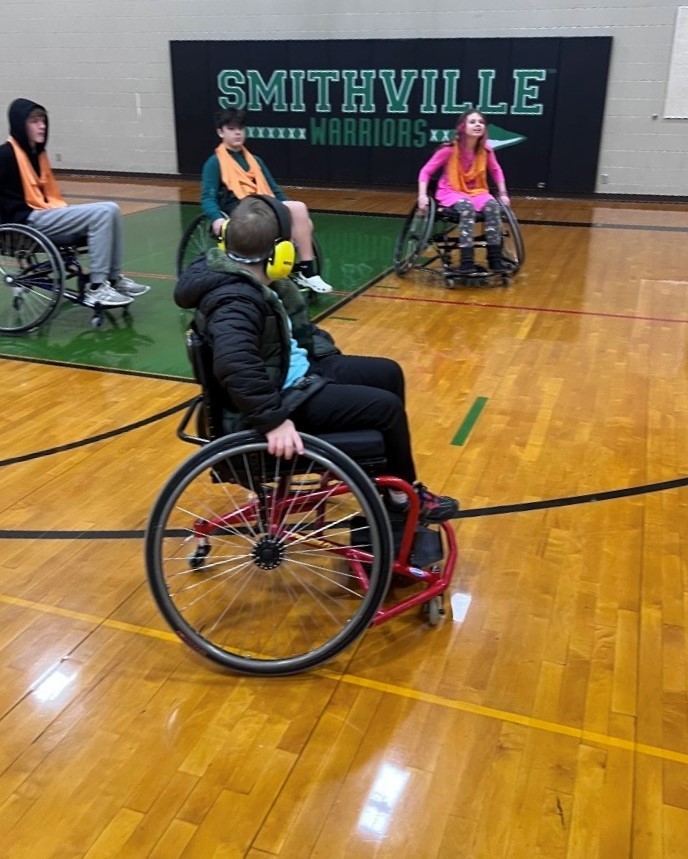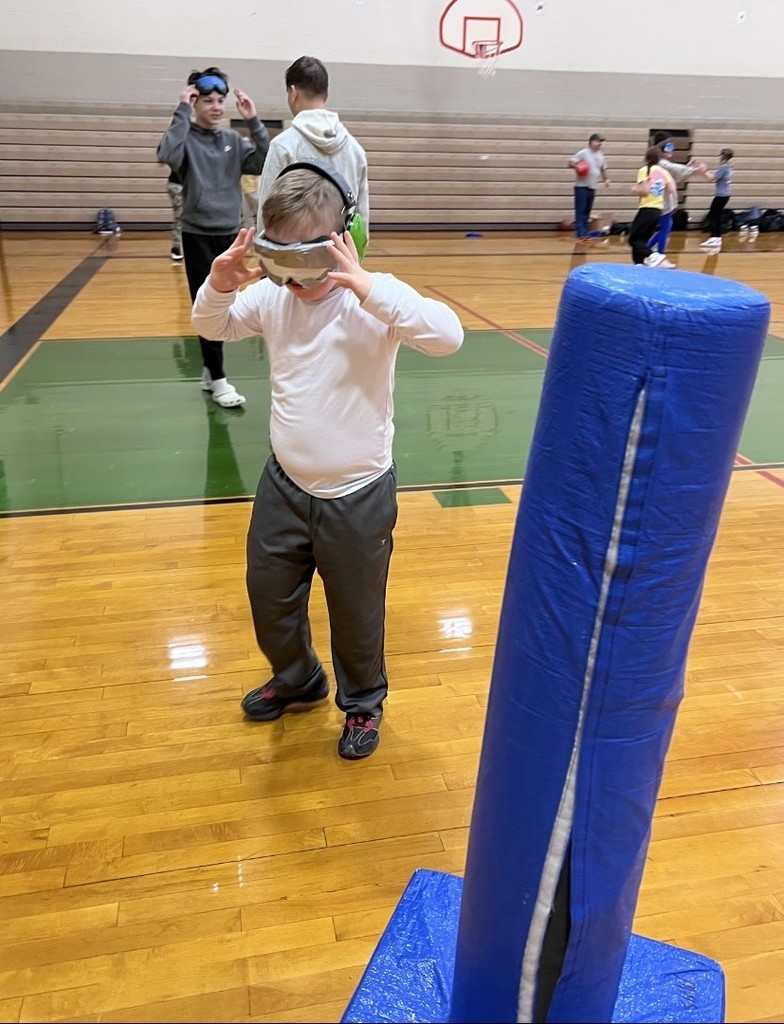 It's Way Back When-sday! Can you name any cheerleaders from the 1973 cheer team?