Please welcome Cristina Wright to our District today! She is one of the four finalists for superintendent in the Smithville School District. She is currently the superintendent in Licking, MO, where she has successfully led the district for the last five years. Cristina is originally from the Gladstone area and began her teaching career as a middle school English/Language Arts teacher in North Kansas City. She taught there for 13 years. She left North Kansas City to be a principal in a private school in Jefferson City and then became a principal in St. Elizabeth, MO before advancing to the superintendent's position in Licking. Ms. Wright received her Bachelors' Degree from the University of Missouri - Columbia. She received her Masters' Degree from Park University and her Specialists' Degree from William Woods, where she is in the process of completing her Doctorate in Education. Ms. Wright will be meeting with a variety of focus groups throughout the day today and touring our district and community. She will complete her day in Smithville with an interview with the Board of Education this evening. The public is invited to meet Ms. Wright at 5:00 p.m. at the Smithville High School Performing Arts Center.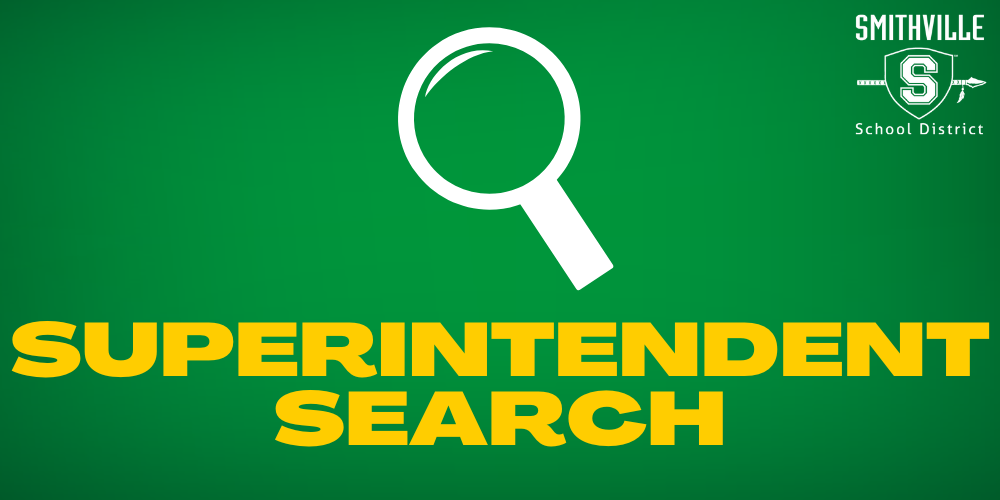 It's Way Back When-sday, featuring the 1982 baseball team! Recognize any players?

Get the "Smithville R-2 School District" app today! Search for it in the App Store or the Google Play Store.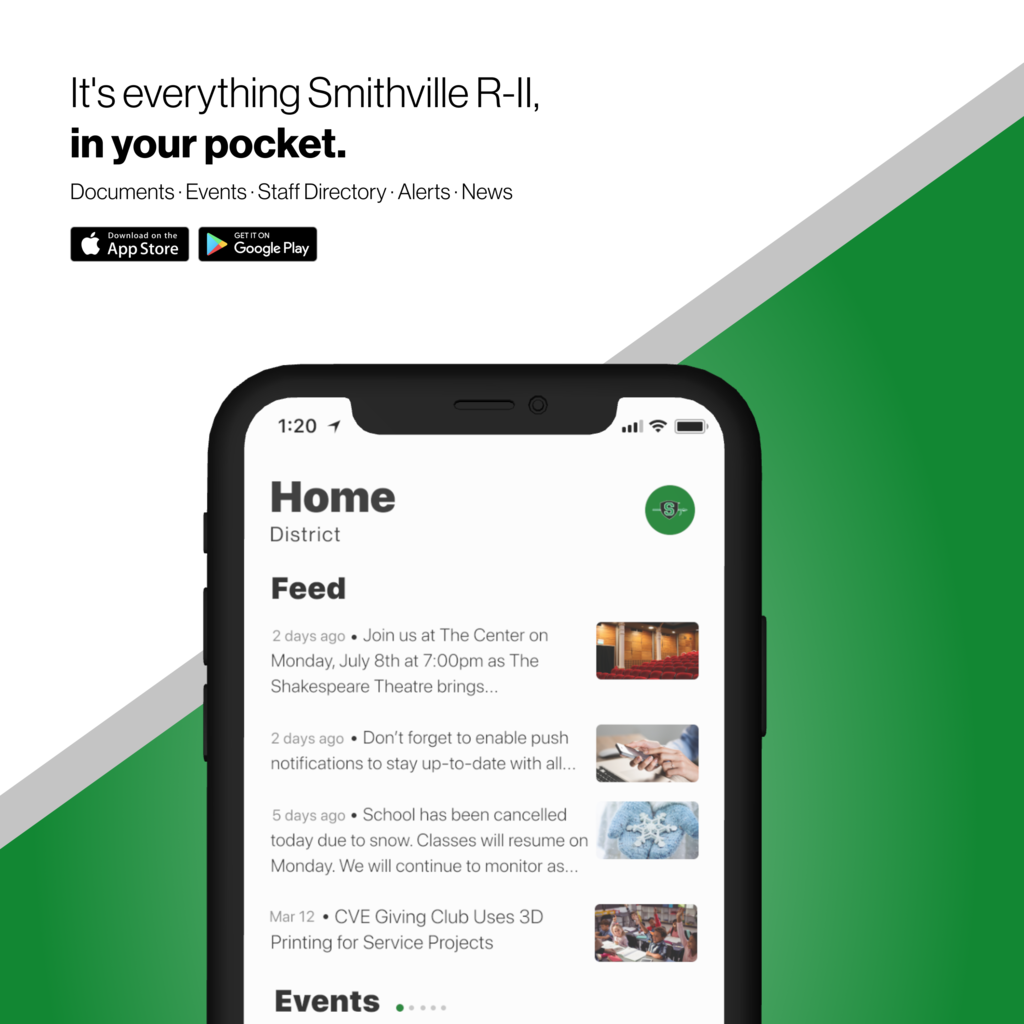 Another Way Back When-sday! This week's photo is the class of 1996 Journalism 1 group. Can you name anyone?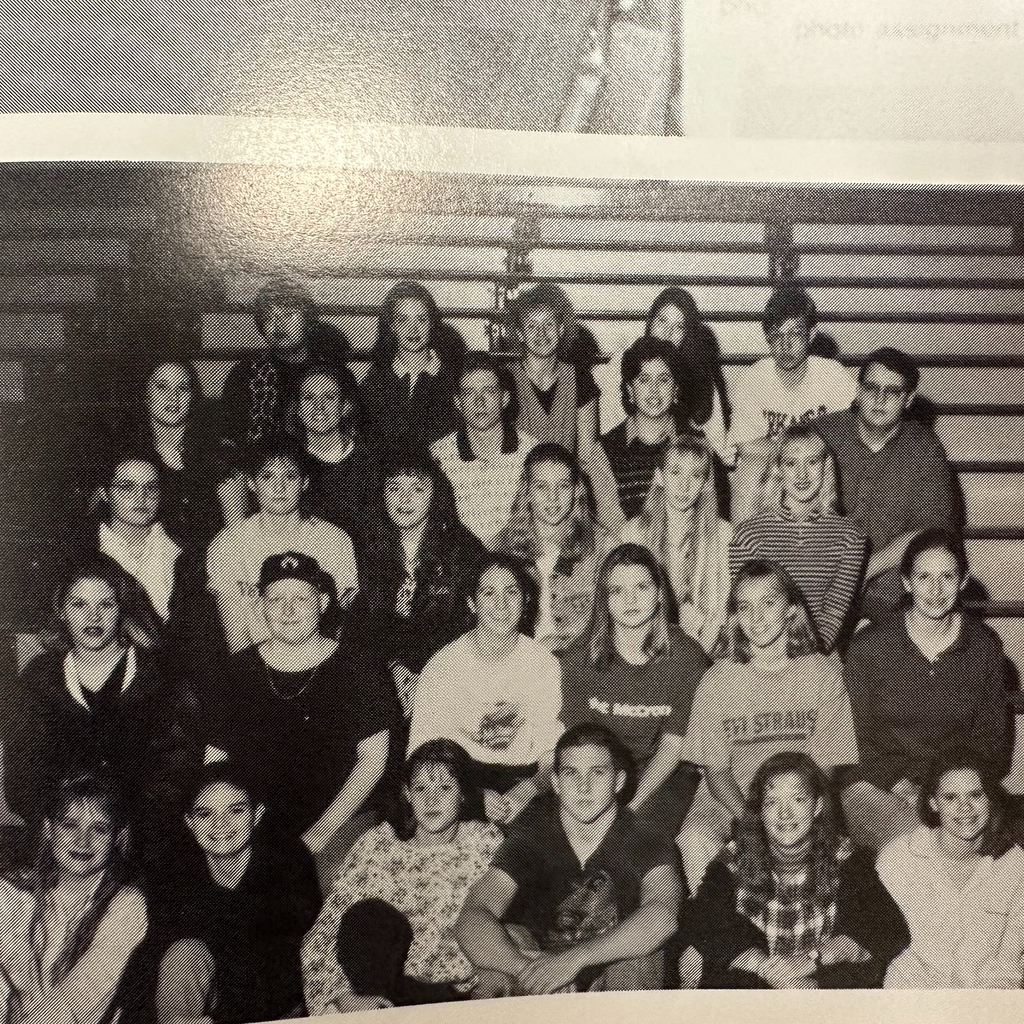 It's Way Back When-sday! Recognize any of the players on the 1979 freshmen girls' basketball team?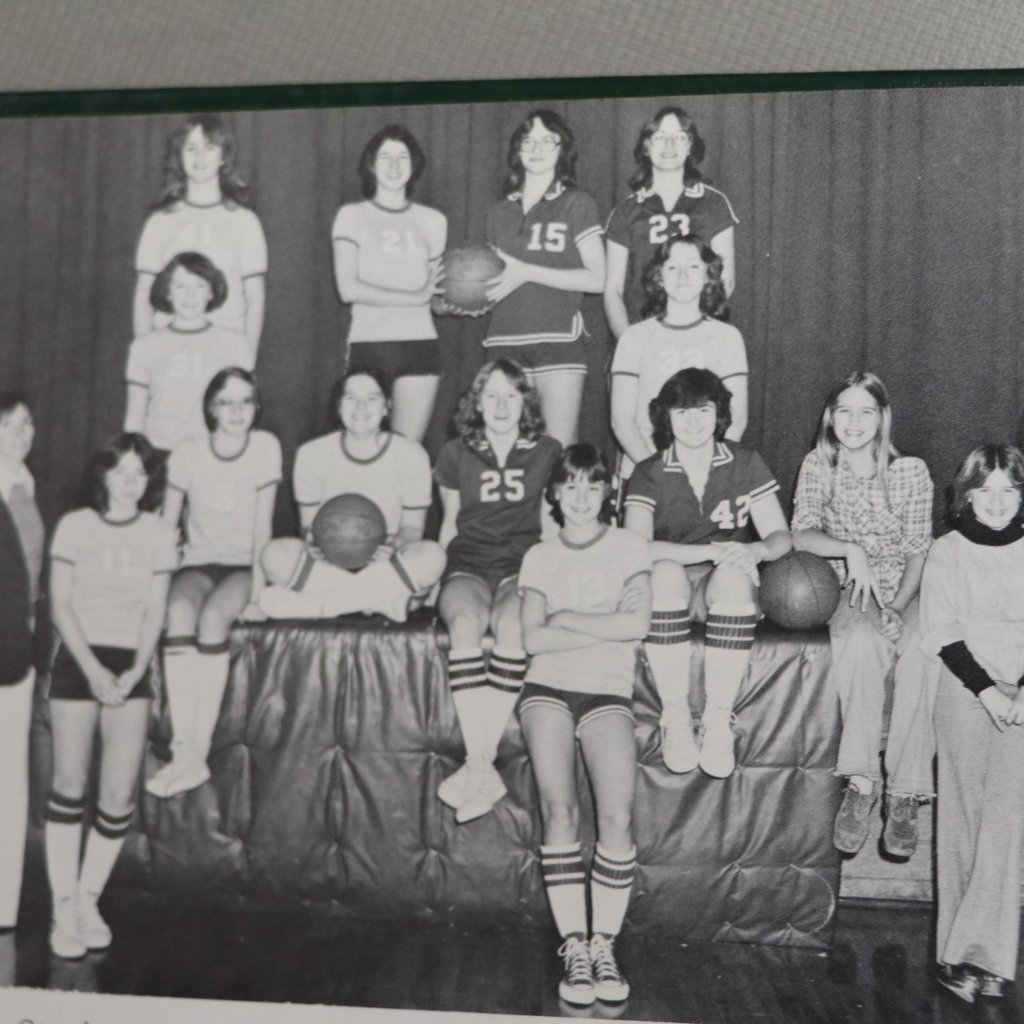 No school October 27th and 28th!

Another Way Back When-sday! This week's picture is the 1966 wrestling team. Can you name any of these wrestlers?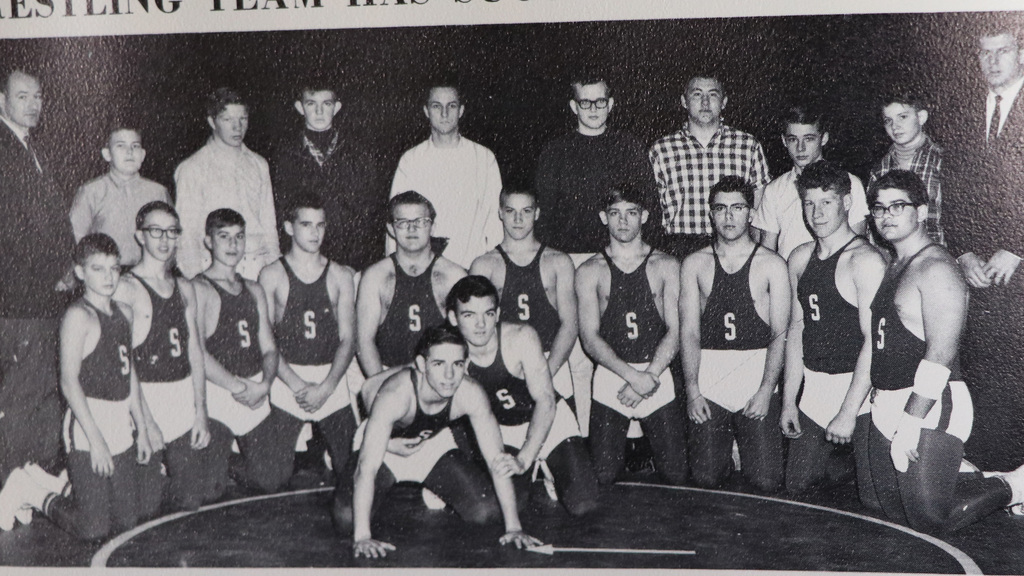 This Way Back When-sday features performers from the 1973 junior play. Recognize any of these faces?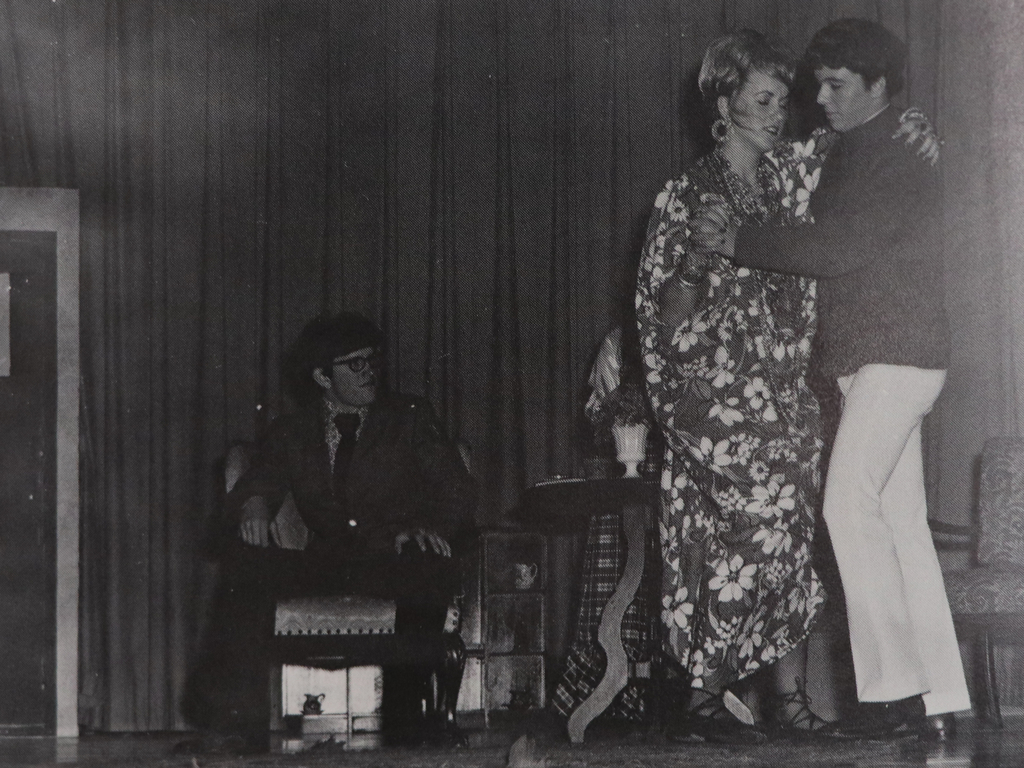 Another Way Back When-sday! This week is the 1969 football team. Can you name any players?


It's Way Back Whensday! Recognize any of these 1995 graduates waiting for recessional?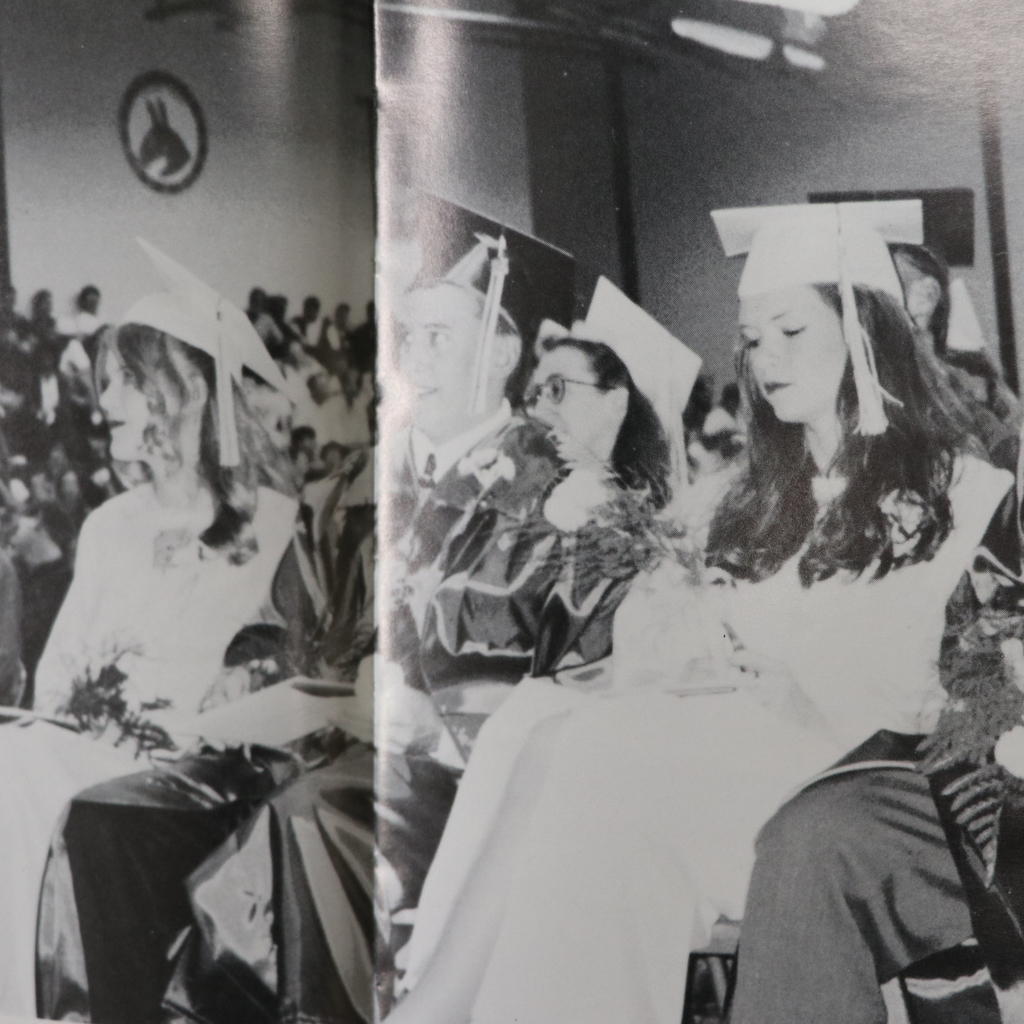 Warrior Closet has winter weather items available!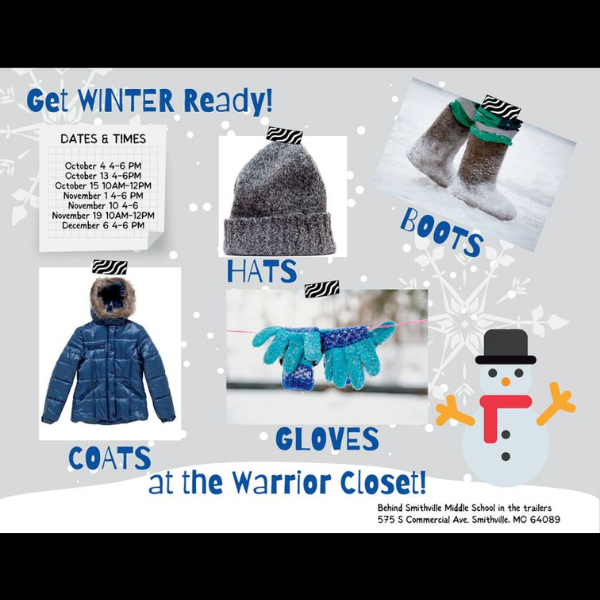 SSD Loves Our Custodians!!!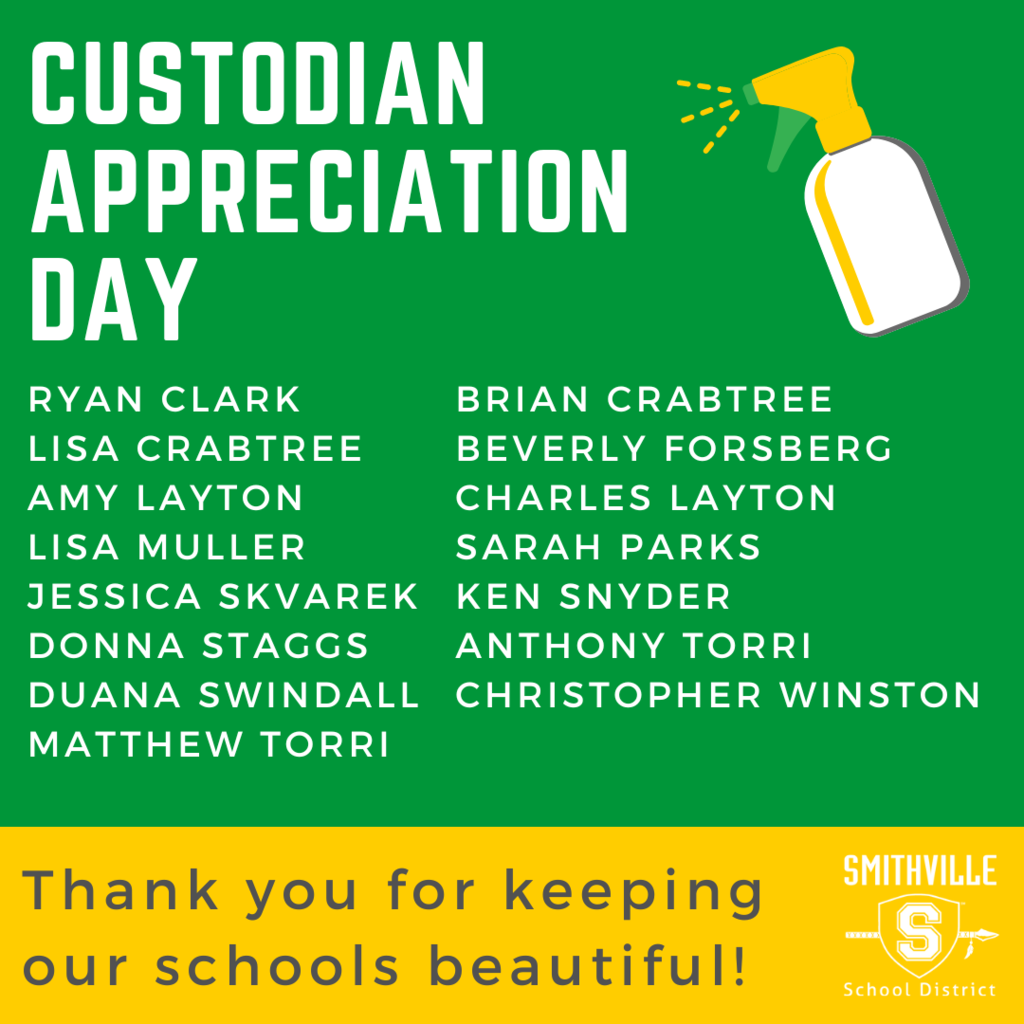 Congratulations Coach Jason Ambroson! Named Missouri State High School Coach of the Year!

Today, the SHS cadet teachers walked to the Mid Continent Public Library to learn about how every teacher can support student literacy. Cadets had great discussion about the ways picture books can be used every grade level and content area.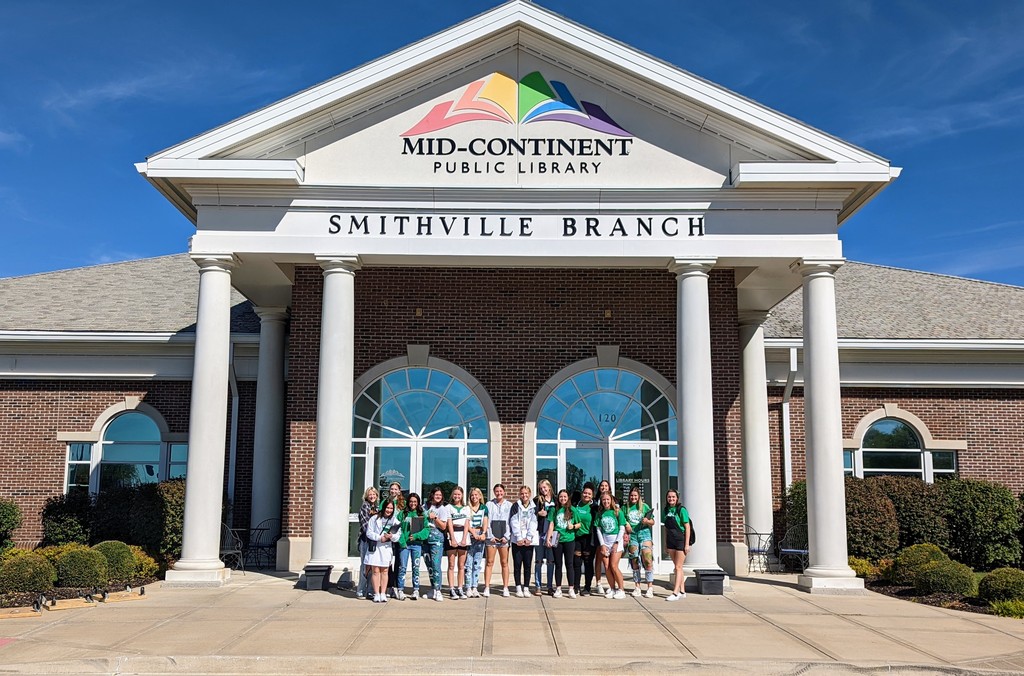 Congratulations HOCO 2022 Court Candidates! Front Row: Hannah Heath, Lilly Wornson, Abigail Crim, Payton Shumway, Claire Albright Back Row: Geoffrey Graham, Dawson Strickland, Caleb Donnell, Eli Knorr, Ty Adkins

On this Way Back When-sday, we're featuring the powder puff cheerleaders from 2000. Can you put a name to the faces?

It's Way Back When-sday! This week is the cast of the 1976 senior play, "Hope Springs Eternal". Recognize any of these actors or actresses?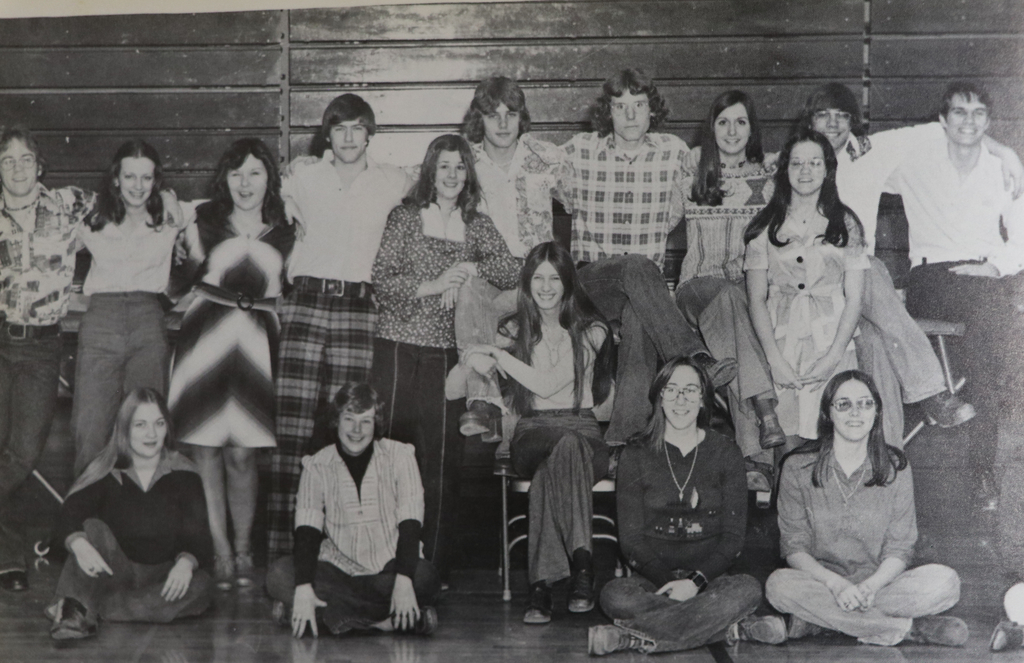 Without our talented and dedicated IT Department, it would be impossible for us to operate! Thank you for all that you do for the Smithville School District!